Description
WTF is Fuckup Nights?
Failure is a part of any success story, but we don't talk about it enough. We've all been to plenty of events where people tell you how they hacked, hustled, and created their success, but very few where someone gets up and says "I totally messed up, and this is what you can learn from it."
Fuckup Nights is a global speaker series where stories of failed businesses and projects are told, questioned and celebrated. Each speaker is given 10 minutes and is able to use 10 images. After each speaker, there's a Q&A session, as well as time for mingling, food and drinks!
300+ cities, 84+ countries, 10 minutes, 10 images, 1 failure.
---
Agenda:
7:00 - 7:30pm: Registration, meeting fellow fuckuppers, drinks and food (included in your ticket price!)
7:30 - 9:00pm: Fuckup presentations + Q&A

9:00 - 10:00pm: More drinks, more mingling with fellow fuckuppers


The Speakers
Mallorie Brodie
CEO & Co-Founder at Bridgit, Advisory Board Member at Creative Destruction Lab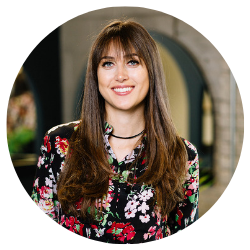 Learn more about Mallorie here.


Jeff Gadway
Co-founder at Galvanize Worldwide, Previously Product Marketing at Vidyard and Blackberry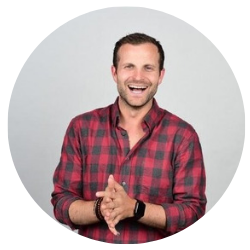 Learn more about Jeff here.
Courtney Fonseca
Founder + Mother Hustlr at Hustl + Flow, Previously Director of Sales at Sproos and National Sales Manager at Vega

Learn more about Courtney here.
Hosted by:
Marsha Druker
Founder & Director @ Fuckup Nights Kitchener-Waterloo and Fuckup Nights Toronto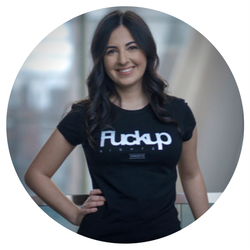 Learn more about Marsha here.
Join the conversation:
#FuckupNightsKW
We're proud to participate as a partner event at the True North Festival.
Thank you to Communitech for hosting us!
Communitech was founded in 1997 by a group of entrepreneurs committed to making Waterloo Region a global innovation leader. At the time it was crazy talk, but somehow this community managed to pull it off. Today, Communitech is a public-private innovation hub that supports a community of more than 1400 companies — from startups to scale-ups to large global players.