Description
WTF is Fuckup Nights?
Failure is a part of any success story, but we don't talk about it enough. We've all been to plenty of events where people tell you how they hacked, hustled, and created their success, but very few where someone gets up and says "I totally messed up, and this is what you can learn from it."
Fuckup Nights is a global speaker series where stories of failed businesses and projects are told, questioned and celebrated. Each speaker is given 7 minutes and is able to use 10 images. After each speaker, there's a Q&A session, as well as time for mingling, food and drinks!
300+ cities, 84+ countries, 10 minutes, 10 images, 1 failure.
---
Agenda:
6:30 - 7:00 pm: Registration, meeting fellow fuckuppers, drinks and food (included in your ticket price!)
7:00 - 8:30pm: Fuckup presentations + Q&A

8:30 - 9:30pm: More drinks, more mingling with fellow fuckuppers
Speakers:
Michael Litt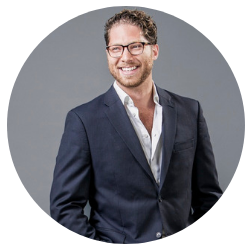 Co-Founder and CEO at Vidyard.
Learn more about Michael here.
Kathryn Vandenberg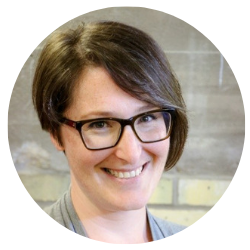 Business Operations Professional, Prev. CEO & Co-Founder at Zabu
Learn more about Kathryn here.
Join the conversation:
#FuckupNightsKW
A special thank you to our supporting partners who invest their time, people, and resources to make this event and community possible. Together, we're working to change the perception of failure in Kitchener-Waterloo. Learn more about our amazing partners below:
The Lazaridis Institute for the Management of Technology Enterprises was created to support growth-oriented Canadian technology companies.
Vidyard is an online video platform for business which allows you to increase leads, accelerate your pipeline and delight your customers.
Xero's online accounting software makes small business easier. Take control of your numbers so you can spend more time on what you love: your business.
Waterloo Brewing is Ontario's first craft brewery, 100% Canadian owned, with over a quarter century of brewing heritage!
We want this event and community to be accessible to everyone.
We have a few pay what you can tickets set aside in case the ticket price doesn't fit into your budget. Please get in touch and let us know if you'd like one.