Description
Welcome to FuckUp Nights Sydney! We run our unique storytelling events to highlight stories of startup, business, personal and project failure, emphasising the wisdom and resilience learned from such experiences.

FuckUp Nights is a global movement born in Mexico in 2012 to share public business failure stories with hundreds of people attending each event around the world. Each month speakers will be invited to talk about their FuckUp stories; we'll learn about their biggest mistakes, what they learned, how they moved on- all whilst sharing invaluable advice along the way.

The speakers will candidly share in 7-10 minutes:

* What their project / business was

* What went wrong / How it affected their personal life / What they learned / What they would do differently.
Speaker 1: Alan Jones- Co-Founder, M8 Ventures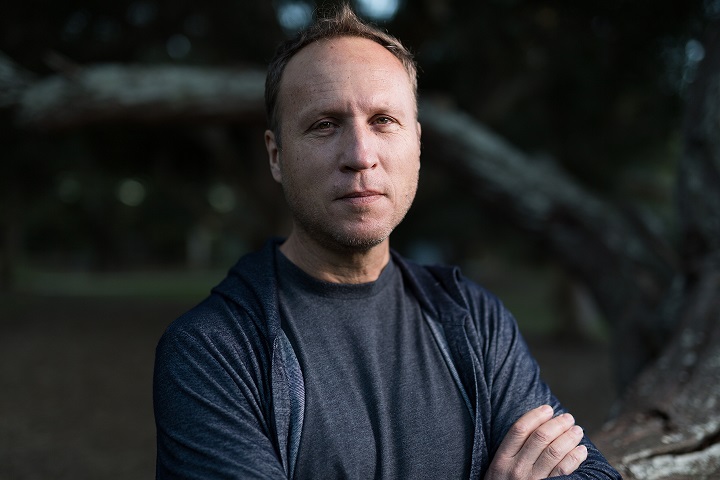 A founding investor in Australian tech startup venture funds Pollenizer, Startmate and Blackbird Ventures, Alan is currently raising a new venture fund, M8 Ventures, with Microsoft Reactor's Emily Rich, focusing on pre-seed and seed investment in early-stage tech startups in Australia and New Zealand.
Alan has been an active angel investor here and in the US, with investments including Ananas, Bugcrowd, Bugherd, Buzzy, Biteable, Canva, Cardly, Elevio, GeoSnapshot, HappyCo, HowAboutEat, Macropod, Muru Music, OtherLevels, Propeller Aero, Squirrel Street, TopMe, Tyde, Tzukuri, Workyard, UpGuard and Upperstory.
Alan also mentors startup founders for muru-D's 2019 Sydney program, as well as in startup programs for BlueChilli, Catalysr, Collider, muru-D, Remarkable, Startmate, Sydney School of Entrepreneurship and UTS.
Alan's service agency for startups, The New Agency, was acquired by BlueChilli in 2012. Previously, he was cofounder of HomeScreen Entertainment and Product Director, South Asia for Yahoo!, Inc.
Alan is currently the third highest-ranked Australian athlete in world hide and seek competition. Disagree with him on Twitter at @bigyahu
Speaker 2: Stephen Scheeler- CeBIT Australia Chairman, Former CEO ANZ, Facebook; Founder, The Digital CEO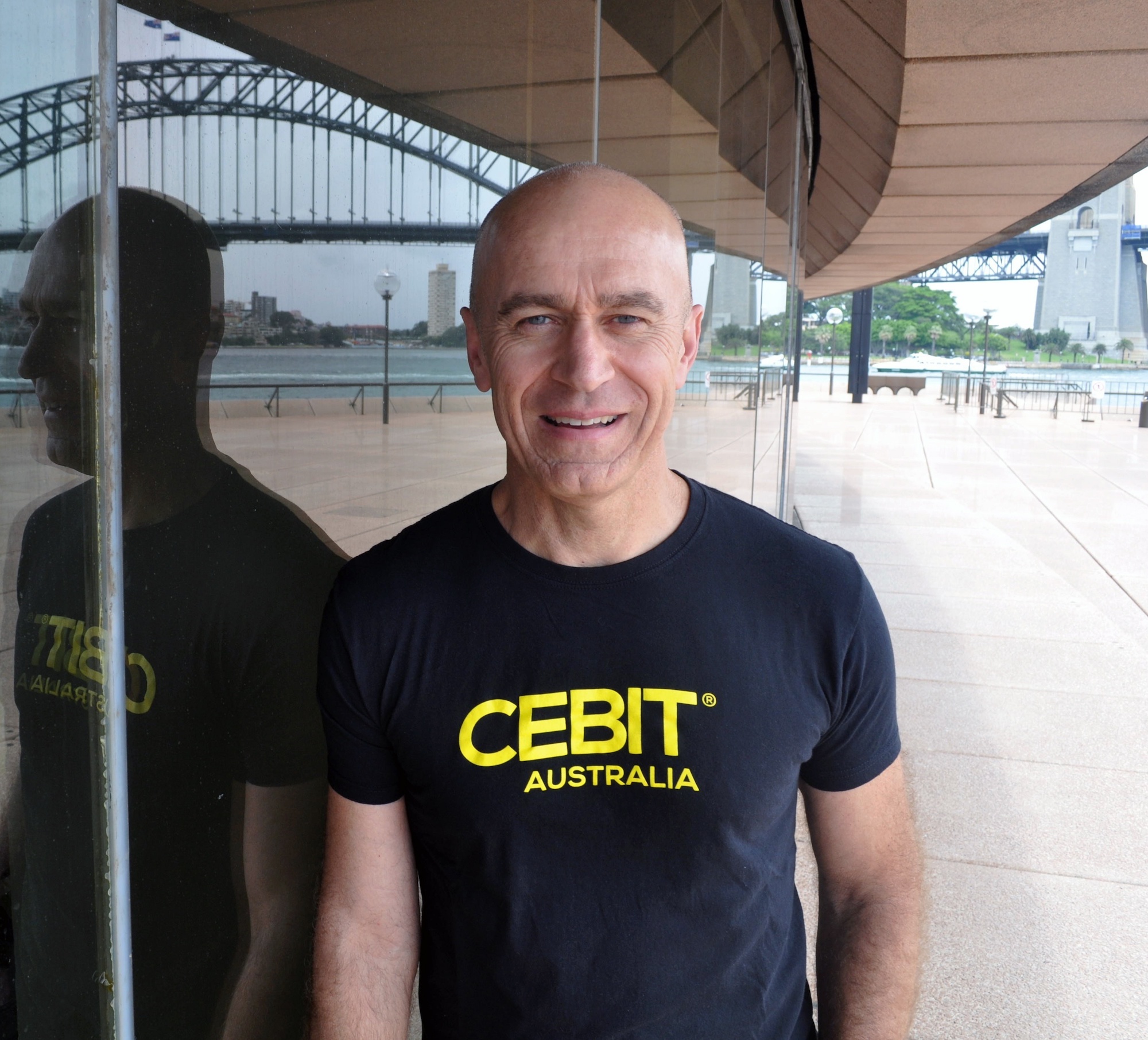 Stephen Scheeler is the CEBIT Australia 2019 Chairman, former Facebook CEO for Australia and New Zealand, founder of global advisory The Digital CEO, Senior Advisor to McKinsey & Company, and Executive-in-Residence at Asia-Pacific's leading business school, the Australian Graduate School of Management. A TEDx speaker,
Stephen is a member of the Australian Prime Minister's Knowledge Nation 100, top innovation leaders in Australia.
Follow CeBIT on Twitter at @CeBITAus
Speaker 3: Cheryl Mack- NSW State Manager, ACS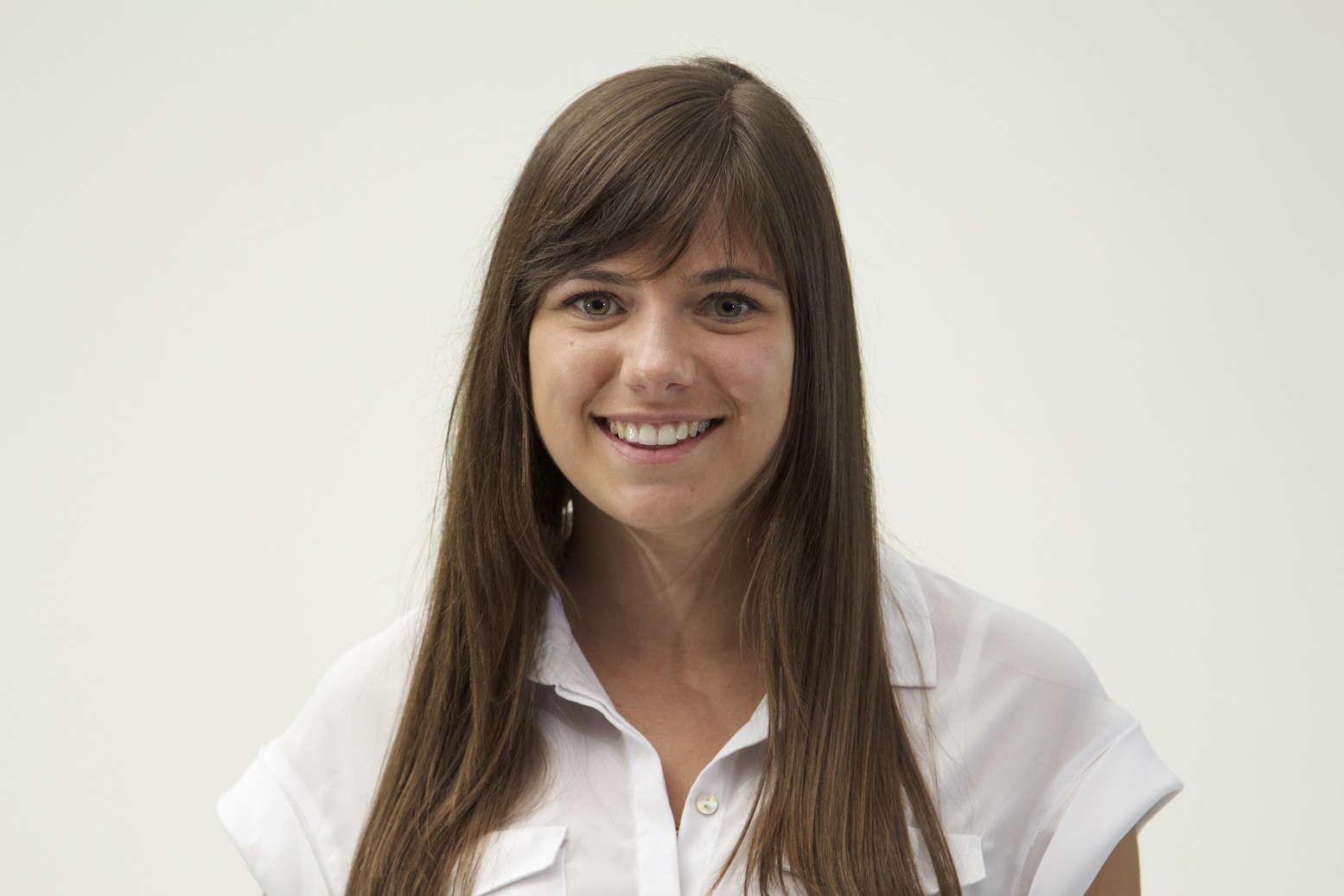 Cheryl Mack is the NSW State Manager for ACS, the professional association for Australia's Information and Communication Technology (ICT) sector. Cheryl was formerly the CEO of StartCon (a Freelancer.com company), which she grew into an international events & entertainment company in the technology industry.
She has hosted the largest startup and growth event in Australia, with over 4000 attendees from across the startup ecosystem and featuring speakers from the world's biggest technology companies like Uber, Pinterest, and SurveyMonkey.
Cheryl has hosted over 400 interviews with successful founders, investors, and industry experts. She is an advisor for programs within the City of Sydney's Tech Startups Action Plan and is also an active mentor for startups and young entrepreneurs.
Follow Cheryl on Twitter at @cmack4life

At the end of each person's story, you'll have a chance to ask questions- nothing too cheeky, but feel free to dig around.You'll hear stories and advice you won't get elsewhere - and these stories will (hopefully) put you in good stead to not make the same fuckups.

Welcoming our new partners CEBIT Australia! CEBIT showcases the dynamic merger of business with technology, where it's going and how it can help you. Learn more about CEBIT Australia 2019 here: https://www.cebit.com.au/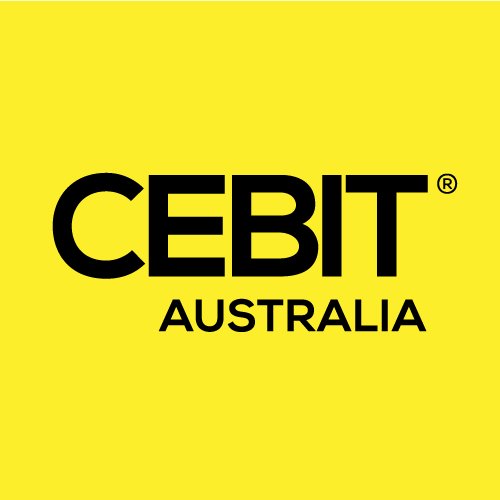 Thanks for hosting us this month WeWork Pyrmont!



WeWork is the platform for creators. We provide beautiful workspace, an inspiring community, and meaningful business services to tens of thousands of members around the world. From startups and freelancers to small businesses and large corporations, our community is united by a desire for our members to create meaningful work and lead meaningful lives—to be a part of something greater than ourselves.
Co-founded by Adam Neumann and Miguel McKelvey in New York City in 2010, WeWork is a privately held company with over 10,000 employees.
We get by with a little help from our friends- our long-time supporters KJR, Young Henrys, General Assembly & Collabosaurus.

Find out more and join the community at https://www.meetup.com/en-AU/FuckUp-Nights-Sydney/