Description
Welcome to FuckUp Nights Melbourne! After our most recent extremely successful event as part of Melbourne Knowledge Week (with nearly 400 people in attendance), we are back again to celebrate the mistakes, the failures, and fucktastic stories that make us the humans that we are.

We are proud to present this June event as part of 9Fest- a celebration of the amazing community of entrepreneurs, social changemakers, and creatives that operate out of The Dream Factory in Footscray.
Over the course of June 2017, Inspire9 will be opening its doors to the western community and hosting a series of free talks, workshops, tours, and demos of the Makerspace and VR Lab. Check out more here: http://try.inspire9.com/9fest/
FuckUp Nights is a global movement born in Mexico in 2012 to share public business failure stories with hundreds of people attending each event around the world. Each month speakers will be invited to talk about their FuckUp stories; we'll learn about their biggest mistakes, what they learned, how they moved on- all whilst sharing invaluable advice along the way.
The speakers will candidly share in 7 minutes:
* What their project / business was
* What went wrong / How it affected their personal life / What they learned / What they would do differently.
Speaker 1: Rod Cuthbert - Executive Chairman, Rome2Rio
Rod Cuthbert is the Executive Chairman of Rome2rio, a Melbourne-based online travel company that's recognised as a world leader in its space. Prior to that he was the founder and CEO of Viator, a company he founded in Sydney in the 1995, and which was acquired by TripAdvisor, for $200m, in 2014.
Follow Rod on Twitter: @rodcu
Speaker 2: Shelli Trung - Expert in Residence, QUT Creative Enterprise Australia
Shelli Trung is listed as one of the top 100 angel investors to follow on Twitter. She is currently the Expert in Residence at QUT Creative Enterprise Australia (QUTCEA), which is an accelerator, incubator, coworking space and startup investment fund dedicated to creative tech.
Following early success as a young, real estate investor, Shelli founded a digital media publication in New York where she was offered investment capital directly by her favourite readers and customers, eventually receiving acquisition offers from her business partners.
Her investments span 3 continents including Asia, USA and Australia and has invested in startups ranging from Founder House, a co-living spaces in New York that help new arrivals get rapidly connected to the tech community and Seeder, an online platform that finances solar retro-fits to the trillion dollar commercial real estate market in China.
Follow Shelli on Twitter: @ShelliTrung
Speaker 3: Gus Balbontin - Entrepreneur in Residence, VU Hanger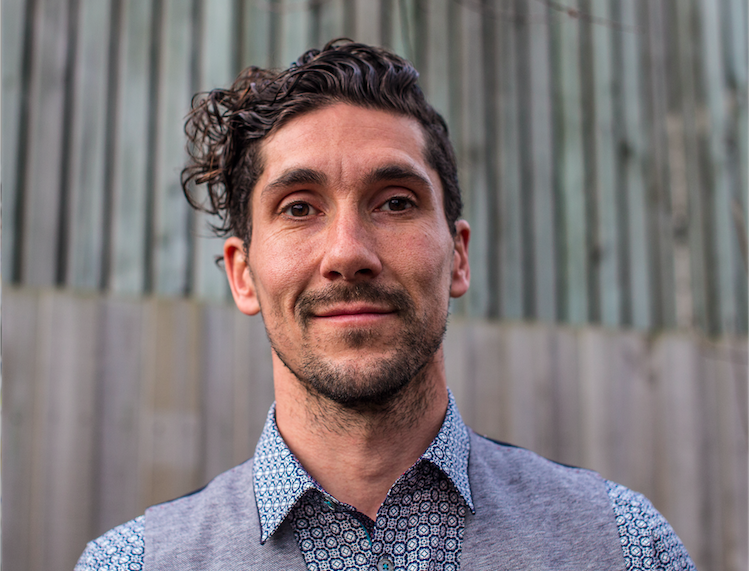 Gus is the former Executive Director and CTO of Lonely Planet. He is now heavily involved with Roshambo, Victoria University and other significant players developing the start-up scene in Melbourne's West. Gus will share stories from 20 years of corporate and start up success/failures.
Follow Gus on Twitter: @gusbalbontin

At the end of each person's story, you'll have a chance to ask questions- nothing too cheeky, but feel free to dig around.You'll hear stories and advice you won't get elsewhere - and these stories will (hopefully) put you in good stead to not make the same fuckups. Attendance is free, but we do ask you to register in advance.
Organised by our partners KJR, Young Henrys, General Assembly Melbourne, Inspire9 & Collabosaurus.
Find out more at: https://www.facebook.com/FUNMelb/