Description
Welcome to FuckUp Nights Melbourne! We return for July as part of the #StartWest Festival- a day dedicated to entrepreneurs in Melbourne's West. This event is at the AMAZING Newport Substation- we can't wait!
At FuckUp Nights Melbourne, we have grown a huge community of people attending our events in Melbourne as they listen to amazing stories of personal, business and project failure and the wisdom and resilience learned from such experiences.
FuckUp Nights is a global movement born in Mexico in 2012 to share public business failure stories with hundreds of people attending each event around the world. Each month speakers will be invited to talk about their FuckUp stories; we'll learn about their biggest mistakes, what they learned, how they moved on- all whilst sharing invaluable advice along the way.
The speakers will candidly share in 7-10 minutes:
* What their project / business was
* What went wrong / How it affected their personal life / What they learned / What they would do differently.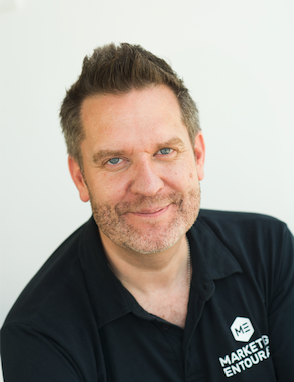 Phil Ore is the co-founder of Marketing Entourage, a human-centred marketing and customer experience company. He is also co-founder of Entrepreneurs&Co, Pitch Mentor for Startup Victoria and Expert in Residence for StartWest. Starting his career as a telecoms apprentice aged 16, Phil has over 30 years of experience in strategy, technology, marketing and building businesses. He worked for Nokia for 17 years and witnessed first hand the 'rise and fall' of the brand within the mobile device industry.
Nowadays, he helps organisations to define problems, develop strategies and implement the right solutions, working with a range of clients including Local Councils, Not-For-Profits, technology innovators, startups and other purpose-driven organisations and businesses. Phil is a passionate advocate of customer experience and the importance of developing a holistic strategy to ensure businesses maximise their time, budget and resources.
Follow Phil and Marketing Entourage on Twitter: @phil_ore // @mktgentourage
Speaker 2: Jayne Lewis- Co-Founder, Two Birds Brewing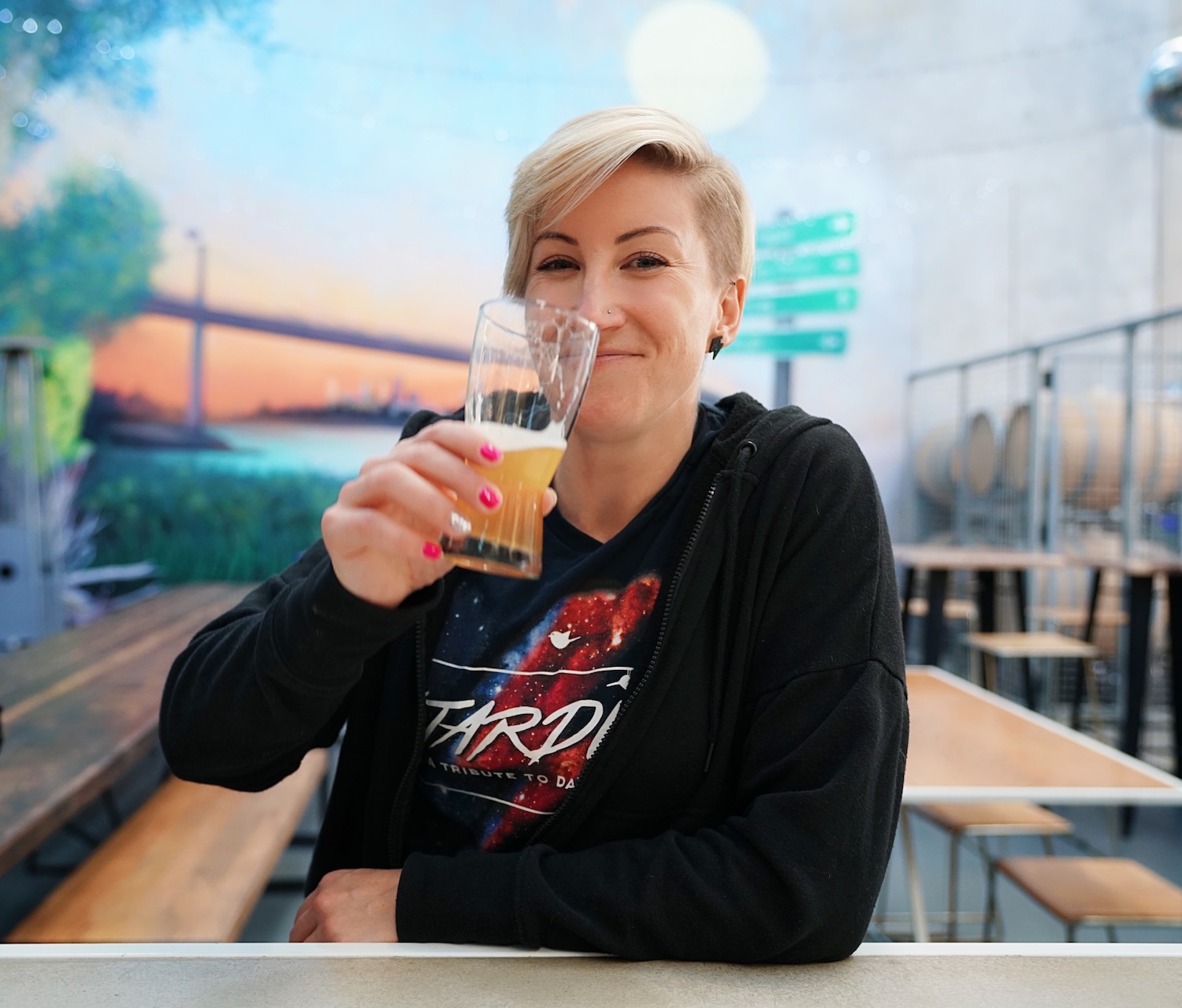 Jayne's passion for making a good drop began with wine, where she put a Bachelor of Science in Winemaking & Grapegrowing to good use in wineries across Margaret River and the US, in what seems like a lifetime ago.
In 2004, Jayne moved from grape to grain, cutting her teeth in roles at Little Creatures Brewing, Matilda Bay Garage and in 2008, as Head Brewer for Mountain Goat Brewery.
Thirsty for a beer she could completely call her own, she founded Australia's first female-owned brewery, Two Birds Brewing, alongside old friend, Danielle Allen.
Located in Melbourne's inner-west, Two Birds has filled its Nest with awards from around the world including Best Beer at The Wetherspoons Festival (UK) in 2015, Champion Brewery trophies at The Australian Craft Beer Awards (2014 & 2015) and the Australian International Beer Awards (2016), Jayne continues to make beer that she is proud of and that people like to drink.
With a Diploma in Brewing and countless judging credits for the likes of the World Beer Cup, Australian International Beer Awards, Australian Craft Beer Awards and recently as Head Judge for the Perth Royal Beer Show, back in her home town.
Follow Jayne and Two Birds on Twitter: @brewerjayne // @TwoBirdsBrewing
Speaker 3: Nathan Murphy- Founding Editor JustMelbourne.com.au | CoFounder QuizBreaker.com & WorkStyle.io | President G20YEA Australia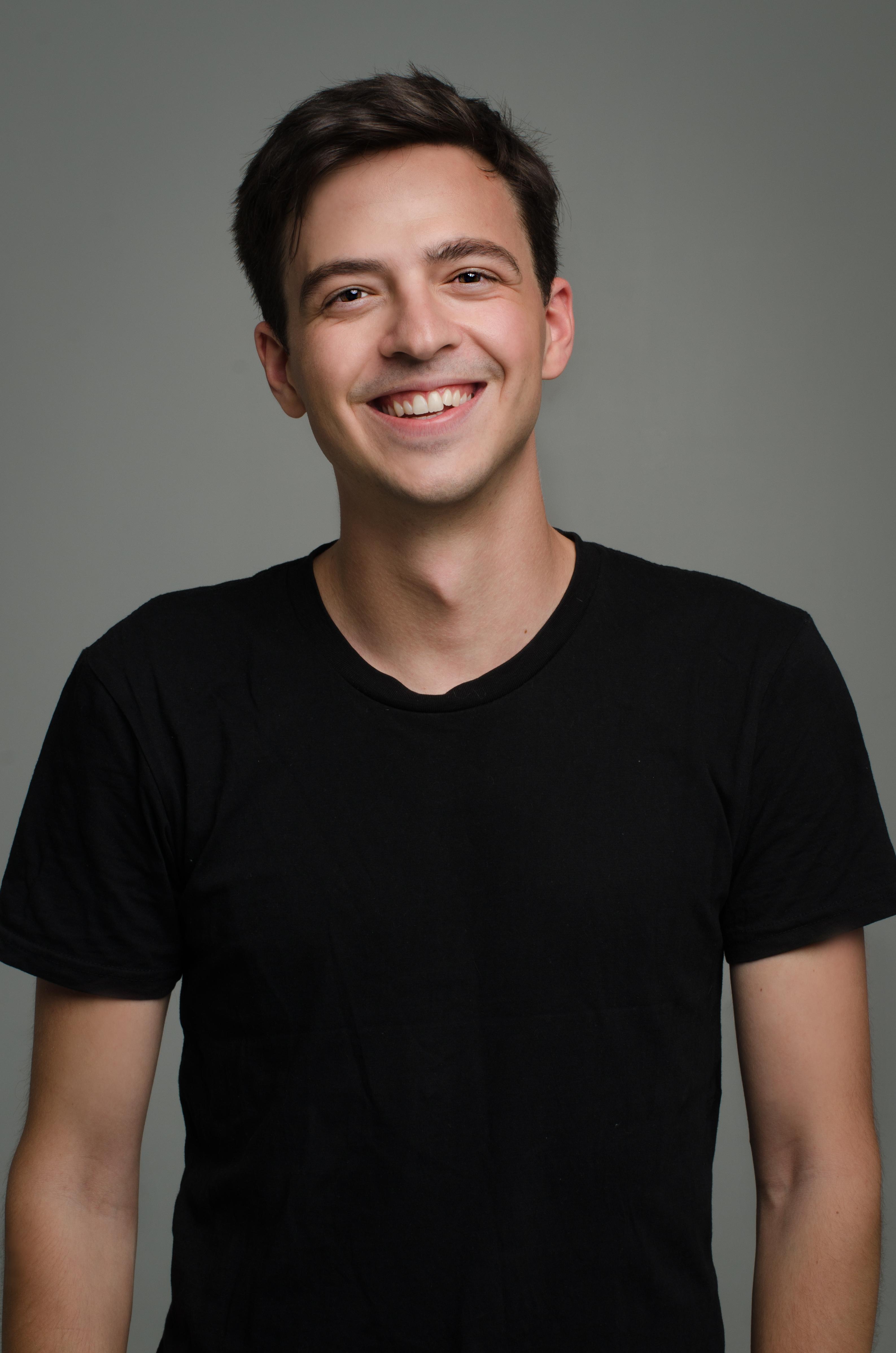 Nathan absolutely loves bootstrapping businesses. Currently, he is focused on growing his portfolio of companies including JustMelbourne.com.au, QuizBreaker.com, WorkStyle.io & more. He also trains companies on how to use SEO to acquire customers. In the past, he has designed youth entrepreneurship education programs that have been delivered to more than 40,000 young people across Australia and around the world.
At the end of each person's story, you'll have a chance to ask questions- nothing too cheeky, but feel free to dig around.You'll hear stories and advice you won't get elsewhere - and these stories will (hopefully) put you in good stead to not make the same fuckups.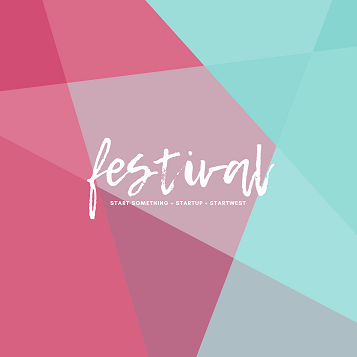 We get by with a little help from our friends- our usual collaborators Young Henrys and General Assembly.