Description
WTF is Fuckup Nights?
Failure is a part of any success story, but we don't talk about it enough. We've all been to plenty of events where people tell you how they hacked, hustled, and created their success, but very few where someone gets up and says "I totally messed up, and this is what you can learn from it."
Fuckup Nights is a global speaker series where stories of failed businesses and projects are told, questioned and celebrated. Each speaker is given 7 minutes and is able to use 10 images. After each speaker, there's a Q&A session, as well as time for mingling and drinks!
300+ cities, 80+ countries, 10 minutes, 10 images, 1 failure.
---
Speakers: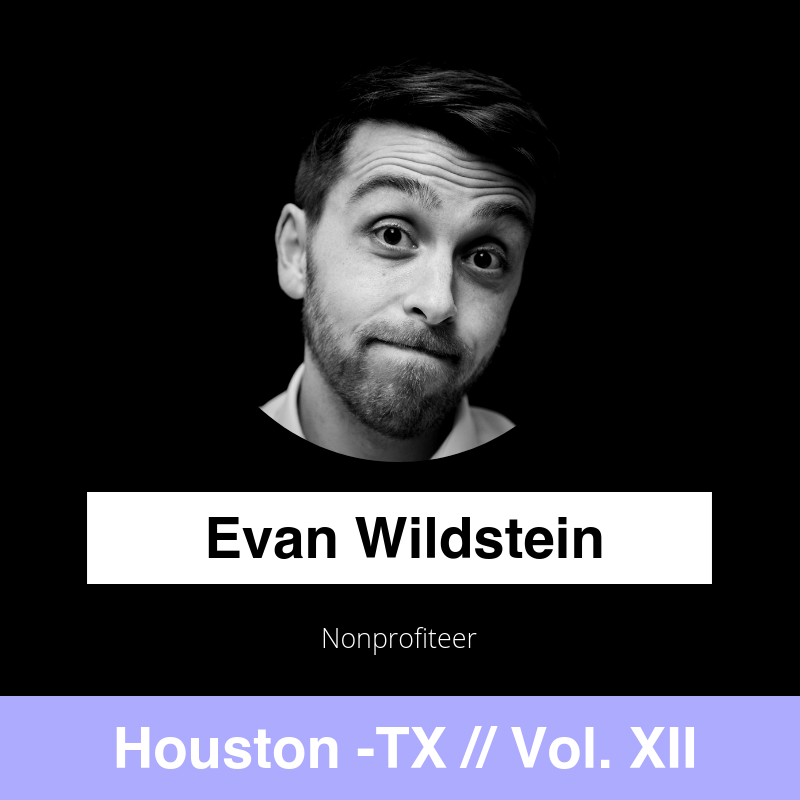 A Houstonian since 2010, Evan Wildstein has stumbled his way through the nonprofit sector for over 15 years, having worked alongside some of Houston's amazing cultural and creative organizations. A mild-mannered fundraiser by day, he spends his off-hours ranting, writing music and volunteering.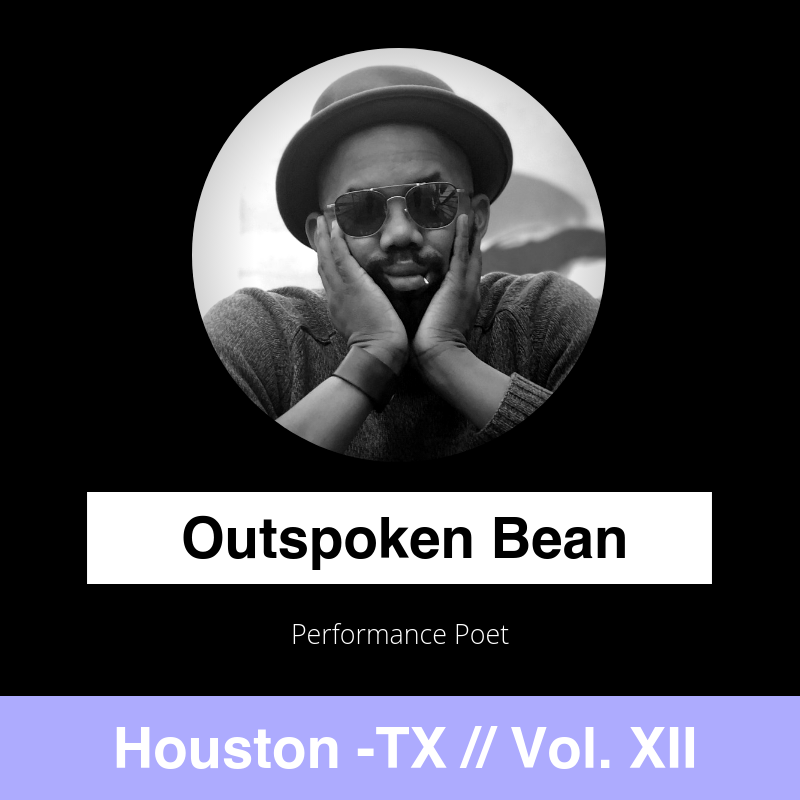 Emanuelee Bean is a performance poet, writer, compassionate mentor, electric entertainer, and educator. He is a 2017 Mayors Office of Cultural Affairs Artist in Resident and 2016 Andy Warhol Foundation for the Visual Arts and The Idea Fund recipient.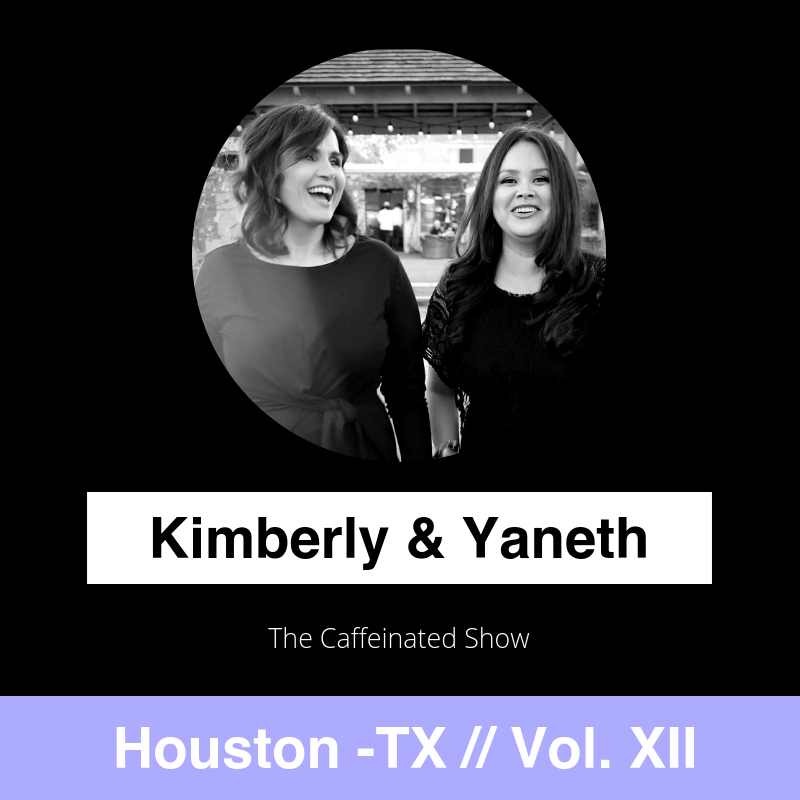 Kimberly and Yaneth from The Caffeinated Show. It's the place for Houston Real Estate and Coffee. They are two real estate professionals who love our community and our city. Their weekly live show visits top local shops while interviewing game changers!


Agenda:
6:00 - 6:30 pm: Registration, meeting fellow fuckuppers, drinks and food
6:30 - 7:30pm: Fuckup presentations + Q&A

7:30- 8:00pm: More drinks, more mingling with fellow fuckuppers