Description
Welcome to FuckUp Nights Sydney! We are excited to welcome in 2019 with our first storytelling event of the year, highlighting amazing stories of personal, business and project failure and the wisdom and resilience learned from such experiences.
FuckUp Nights is a global movement born in Mexico in 2012 to share public business failure stories with hundreds of people attending each event around the world. Each month speakers will be invited to talk about their FuckUp stories; we'll learn about their biggest mistakes, what they learned, how they moved on- all whilst sharing invaluable advice along the way.
The speakers will candidly share in 7-10 minutes:
* What their project / business was
* What went wrong / How it affected their personal life / What they learned / What they would do differently.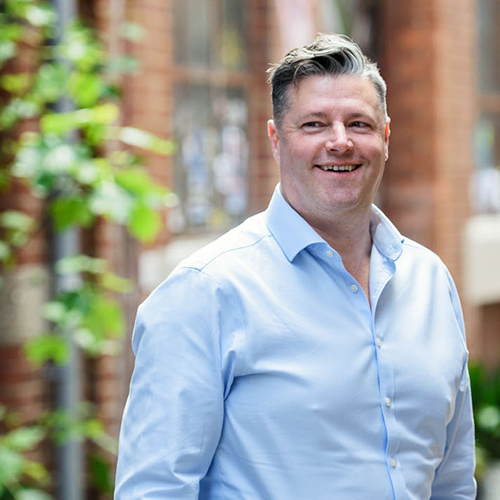 Ashley is the CEO of KJR, a technology-focused strategic advisory firm specialising in digital transformation strategy and execution. He has over 20 years-experience as a technology-led, business executive growing companies and leading change management in Australia and Europe.
Ashley has completed terms in non-executive director roles with a $300million healthcare provider in the UK, Bristol Health; one of the most prestigious British Olympic sports associations – Pentathlon GB; and has served as a board advisor to Athletics Australia. He currently serves as a Non-Executive Director at H&L Australia and Visit Sunshine Coast.
A former journalist, Ashley authors, blogs and speaks frequently on the subject of authentic leadership and digital disruption.
Follow Ashley & KJR on Twitter: @ashleyhowden & @kjr_au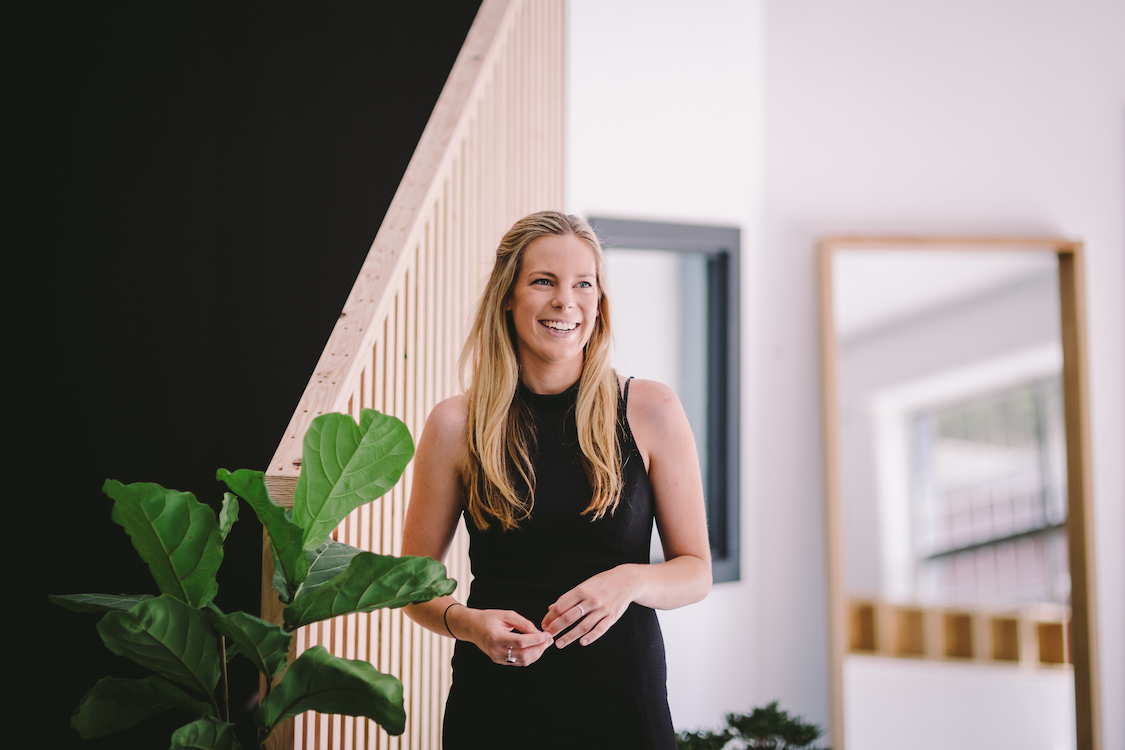 Jess is the Founder of Collabosaurus, a marketing platform that match-makes brands for promotional partnerships. With a background in fashion publicity and marketing education, Jess was frustrated sourcing cool brand partnerships in events, products & social media for clients and employers. So, she launched Collabosaurus in 2015 and bootstrapped, the platform has attracted over 5,500+ brands including Porsche, ASOS, Koala and Topshop. Jess has spoken for Apple, General Assembly, The Collective Hub, ADMA & The College of Event Management and has just returned from San Francisco as she headed up the U.S expansion of Collabosaurus.
Follow Collabosaurus on Twitter: @collabosaurus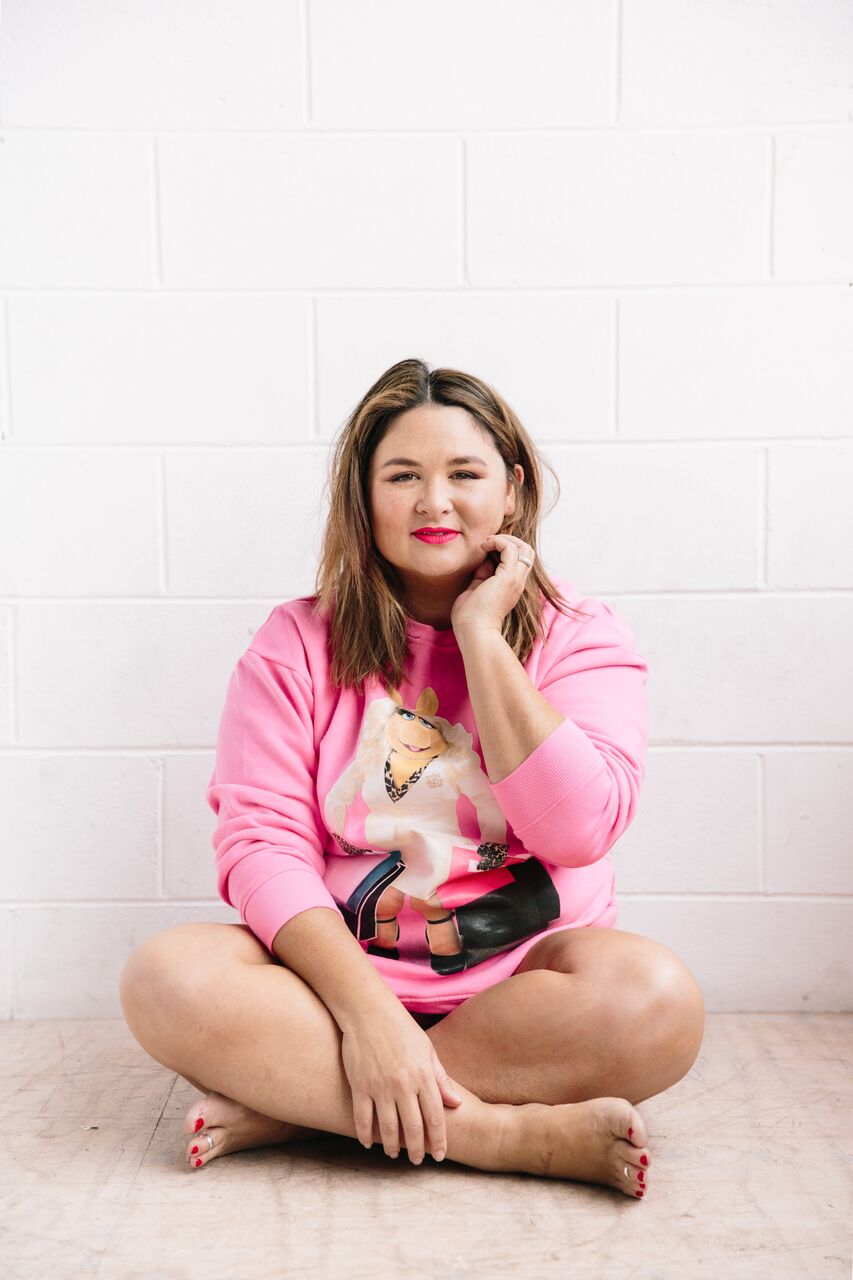 In a world filled with fakes TV presenter & producer Emmylou Loves is the real deal.
She swears. She cries. She shares inside tips about how to achieve a flawless red lip (hint: it involves a toothbrush). And she's built a fun, fearless tribe who follow her every move.
From interviews with Sir Richard Branson to hosting a sausage sizzle at Bunnings this much loved Aussie girl lives her life to the fullest and inspires her tribe to do the same.
Follow Emmylou on Twitter and Instagram: @emmylou_loves
At the end of each person's story, you'll have a chance to ask questions- nothing too cheeky, but feel free to dig around.You'll hear stories and advice you won't get elsewhere - and these stories will (hopefully) put you in good stead to not make the same fuckups.
We get by with a little help from our friends- our supporters KJR, Young Henrys, General Assembly, Inspire9 & Collabosaurus