Description
Welcome to FuckUp Nights Copenhagen!
The journey of embracing failure continues, we look forward to spending a great evening together on the 8th of September!
3 speakers will candidly talk about their biggest professional failure.
Sharing with you:
➢

What their project was;

➢

What went wrong;

➢

How it affected their personal life;

➢

What they learned;

➢

What they would do differently.
All accompanied by beer and good friends. :)
The 3 speakers will be announced on our Facebook page, be sure to follow the updates.
The format is simple: each speaker is given 10 min to talk about their failure, followed by a short Q&A session with the audience & networking at the end of the event.
Produced together with our great host - KPH Projekts Hus!

FuckUp Nights is a global movement spreading rapidly from Mexico. For more info visit: fuckupnights.com or FuckUp Nights on Facebook.

Remember to register and secure your seat on Eventbrite!
Organizer of FuckUp Nights Copenhagen | VOL. XI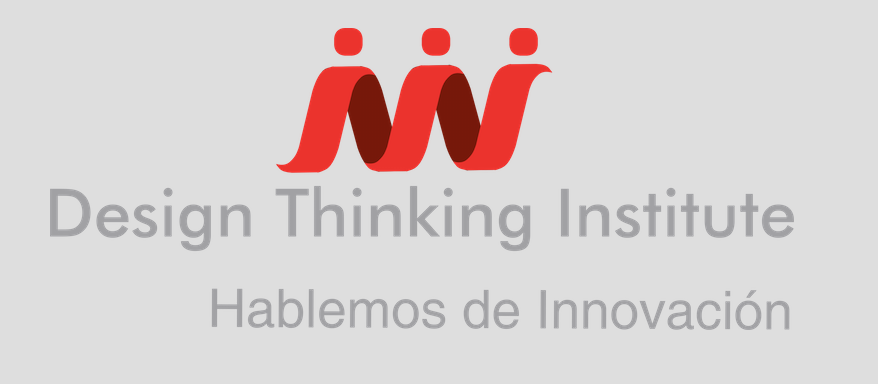 DesignThinking Institute is one of the leading "end to end" Innovation Agencies facilitating organizations around the world making the transition from being strictly product and services orientated and sales driven, towards being service orientated and human centered. We are a Global Agency, represented in 5 countries and train, develop and facilitate creative multidisciplinary teams and communities to drive positive change.
Design Thinking is a mindset to develop and deliver innovative ideas, change and solutions to complicated problems. It is an activity-based process with a strong emphasis on teamwork and co-creation. Our mission is to provide space and time for teams and individuals to be inspired and challenged, to 'learn-by-doing' " thinking with hands " and strengthen their ability for creative problem solving and help organizations build the necessary environment and mind-set.