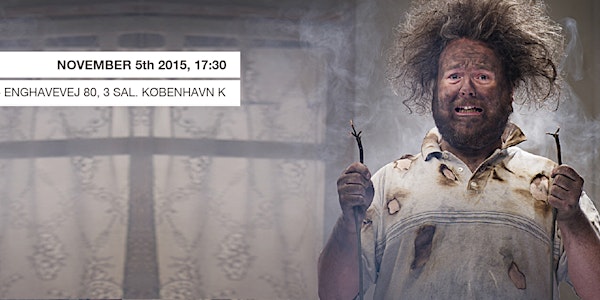 FuckUp Nights Copenhagen I VOL. VIII
When and where
Location
Enghavevej 80 80 Enghavevej 2450 København Denmark
Description
Welcome to FuckUp Nights Copenhagen!

On the 5th of November we will once again host an evening dedicated to stories of failure.
3 speakers will candidly talk about their biggest professional failure.

Sharing with you:
- What their project was;
- What went wrong;
- How it affected their personal life;
- What they learned;
- What they would do differently.
All accompanied by beer and good friends.. :)

The 3 speaker will be announced on our Facebook page, be sure to follow for the latest news.
The format is simple each speaker is given 10min to talk about their failure, followed with short Q&A session wih the audience. There's time for networking at the end of the event.
Made happen by our host KPH Projekts Hus!

FuckUp Nights is a global movement spreading rapidly from Mexico.
For more info visit: fuckupnights.com or FuckUp Nights