About this Event
We're hitting our stride in the Magic City. There has been fantastic growth and tons of impressive success stories. But everything isn't always perfect! Join us as we launch Fuckup Nights - Birmingham and share our stories of failure and what we learned from it.
Fuckup Nights is a global movement and event series that shares stories of professional failure. Each month, in events across the globe, we get three to four people to get up in front of a room full of strangers to share their own professional fuckup. The stories of the business that crashes and burns, the partnership deal that goes sour, the product that has to be recalled, we tell them all.
Speakers: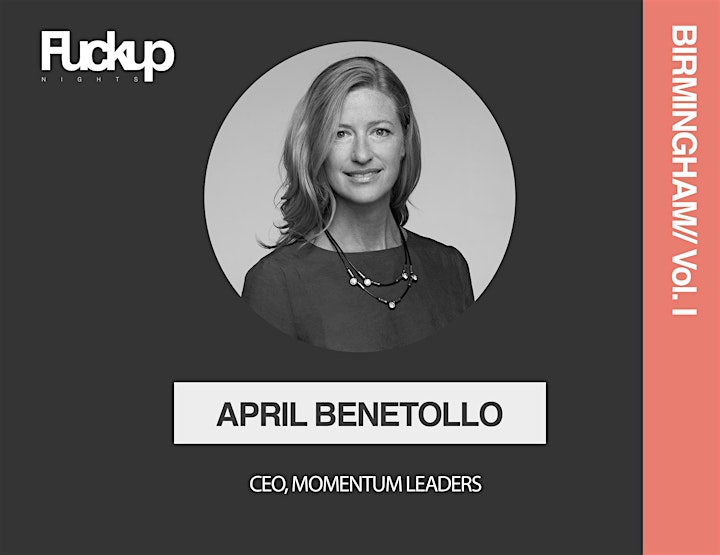 Since 2017 April has served as the CEO for Momentum Leaders, a Birmingham-based nonprofit organization with a mission to advance women in leadership. Prior to Momentum, April spent 16 years as Senior Vice President of Marketing at Daxko. As an original team member for the software start-up, April was a member of the executive leadership team that grew the business from fledgling start-up to a national market leader--with many successes and failures along the way!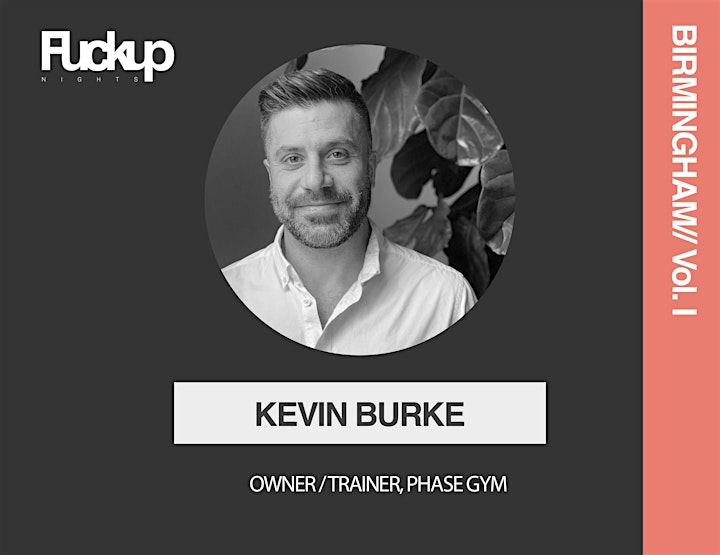 Kevin Burke is a recovering nonprofit professional, having served in various capacities for organizations including the Greater Birmingham Humane Society, Hand-in-Paw the American Red Cross and the Alzheimer's Association. Although Kevin is passionate about many causes, his true passion lies in fitness and helping people change their lifestyles. In 2015 he left a 15 year nonprofit career to open a personal training studio, Phase Gym, with a longtime friend.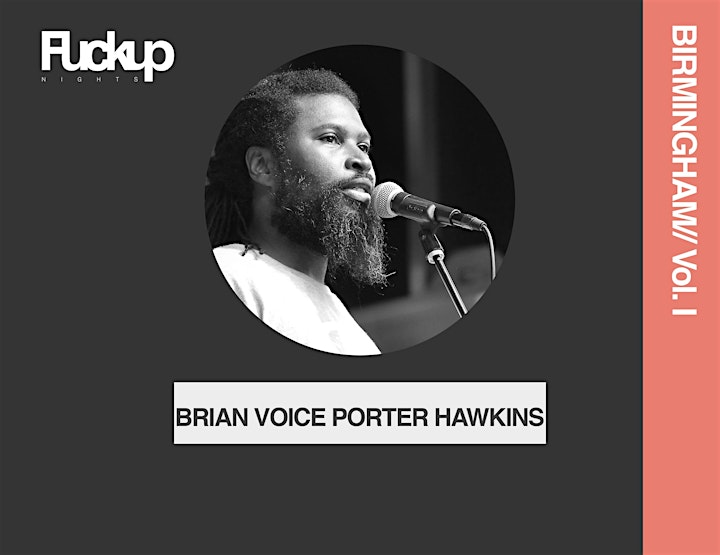 Orator, performance poet, writer, cultural ambassador, neighborhood developer, voice actor, and social entrepreneur. Dedicated to the renaissance and rise of Ensley, Birmingham, Alabama.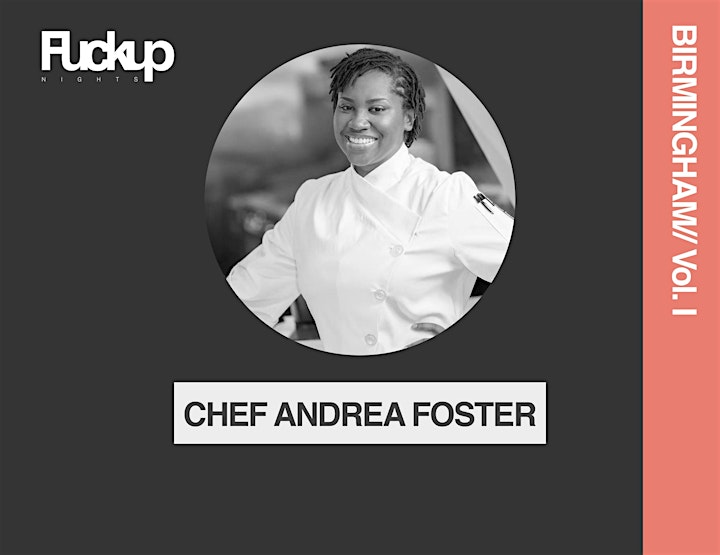 Chef Andrea Foster's love of cooking stems from time spent with her father in the kitchen, where they would often daydream about opening a restaurant together. Chef Dre lost her father to pancreatic cancer in 2016, but never the dream. He always told his daughter, 'You can achieve anything you set your mind to." - and so she is.
In addition to being a passionate chef, Dre is a devoted wife and mother of two amazing children.