Description
Welcome to FuckUp Nights Sydney! We return for August, running our unique storytelling event with a huge community of people in Sydney and Melbourne attending our events as they listen to amazing stories of personal, business and project failure and the wisdom and resilience learned from such experiences.

FuckUp Nights is a global movement born in Mexico in 2012 to share public business failure stories with hundreds of people attending each event around the world. Each month speakers will be invited to talk about their FuckUp stories; we'll learn about their biggest mistakes, what they learned, how they moved on- all whilst sharing invaluable advice along the way.

The speakers will candidly share in 7-10 minutes:

* What their project / business was

* What went wrong / How it affected their personal life / What they learned / What they would do differently.


Speaker 1: Kaylene Langford, Founder of Startup Creative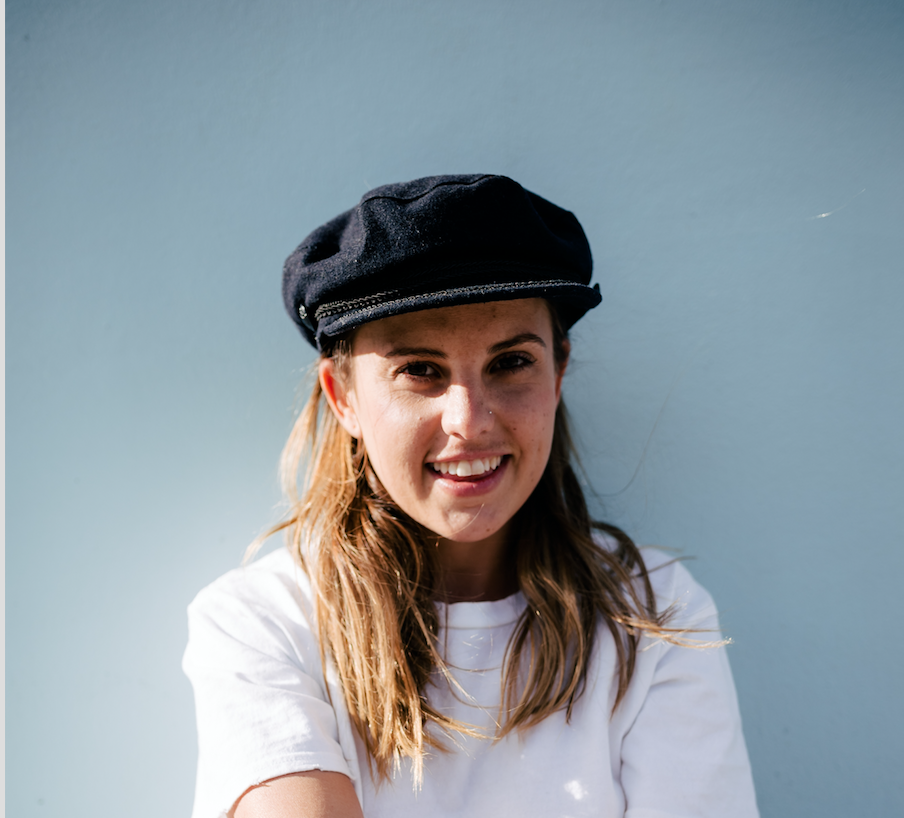 Waving the flag at the peak of the StartUp Creative mountain is Kaylene Langford -- entrepreneur, passionate coach, sunshine-seeker and all-round go-getter. Kaylene is committed to drawing together young, motivated individuals and throwing them in the mix with industry experts, funding opportunities, development programs, mentors, inspiring events and keynote presentations.
Filling in the space between opportunities and out-of-this-world outcomes, Kaylene supports and champions a new generation of Australian entrepreneurs and business owners who are ready to grab their dreams by the horns and ride them off into the sunset.
Working with people to help them realise their potential and exceed their own expectations is what drives Kaylene to get up every damn morning. With over eight years' experience developing and delivering youth programs, driving initiatives to support youth development, mentoring, and building a thriving community for entrepreneurs to find their groove, Kaylene offers empowerment, encouragement and support to those with the same hunger to do something new, different, and significant.
With an impressively top-notch professional network, and industry knowledge born of late nights, early mornings, steep learning curves and truckloads of caffeinated liquid magic, Kaylene continues to expand and evolve StartUp Creative into the leading source of inspiration and information, found at the place where courage and creativity collide.
Follow Kaylene on Twitter here: @krlangford


Speaker 2: Charlie Gearside - Founder of Pilot & Eucalyptus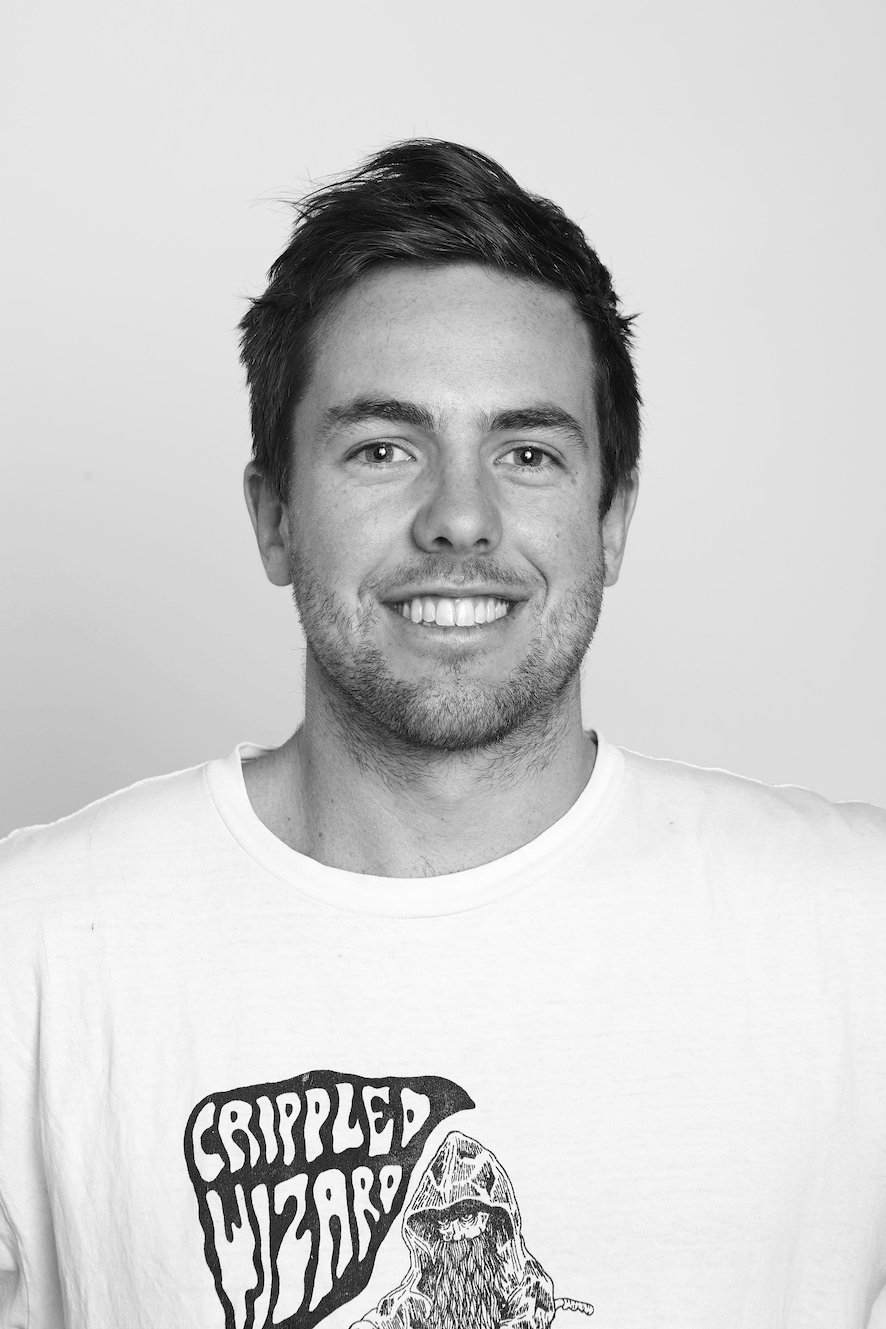 Charlie is a brand builder and founder of healthtech startup Pilot. Pilot is tackling mental and physical health issues for Australian men by making healthcare easy to access online.

Before that he was Creative Director at Koala, creating the notorious advertising for one of Australia's fastest-growing startups. In 2017 he also founded viral swimwear brand Petflair – whose Kickstarter launch video had over 40 million views on Facebook.

Follow Charlie on Twitter here: @gearside
Speaker 3: Nicola Hazell - Social Innovator & Champion of Women's Leadership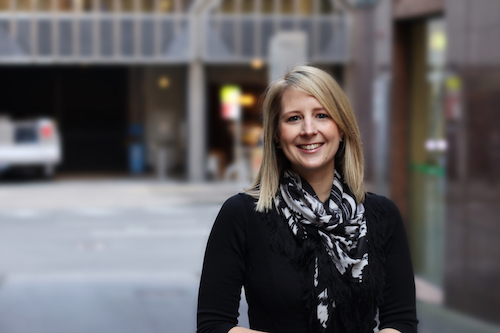 Nicola Hazell is one of Australia's leading voices on women's leadership and social innovation. With a career spanning journalism, politics, public affairs, and tech, she is an expert in communication for social change; working with companies and organisations around the world to build investment in inclusion and diversity across the startup, corporate and public sectors.

She works with a wide range of companies – from global tech giants to emerging startups and social enterprises – to design and accelerate innovative solutions to boost the empowerment of women.

A champion for women in tech and entrepreneurship, Nicola was the founding director and designer of the SheStarts accelerator for female-led startups which attracted significant international backing, including Google for Startups as their flagship diversity partnership.
Follow Nicola on Twitter here: @nic_hazell
At the end of each person's story, you'll have a chance to ask questions- nothing too cheeky, but feel free to dig around. You'll hear stories and advice you won't get elsewhere - and these stories will (hopefully) put you in good stead to not make the same fuckups.


We get by with a little help from our friends- our long time mates in Young Henrys and General Assembly for hosting us and providing drinks at our evenings- thanks gang!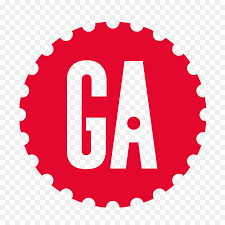 Also, a warm thanks to our new partners CEBIT Australia! CEBIT showcases the dynamic merger of business with technology, where it's going and how it can help you. Learn more about CEBIT Australia 2019 here: https://www.cebit.com.au/


Find out more and join the community at https://www.meetup.com/FuckUp-Nights-sydney or https://www.facebook.com/FUNSydney/