Description
About the event:

Welcome to FuckUp Nights Melbourne! With 200 people regularly in attendance at our events, we are here to celebrate the mistakes, the failures, and fucktastic stories that make us the humans that we are.
FuckUp Nights is a global movement born in Mexico in 2012 to share public business failure stories with hundreds of people attending each event around the world. Each month speakers will be invited to talk about their FuckUp stories; we'll learn about their biggest mistakes, what they learned, how they moved on- all whilst sharing invaluable advice along the way.
The speakers will candidly share in 7 minutes:
* What their project / business was
* What went wrong / How it affected their personal life / What they learned / What they would do differently.
Speaker 1: Sheree Rubinstein- CEO & Founder, One Roof Co-Working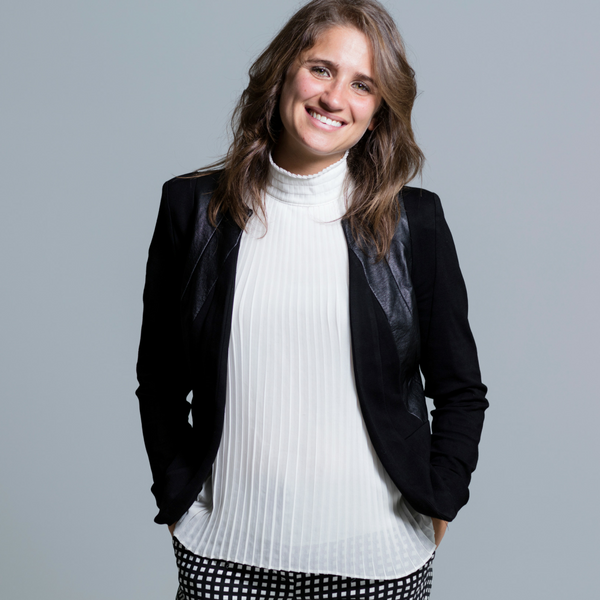 Sheree Rubinstein is a corporate lawyer turned entrepreneur. She is the cofounder and CEO of One Roof and has created one of Australia's leading co-working spaces dedicated to women-led businesses.
In two years One Roof has made a presence in 4 cities across Australia and the USA, engaged and supported 10,000+ women, hosted 500+ educational events and launched the One Roof PLUS accelerator, a 3-month program, dedicated to supporting 10 early stage female founders.
Sheree was nominated by the Foundation for Young Australian's as one of Australia's top young innovators in 2015 and awarded the 2016 Victorian Young Achievers Leadership Award.
Follow Sheree on Twitter: @ShereeRuby
Speaker 2: Georgia Beattie- CEO, Startup Victoria
Georgia began her career studying entrepreneurship at Royal Melbourne Institute of Technology (RMIT) and Babson College, Boston. Shortly after finishing her University degrees, Georgia raised seed capital to found wine startup Lupé Wines in 2011. Lupé Wines specialised in supplying events, airlines and hotel minibars with the world's first single serve glass of wine designed for ease of use. The company expanded quickly across Australia, Japan, Korea, Taiwan and China. Lupé was listed as top 10 startups to watch by BRW and Georgia was listed as Top 50 Entrepreneurs to watch in 2015. In 2016 the company was successfully sold.


Georgia took on the CEO role at Startup Victoria August 2016. Startup Victoria is the go-to independent startup body for Victoria that focuses on creating more founders and better founders. The main initiatives the company runs are a monthly Pitch Night, Australia's first startup platform which offers a single location for events, jobs and mentors, and Victorias first startup ecosystem datamap.

Follow Georgia on Twitter: @gbeattie
Speaker 3: Bryony Cole- Creator, The Future of Sex Podcast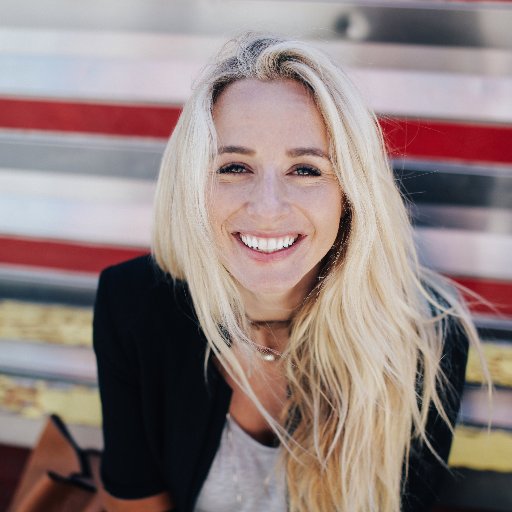 To date, Bryony has talked with 100+ experts and everyday people about the future of sex.
Through stories with technologists, scientists, filmmakers and therapists, she has realized a largely unexplored area is the impact of how these innovations will affect intimacy and your sex life.
In 2016, she released the Future of Sex report with Ross Dawson. The report's insights have since been featured in the media including in Thrillist, Futurism, Elle, Bustle, Visual News, Express and many other global media.
Listen on iTunes: https://itunes.apple.com/au/podcast/future-of-sex/id1127544978?mt=2
or Soundcloud https://soundcloud.com/futureofsex
Follow Bryony on Twitter: @bryonycole
Speaker 4: Teresa Truda- Founder & CEO, chozun
A strong background in tech, with a successful career formerly as Head of Operations for global advertising agencies in Australia, Teresa left Corporate life to found chozun 途赞. She soon packed three suitcases early last year, left Australia for China and since relocating to Shanghai, has launched in 18 cities across China, SEA and Australia. Both female Co-Founders of chozun were awarded GBC first prize for Female Entrepreneurship across China last year. Teresa lectures and teachers RMIT Masters students as well as mentors within the startup community across Asia.
She is passionate about tech, travel, female entrepreneurship, essentialism, being human. And, well, eating.
Follow Teresa on Twitter: @teresatruda
At the end of each person's story, you'll have a chance to ask questions- nothing too cheeky, but feel free to dig around.You'll hear stories and advice you won't get elsewhere - and these stories will (hopefully) put you in good stead to not make the same fuckups.
Organised by our partners One Roof Melbourne, KJR, General Assembly Melbourne and Inspire9.
Find out more at: https://www.facebook.com/FUNMelb/
Attendance is free, but we do ask you to register in advance.