Description
Welcome to FuckUp Nights Adelaide VOL II! We celebrate mistakes, failures, and stories that 'help build character' and make us the humans that we are.
FuckUp Nights (FUN) is a global movement born in Mexico 2012, already represented in 243 cities and 76 countries. Now FUN is coming to the Innovation & Collaboration Centre on Thursday, 13 July 5.30pm - 7.30pm. As well as hearing from different speakers there will be a chance for Q&A, an opportunity to share your own story plus plenty of networking + drinks!
Each month speakers all around the world are invited to talk about their FuckUp stories; we'll learn about their biggest mistakes, what they learned, how they moved on - all whilst sharing invaluable advice along the way.
The speakers will candidly share in 7 minutes:
* What their project / business was
* What went wrong / How it affected their personal life / What they learned / What they would do differently.

At the end of each person's story, you'll have a chance to ask questions - nothing too cheeky, but feel free to dig around. You'll hear stories and advice you won't get elsewhere - and these stories will (hopefully) put you in good stead to not make the same f@!%ups.
Speaker 1: Brenton O'Brien from Microbric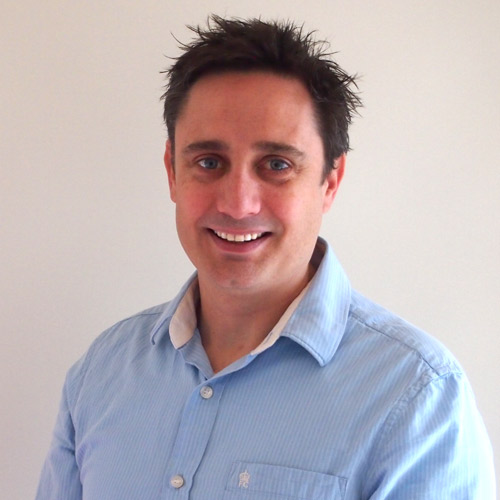 Brenton O'Brien is the founder of Microbric, an Adelaide based company that designs, manufactures and markets educational robotics to schools and universities around the world. Brenton has traversed the ups and downs of running Microbric since 2004. Microbric now employs six people and is growing fast after the Kickstarter launch of the Edison robot in 2014, but it hasn't always been this way. Learn and laugh about Brenton's biggest fuckup in raising capital in the early days of Microbric.
Speaker 2: Terry Gold from Techstars Adelaide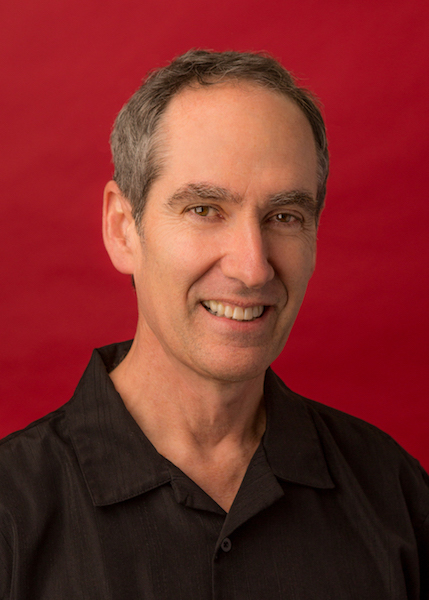 Terry is the MD of Techstars Adelaide. He moved here in 2016 from Boulder, Colorado to be the Growth Entrepreneur in Residence at the Centre for Business Growth. He was the co-founder of Gold Systems, an enterprise software company that created speech recognition applications from 1991 to 2014.


Speaker 3: Brett Gresham from Designer Shakes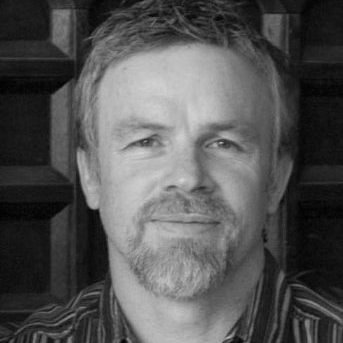 Brett is the founder of Designer Shakes. He spent most of his adult life living in some of the world's toughest places including 5 years in Afghanistan. Brett has managed projects worth in excess of $100 Million and has been the Strategic Director for the world's largest non-government organisation. He has a Masters in International Development and guest lectures at several universities, he is a Board Member of TEAR Australia. Brett is an author and public speaker and represented Australia in an International public speaking competition in Las Vegas a few years ago. He is a keen cyclist and lives in Adelaide with his wife and two daughters. He has started several successful along with a litany of failed organisations.
Our Partners
The Moonshine Lab - a tech startup co-founder that can help make your vision a reality.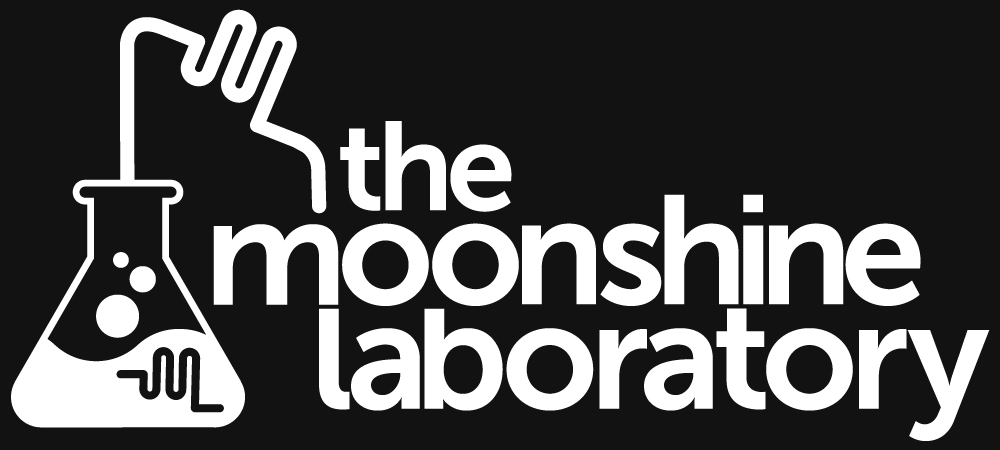 Pirate Life Brewing - the best beer in town.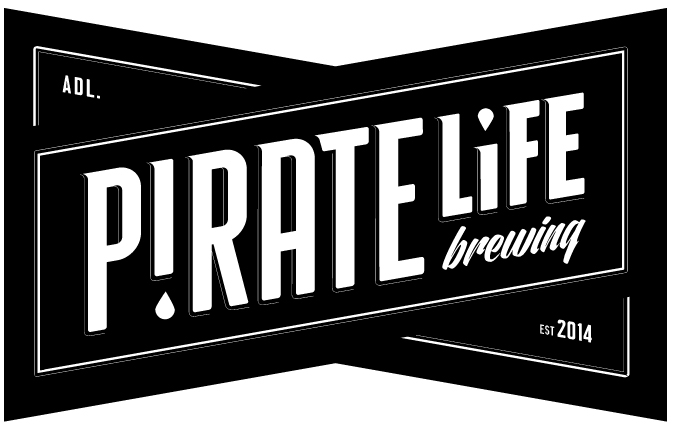 Innovation & Collaboration Centre - supporting technology-based incubation and business growth.

Find out more at
http://fuckupnights.com/
https://www.facebook.com/FUNAdelaide/
http://fuckupnights.com/adelaide/
https://www.meetup.com/FuckUp-Nights-Adelaide/
Contact us @
funights.adelaide@gmail.com