Event Information
Location
Facebook / YouTube Live
You can tune in via Facebook Live here: facebook.com/FUNightsTO/live Or YouTube Live here: https://youtu.be/g1Cpn_6-cXQ
Description
Join us for a virtual Fuckup AMA with two leaders from TREC Brands, a conscious cannabis company:
Trang Trinh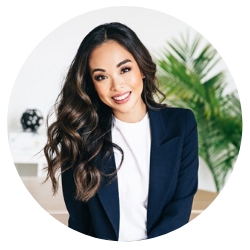 Founding Director & CEO at TREC Brands
Trang Trinh is one of the few female cannabis CEOs in Canada. She co-founded TREC Brands after spending 4.5 years in consulting at Deloitte.
Learn more about Trang here.

Peter Machalek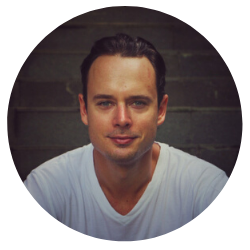 VP Partnerships & Sales at TREC Brands

Peter Machalek has grown businesses with complex international operations, developed and commercialized product lines and new company departments. He has extensive experience in the cannabis, ski, media, live event and entertainment industries.
Learn more about Peter here.
What Will We Discuss?
Trang and Peter bring a wealth of experience...and Fuckups! We'll be chatting about Fuckups ranging from overcommitting to a product, branding & marketing missteps, how (not) to communicate with your board, and much more - all from the unique perspective of a cannabis startup.
Trang and Peter are looking forward to sharing their lessons learned with our community. We'll be taking community Q&A - get your burning questions ready!
Don't miss it! RSVP for the Link & Reminder.
Moderated by:
Marsha Druker
Founder & Director of Fuckup Nights Toronto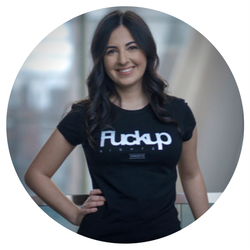 Learn more about Marsha here.
Lead Partner: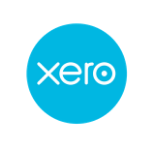 Xero is online accounting software for your business. Online accounting with Xero opens up a world of opportunities to increase efficiency, streamline the way you manage your business, and add moments of beauty into your working day.

Try Xero free for 30 days here.
Date and Time
Location
Facebook / YouTube Live
You can tune in via Facebook Live here: facebook.com/FUNightsTO/live Or YouTube Live here: https://youtu.be/g1Cpn_6-cXQ