Collabs & Content: #BlogBoss Planning
Need more visibility and traffic? Plan your content like a #BlogBoss and get a little help from your blogger friends at the October meetup. We're going to do a "content collab matchup" between bloggers and will also talk about content planning to help you reach one of your goals by the end the year.
Chapter Officer Barbara Chaney, a copywriter and marketer, will help you plan your content as we brainstorm and connect with a collab matchup!
Join us at Lime Fresh Mexican Grill's new location in Dania Pointe.


Sponsor:
Thank you to our sponsor, Lime Fresh Mexican Grill in Dania Pointe!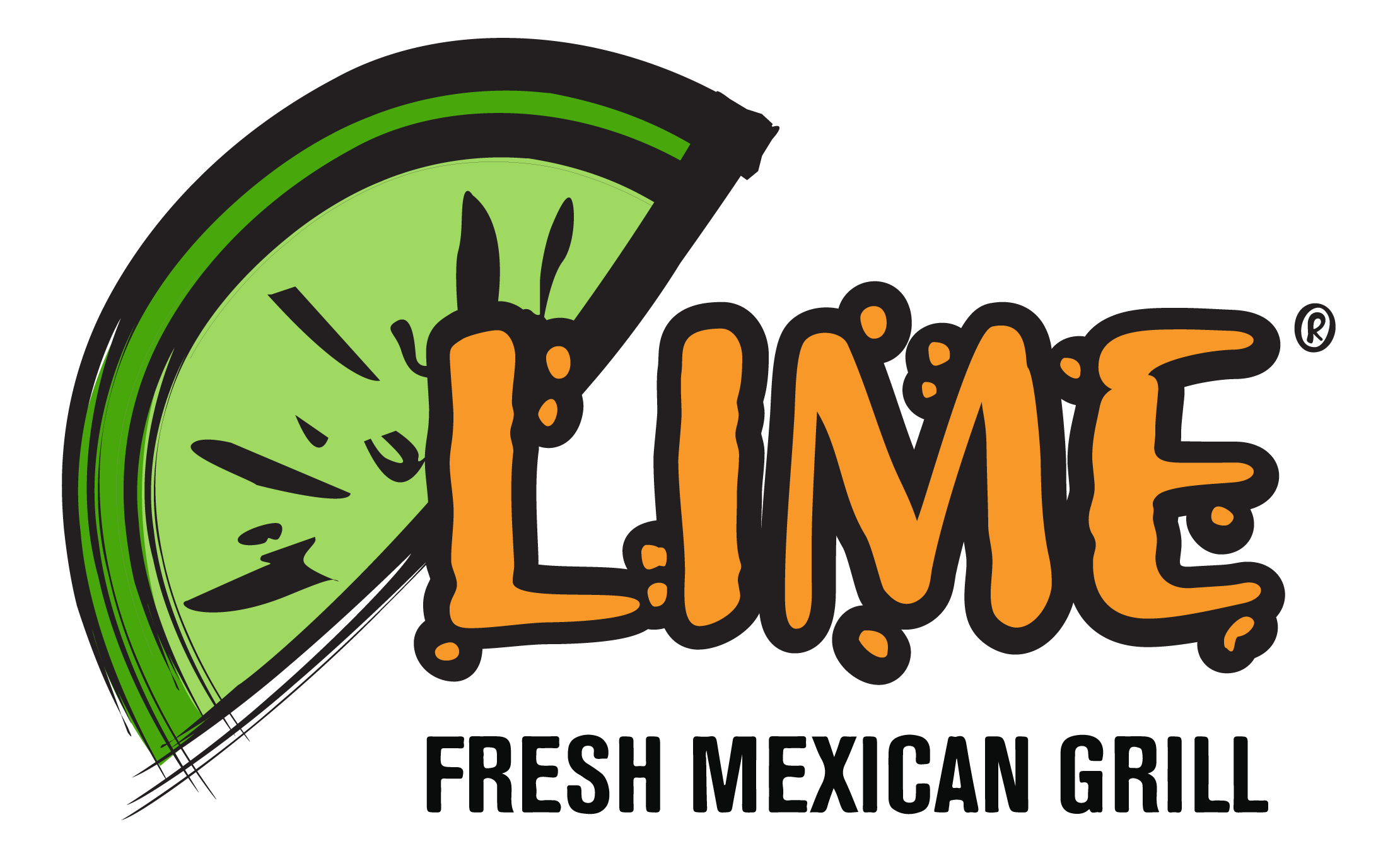 Interested in sponsoring the Ft Lauderdale Bloggers? Contact us!