Posing Secrets of a Fashion Photographer
Being photogenic is a matter of technique. Fashion photographer Bonnie Rodriguez will teach you how to look and feel amazing as a blogger in all of your photos. Are you ready to improve your content and show the best version of you? Join us!
Launching a New Chapter!
We're also launching a new Blogger Union chapter at this meetup: the Palm Beach Bloggers! Join us to meet the chapter officers and network with other bloggers in Palm Beach County.
Guest Speaker:
Bonnie Rodriguez
Bonnie Rodriguez, is a Venezuelan-born and American-educated fashion photographer. She holds a bachelor's degree in journalism from the Universidad Santa Maria and a Master of Fine Arts in Photography from Manhattan's prestigious New York Film Academy. Her photography has garnered attention from national media outlets and her personal projects have been exhibited in New York, Los Angeles, Caracas, and Miami.
Visit her site at BonnieRZMStudio.com and find her on Instagram, Facebook or Twitter.
Sponsor:
Thank you to our sponsor, Robb & Stucky Furniture & Interiors in Boca Raton.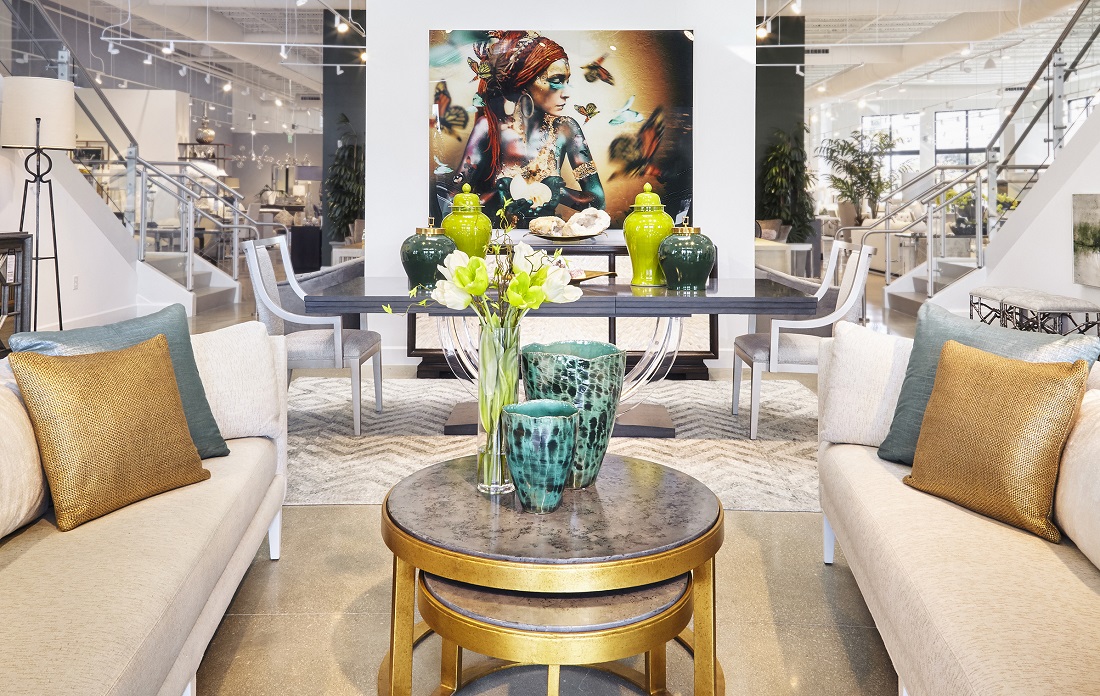 Interested in sponsoring the Ft Lauderdale Bloggers? Contact us!