How To Get Found as an Influencer
Brands and businesses often tell us how hard it is for them to find influencers. A Google search doesn't always work. Should they look on Instagram or other social media? Check hashtags?
Make it easier for brands to find YOU. Learn SEO hacks and social media tips to get you found online for your influencer niche or blog categories.
Guest Speaker:
Fueza Reis

Feuza Reis is the founder of Get Found With Fuse, a blog about DIY SEO, social media and blogging. Feuza, best known as Fuse, teaches creative entrepreneurs how to get found online. She loves empowering bloggers with sustainable SEO strategies and tips so they can pursue their passion business. In her free time, she loves drinking red cab, traveling and laughing with her kids and husband. She has been featured in Rangefinder Magazine, Belong Magazine, Sixth Bloom, the Honey Book Blog and has spoken at the Blink Conference, Photos TV, and Wedding Brasil.

Follow her on Instagram and Twitter.


Sponsor:
Thank you to our sponsor, General Provision Downtown Ft Lauderdale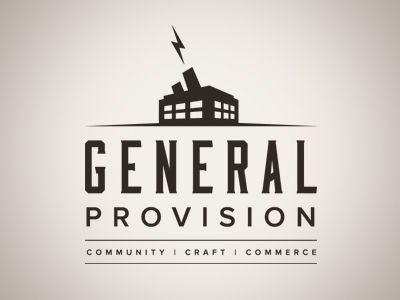 Interested in sponsoring the Ft Lauderdale Bloggers? Contact us!