Behind the Lens: How to Boost Your Outdoor Photo Skills
Join us to hear from photographers Omar Frazier, aka @OmarShinez, and Leonard Alcira of SwayCulture.co. They'll help you boost your outdoor photography skills with tips on lighting, composition, tools, and how to shoot or edit for a cohesive social feed.

Guest Speakers:
M. Omar Frazier, @OmarShinez

Originally from Los Angeles, Omar Frazier started his photography career in 2015 in Miami. An Operations Manager at Hostelling International Miami at the time, he helped create pictures and content for the hostel's website and marketing. Since a friend had given him a camera as a Christmas present, he taught himself photography and took pictures every day to practice and perfect his skills. When his stepfather then passed away in 2015, he found that taking pictures of landscapes was therapeutic and gave him peace. So, he decided to create a series called Piers of Florida, featuring photos of Florida sunrises and piers.
What started as a hobby and a source of peace, grew into a career in photography. Today he works as a photographer and content creator, focusing on landscape, street and travel photography. He also shoots portraits and food photos. You can find his work on Instagram at @OmarShinez, @ShinezPhotography, @PiersofFlorida, @ShinezEats, and @YouGotMeAtDonuts.


Leonard Alcira, SwayCulture.co
Born and raised in South Florida, Leonard Alcira grew up travelling and playing soccer. He first pursued his interest in photography by taking photos with his smartphone. In college, he studied marketing and, after giving up the dream of becoming a professional soccer player, he combined his marketing knowledge with his passion for photography and social media to create a magazine called Sway Culture. The purpose of Sway Culture is to bridge the gap between everyday creatives and the celebrities that people see as untouchable.
Currently, he focuses on handling the digital presence of his company through content creation, recruiting contributors and influencers, SEO and social media growth hacking. You can find him online at Swayculture.co and on Instagram at @naptimedoe and @swayculture.
Sponsor:
Thank you to our sponsor, Café Collective.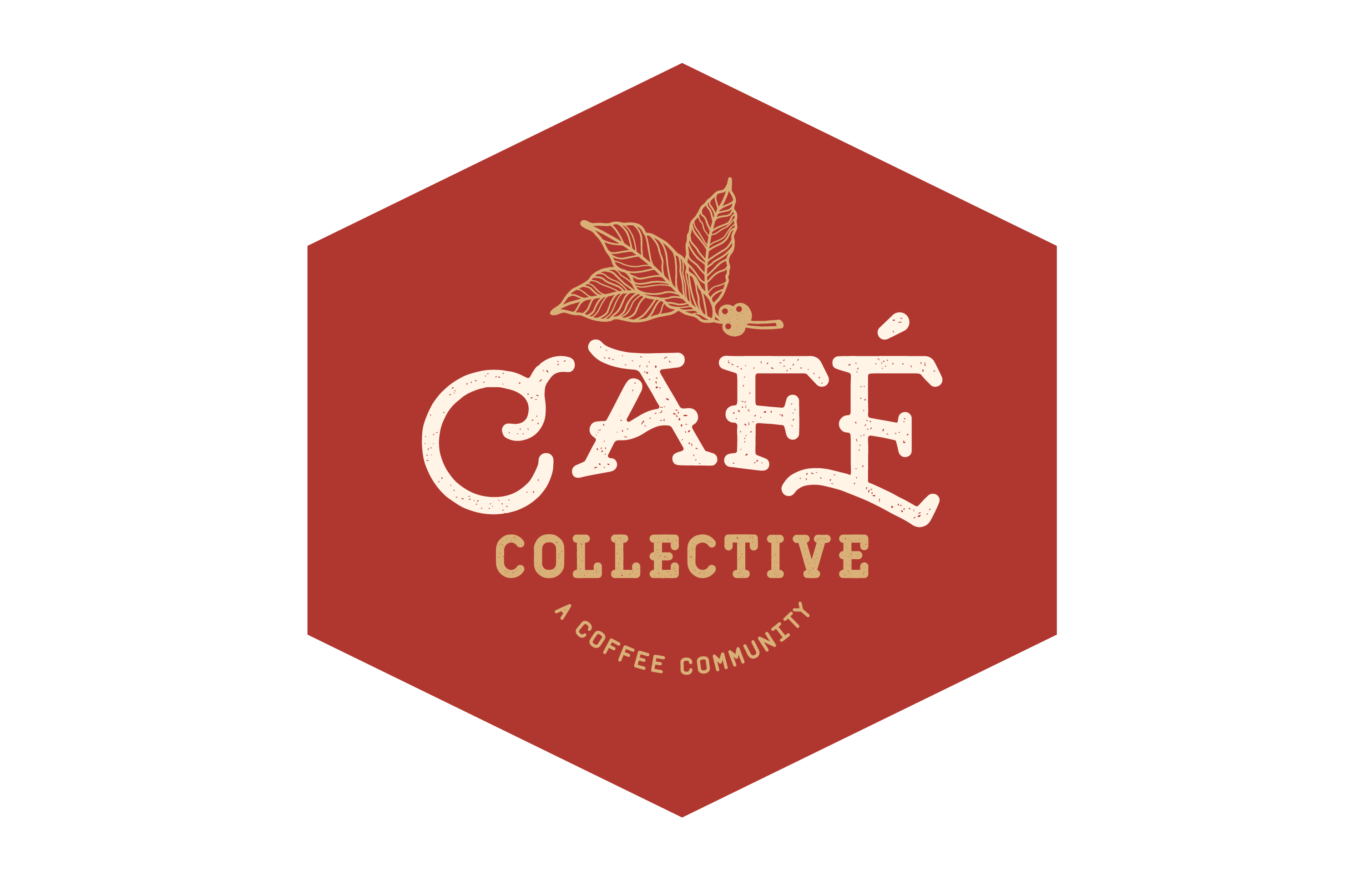 Interested in sponsoring the Ft Lauderdale Bloggers? Contact us!