Description

Setting Rates & Getting Paid as a Blogger
Join us to hear how to set rates and get paid as a blogger and influencer. Experienced blogger Danielle Faust of OKDani.com will offer tips on setting rates and earning income for your content.
Speaker:
Danielle Faust is an intuitive life and wellness coach and freelance writer based in South Florida. She candidly creates written and video content for OKDani.com, a positive lifestyle blog focused on family, wellness and travel. A mom of two, she also co-hosts the Lets Be Best Friends show and founded the HappyBlackMoms.com digital health and wellness conference. Find her on YouTube, Instagram and Facebook.
Host/Sponsor:
Thank you to our host and sponsor El Camino Mezcal & Tequila Bar of Ft. Lauderdale.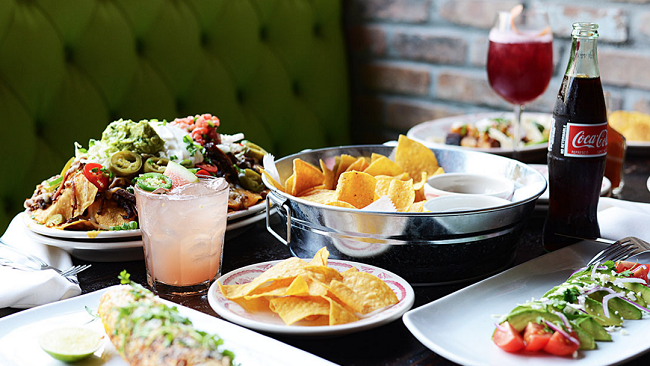 Interested in sponsoring Ft Lauderdale Bloggers? Contact us!

Ft Lauderdale Bloggers is a chapter of The Blogger Union. It offers networking and education for Palm Beach and Ft Lauderdale Bloggers and connects businesses with bloggers and influencers.