Description

Smart Money Tips for Bloggers
Monetizing your blog may be one of your goals, but do you know how to handle the income once it comes in? Accountant and finance pro Eric Nisall will give us smart tips on how to manage money in our blog biz. Plus, we'll get a preview of Valentine's desserts by Junior's Cheesecake.
Speaker: Eric Nisall of AccountLancer
Host/Sponsor
Thank you to our host and sponsor Junior's Restaurant & Cheesecake in Boca Raton.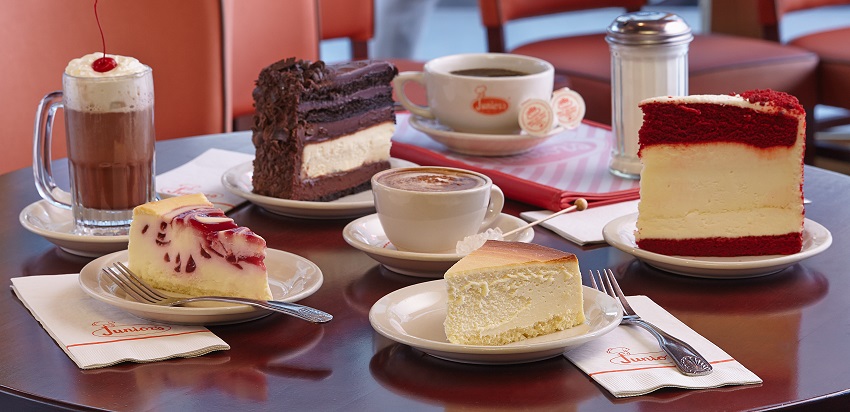 Interested in sponsoring Ft Lauderdale Bloggers? Contact us!

Ft Lauderdale Bloggers is a chapter of The Blogger Union. It offers networking and education for Palm Beach and Broward Bloggers and connects businesses with bloggers and influencers for campaigns.