Building Income Streams
If you want to generate income through your blog or social accounts, this meetup is for you!
We'll hear from two successful bloggers who use affiliate sales, Amazon sales, courses and more to bring in income.
Stephanie Li of @LaShoppinista and Aline Lowry of @AlineLowry will show you what works, what doesn't and how to take advantage of various ways to build income streams online.
Guest Speakers:
Stephanie Li, @LaShoppinista
Stephanie Li or "La Shoppinista" is a multimedia entrepreneur who founded the Shoppinista™ brand in 2012. She is a bilingual content creator and influencer who focuses on shopping, lifestyle, online entrepreneurship, business, wellness and empowerment. Stephanie uses her platforms to empower women of all ages and speaks to a community of more than 450,000 Hispanic shoppers in the US and Puerto Rico. She has been featured in various TV and print media, including Univision, Telemundo, CNN en español, El Nuevo Día, Primera Hora and others. She has also been a finalist in blogger and influencer awards programs. A US Army veteran and published author in the Hispanic market, Stephanie lives in Miami with her husband and daughter.
You can find her online at LaShoppinista.com or follow @LaShoppinista on Facebook, Instagram, and Youtube.


Aline Lowry, @AlineLowry
Aline Lowry is a travel, fashion and mom blogger based in Parkland, Florida. Originally from Brazil, she blogs in both English and Portuguese and has a large following in the US and Brazil. She started blogging in July 2018 after attending a Liketoknow.it event and has since shared her passions in travel, fashion and parenting through her blog and social media accounts. She was recently featured in a takeover of the LiketoKnow.it Brazil Instagram account and is now being featured by LiketoKnow.it Family.
Find her online at AlineLowry.com or follow @alinelowry on Instagram, Facebook or Pinterest.
Sponsor:
Thank you to our sponsor, The Market @ Macy's.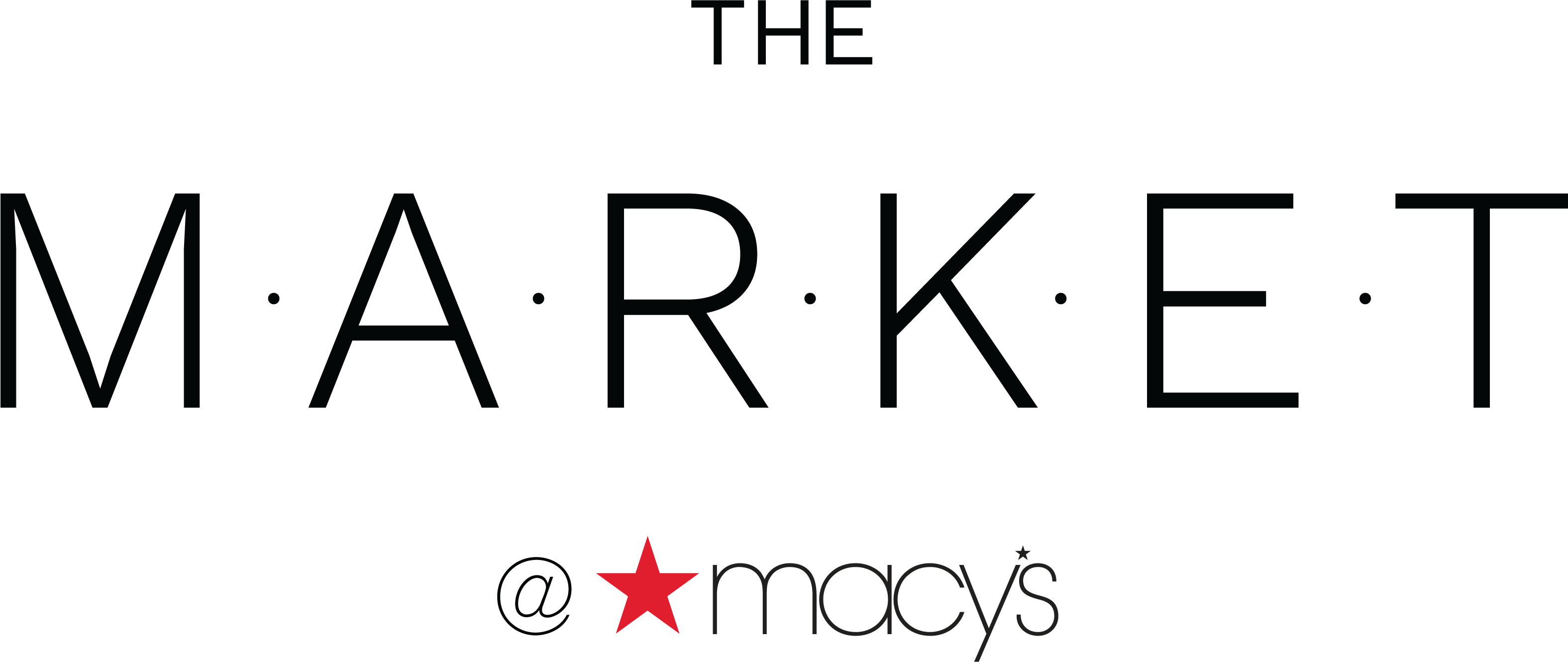 Interested in sponsoring the Ft Lauderdale Bloggers? Contact us!