Event Information
Location
FSU College of Business
821 Academic Way - Rovetta Business Building
Starry Conference Room 214
Tallahassee, FL 32306
Description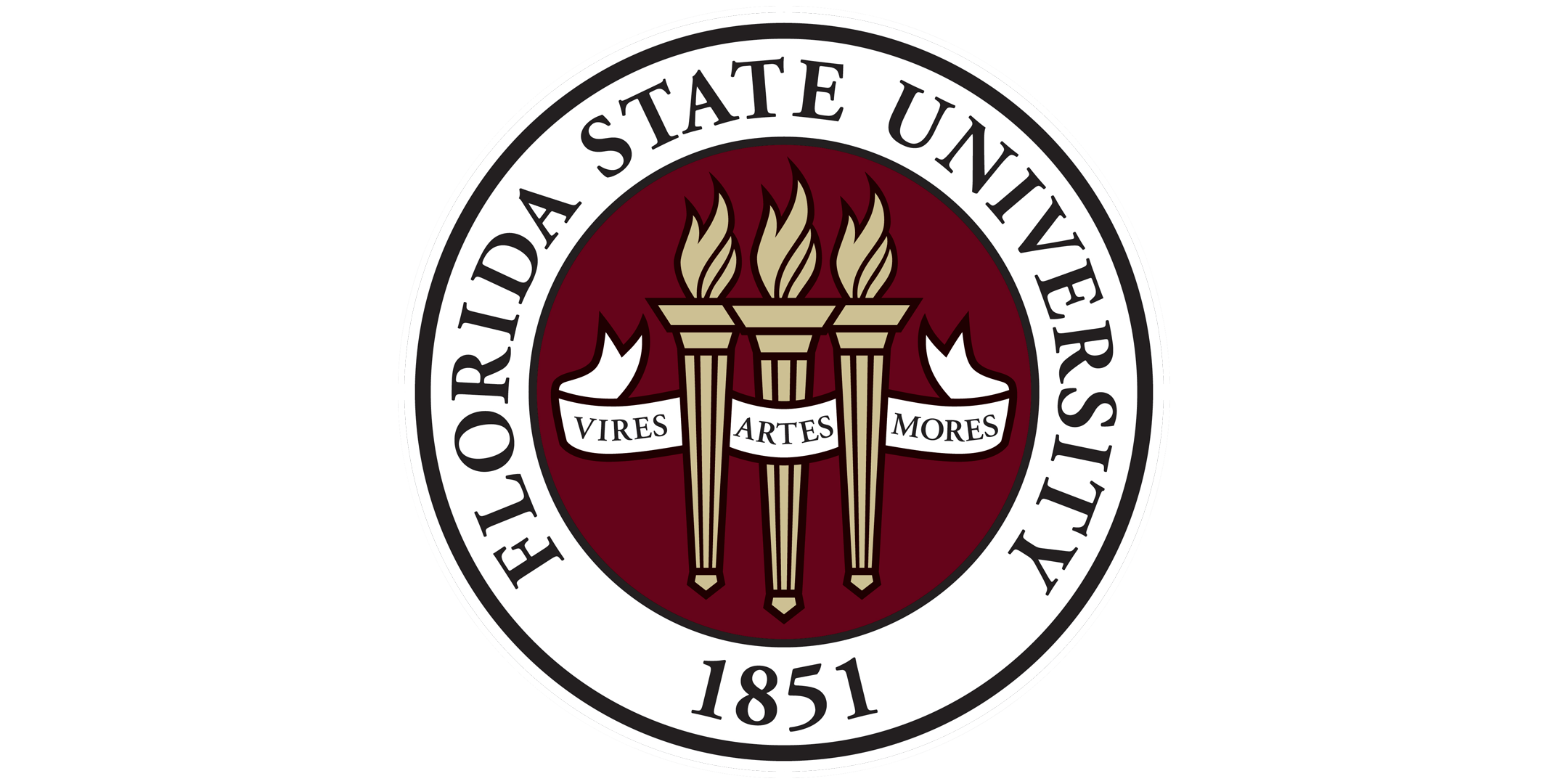 The Florida Catastrophic Storm Risk Management Center and the Center for Risk Management Education and Research will host "FSU Insurance Discussion Forum." This conference is led by Dr. Jack Nicholson and Ms. Lynne McChristian, the directors of the respective Centers. The two centers will be partnering to organize and lead the discussion on a number of current and future oriented insurance and risk management topics. Attendees will include representatives from the insurance/reinsurance industries, Florida government, university faculty and students.
Parking will be provided for those that register in advance.
AGENDA

8:00 a.m. - Breakfast
9:00 a.m. - Welcome and Remarks
9:15 a.m. - Topic # 1 How Block Chain and Other Technologies are Changing the Insurance and Reinsurance Industries -- Speaker: Robin Westcott, Esq., AAIS Alliance
9:45 a.m. - Topic # 2 Ways to Improve Hurricane Warnings by Improving the Accuracy of Tracking Models -- Speaker: Dr. Peter Ray, FSU Meteorology Department
1015 a.m. - BREAK
10:30 a.m. - Topic # 3 Flood Insurance: Rating and Other Considerations -- Speaker: John Rollins, FCAS, Milliman, Inc.
11:00 a.m. - Topic # 4 Alternative Capital: What to Expect in the Future for Risk Transfer Markets -- Speaker: Scott Engel, Aon Benfield
11:30 a.m. - Topic # 5 The Future of Insurance Regulation -- Speaker: Commissioner David Altmaier
12:00 p.m. - Open Discussion
12:30 p.m. - Wrap Up
1:00 p.m. - Adjourn
Date and Time
Location
FSU College of Business
821 Academic Way - Rovetta Business Building
Starry Conference Room 214
Tallahassee, FL 32306