Description
The Florida State University (FSU) National Black Alumni, Inc. (BA) is hosting the 2018 National Black Alumni Reunion in Tallahassee, Florida, October 18-21, 2018.
Our goal is to unify Black alumni from all decades, as well as current students and other constituent groups. We are encouraging alumni, friends, family, and supporters to return to Tallahassee to celebrate with us.
A printable version of full schedule can be found at fsublackalumni.org along with details on submitting candidates for awards and sponsorship opportunities.

Tickets to The Moon can be purchased on their website.
$95

FSU Black Alumni Reunion Registration Includes:
FSU vs Wake Forest Game Ticket and access to purchase additional tickets in the FSU Black Alumni block




FSU Officially Licensed Alumni Association Clear Bag (approved for athletic events)

Thursday Night Extrav After Party @ The Tenn (must show registration on email for entrance)

Friday Night Bar Crawl @ Midtown

Pre-Game Tailgate @ the NEW BSU House

Saturday Night Party @ The Moon

Sunday Worship Service & Awards Brunch @ BSU House
Registration Pick up:
Friday - FSU Alumni Association, 10am-4pm
Saturday - BSU House, 10am until Kickoff
$55 FSU Black Alumni Embroidered Pullover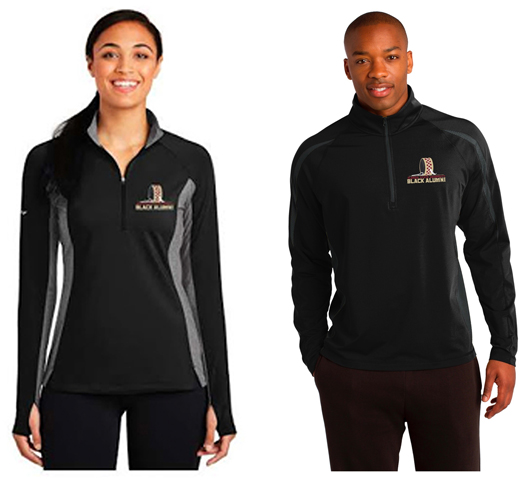 $15 Short Sleeved or $20 Long Sleeved FSU Black Alumni t-shirt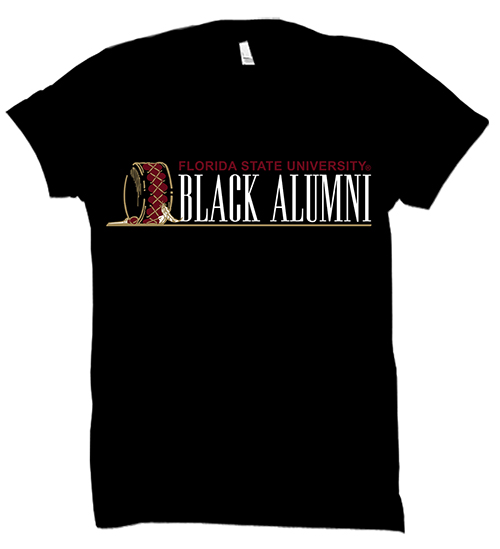 This reunion will be beneficial to you in several ways. It serves as a means to reunite with one another and rekindle past relationships. It is also an occasion which aims to motivate and inspire all who attend. This is your reunion and your opportunity to relive your campus days during this weekend. You will meet and greet old friends while making new friends.
Hotel block available for registered attendees of the reunion. You will receive the block code in an auto-reply message.
The registration deadline is September 22, 2018.