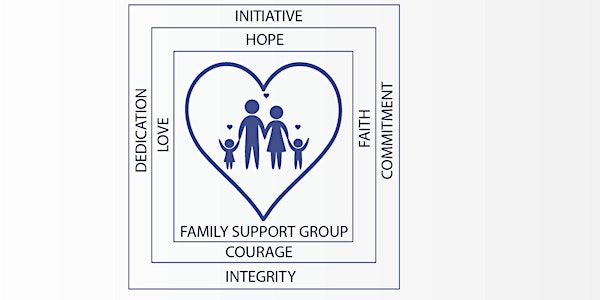 FSR ANNUAL PEACE FEST AND PROGRAM ACTIVITIES
Peer Support and Community Virtual Discussion on Prevention and Non-violent
About this event
You are cordially invited to join and be part of the FSR Peace Fest Ambassadors Community Team.
Family of Peace, Family for Peace enrichment program in loving, caring, and compassionate spirit, with respect for others.
We outreach and advocate for peace, love, unit, faith, virtues, hope, respect, human dignity, compassion, and quality of life in Homes and the World's communities
Please join us in sharing your thoughts, ideas, the talent on how you will contribute to peace in homes, and the World communities; live songs, music instruments, poems are welcome. You can send us your 1 – 6 minutes Videotapes
We offer peer support, community virtual group discussion on various family and community issues; wellness, holistic Stress reduction, non-violent and domestic preventions; mediation, personal care, and general safety; on weekly basis.
Let us know the best time for you
Mon. 1 - 3 p.m. or 7 - 8 p.m
Wed. 7- 8 p.m
Sat. 3 - 4 p.m.
Thank You
FSR Peace Fest Ambassardor Team