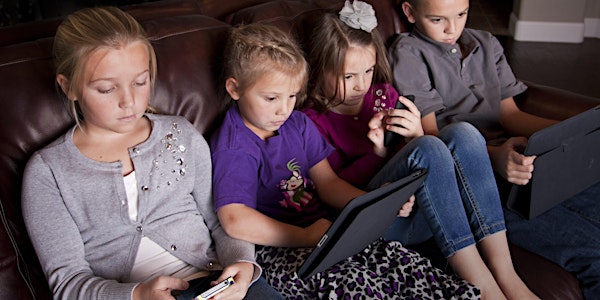 FSGC Real-World Parenting Q&A: Screen Time, Social Media and Your Kids
Location
Presented via Zoom videoconference
on your phone, tablet or computer
Topeka, KS 66606
Amy Karr, LMSW, will help parents sort through the pro's and con's of screen time, including how to make it positive and productive.
About this event
This month's Family Service & Guidance Center Real-World Parenting topic is screen time, social media and your kids.
Our kids are surrounded by mobile devices, smart phones, TVs and computers. They're barraged with thousands of images and messages every day. Screen time is a fun distraction and can provide some benefits for kids. Too much screen time can also lead to problems, including weight issues, lost creativity, behavioral issues, irregular sleep patterns and struggles at school.
FSGC staff clinician Amy Karr, LMSW, will provide practical information parents can actually use and answer questions. Topics will include:
What is screen time and why can it be problematic?
Pro's and con's of screen time
How you can set limits and ensure that your child's screen time is quality screen time
This live Q&A is FREE, but you have to register to receive the Zoom link and to submit your question. When you register, you'll have the opportunity to enter a question about screen time and social media that you'd like Amy to answer. You can also ask questions live during the Q&A.
You'll receive the Zoom link no later than 5 p.m. on the day of the Q&A. There are a limited number of spots, so register today!
If you have questions, e-mail jwilliamson@fsgctopeka.com.