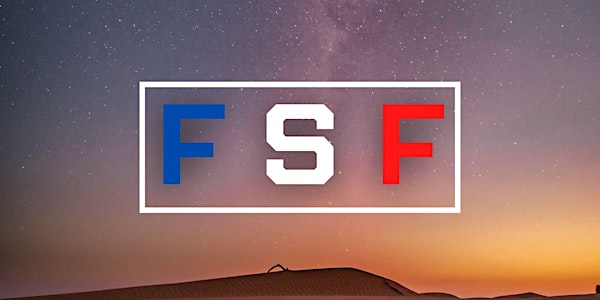 FSF - Fantastic Science Fiction at La Maison Française
#FSF | Fantastic Science Fiction | La Maison Française
When and where
Location
La Maison Française Embassy of France 4101 Reservoir Rd., NW Washington, DC 20007
About this event
Fantastic Science Fiction 2022 is a Film Festival produced by the Villa Albertine in partnership with the DC International Film Festival. It is made possible thanks to the generous support of TV5MONDE.
In original version with French or English subtitles.
September 13 | 7:00 PM | Fahrenheit 451, directed by François Truffaut, 1966, England, 113 mins
"What if you had no right to read? In the future, the government maintains control of public opinion by outlawing literature and maintaining a group of enforcers, known as "firemen," to perform the necessary book burnings."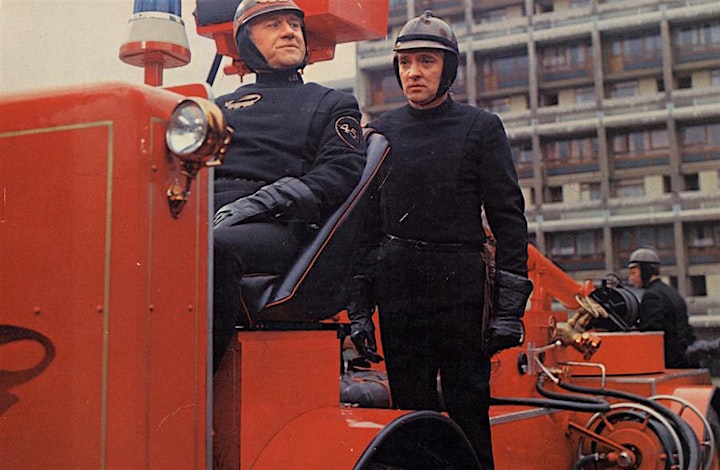 September 27 | 7:00 PM | Love at First Fight, directed by Thomas Cailley, 2014, France, 98 mins
"Between his friends and the family business, Arnaud's summer looks set to be a peaceful one. Peaceful until he runs into Madeleine, as beautiful as she is brusque, a concrete block of tensed muscles and doomsday prophecies."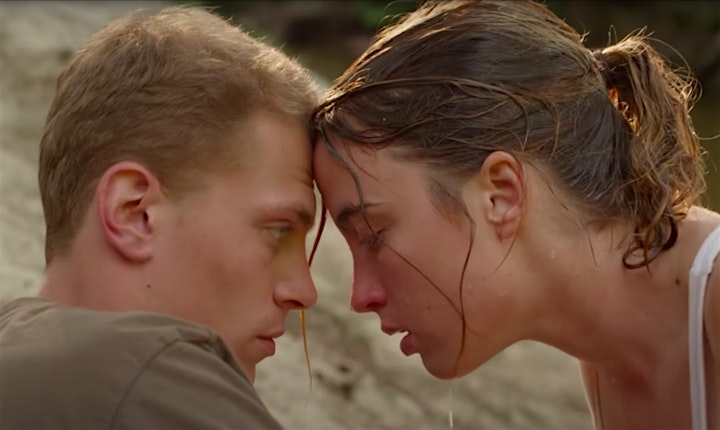 October 11 | 7:00 PM | High Life, directed by Claire Denis, 2018, Germany - France - England - Poland - USA, 112 mins
"Monte and his baby daughter are the last survivors of a damned and dangerous mission to deep space. The crew—death-row inmates led by a doctor with sinister motives—has vanished. As the mystery of what happened onboard the ship is unraveled, father and daughter must rely on each other to survive as they hurtle toward the oblivion of a black hole."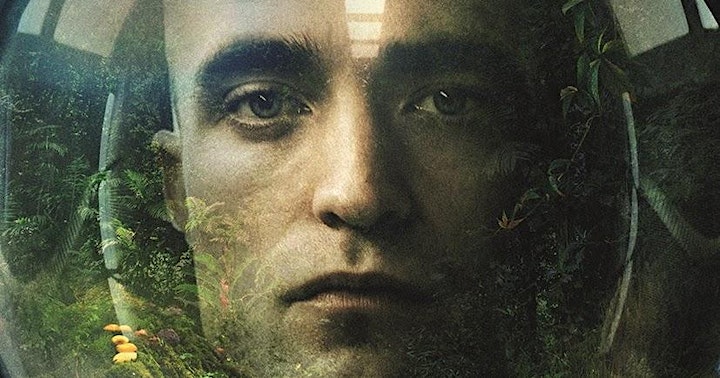 October 27 | 7:00 PM | I Lost my Body, directed by Jérémy Clapin 2019, France, 81 mins
"Naoufel is a young man who is in love with Gabrielle. In another part of town, a severed hand escapes from a dissection lab, determined to find its body again."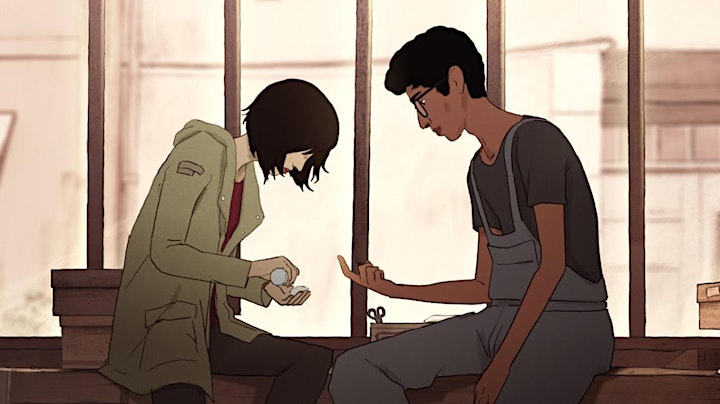 This event is organized by the Institut Français USA – Villa Albertine and the Resources USA Foundation. Resources USA Foundation, is a 501(c)(3) non-profit organization promoting collaboration between the US and France to encourage Innovation in Science, Technology, Culture & Higher Education. Our organization is able to continue its mission because of your support and generosity to our events at Maison Française, whether it's a one-time gift, a monthly contribution or part of a matching gifts program. Please contact us for donations exceeding 250$.
Resources USAtax ID # - EIN: 22-3684041
Doors open at 6:30 pm. Due to strict security measures, please arrive on time, and allow extra time for security screening. Student ID is required for free ticketing. Registration and valid ID are required.