FSA Prevent Child Abuse Conference
About this Event
The FSA Prevent Child Abuse Annual Conference is free and open to the public with heartfelt thanks to our sponsors: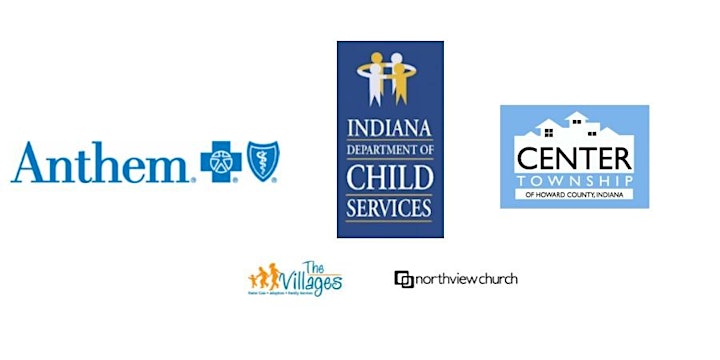 APRIL 14, 2020
SCHEDULE OF EVENTS:
8:00 to 8:30 am Registration and Continental Breakfast
MORNING SESSIONS
8:30 to 10:00 am Morning Session I
Mayor's Proclamation and remarks by Community Leaders
Don't Judge a Book by its Cover - Implicit Bias, Dr. Adolph Brown III
10:00 to 10:30 am Break and Dr. Brown Book Signing
10:30 am to 12:00 pm Morning Session II - Keynote
Brain Development: Adversity & Resiliency, Dr. Lori Desautels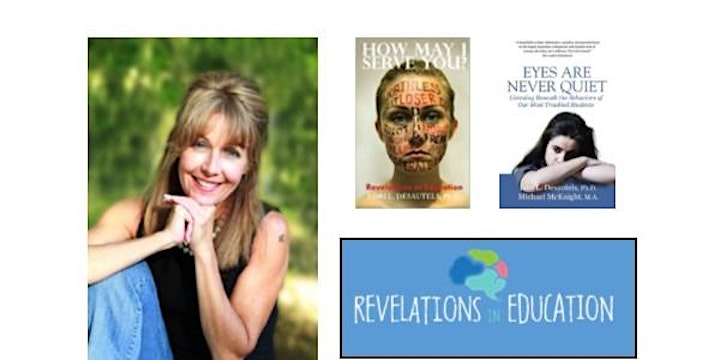 Dr. Desautels will be available for book signing following Keynote.
12:00 to 1:30 pm Lunch Break
Lunch will be provided free of charge this year but you must reserve your lunch when registering for the conference. Catering by The Local BBQ
Browse Vendors and the "Hidden In Plain Sight" exhibit designed to help parents recognize unfamiliar hazards that are often in plain sight (adults only).
Silent Auction closes at 1:30.
AFTERNOON SESSION
1:30 to 2:30 pm Breakouts
Concurrent Breakouts - Please Choose One
Examining our Biases about Treatment, Brooke Schaefer
-OR-
Let's Dig Deeper Into Brain and Body Resiliency, Dr. Lori Desautels
2:30 to 2:45 pm Break
2:45 to 3:00 pm Student Video Awards
3:00 to 4:00 pm Closing Session
Choosing Aloha - Combatting Compassion Fatigue Through Laughter, Kevin Wanzer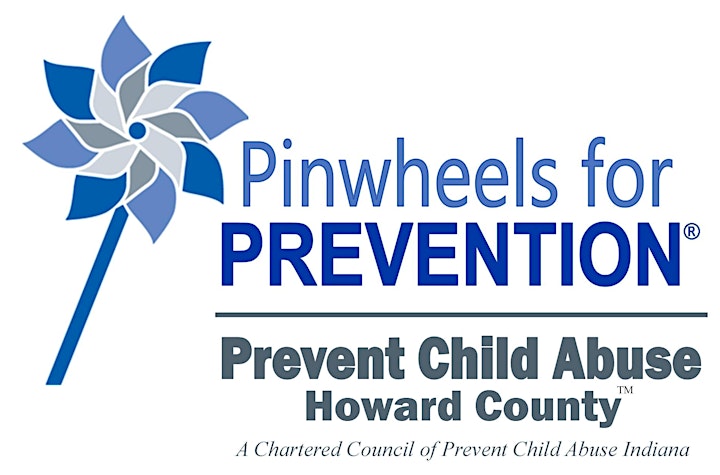 ___________________________________________________________________
Speaker Bios and Session Descriptions
DR. ADOLPH BROWN III
Session: Don't Judge a Book by Its Cover
Session Description: Dr. Brown skillfully addresses the impact of stereotypes. He credits his success to the luxury of humble beginnings of being reared by a single parent mother in abject poverty of inner city housing projects infested with gangs, drugs, and violence. He is more committed than ever to his mission to prove that hate will not win. Dr. Adolph Brown has studied implicit bias for over three decades and has helped thousands worldwide become more aware of the unconscious attribution of particular qualities to a member of a certain social group.
Bio: Dr. Adolph Brown is an urban and rural school educator, author, research scientist, businessman and keynote speaker. He is a servant leader at heart and is admired around the world for his simple "Real Talk" and powerful universal and timeless teachings. Dr. Brown credits much of his success to being reared by a single mother in abject poverty of the inner city housing projects infested with gangs, drugs, and violence. His oldest brother, Oscar was murdered, and Adolph often received respite when he was sent to spend summers with his grandfather in a rural farming community. Adolph became the first in his family to participate in Head Start, graduate from high school and attend college.
Today, Dr. Brown shines in the classroom and in research. He is in the top 1% of world-class scholar teachers based on peer reviews. He is the author of acclaimed books, including the international mental wellness best seller, Two Backpacks. Dr. Brown was selected as one of the top motivational and inspirational speakers in America.
DR. LORI DESAUTELS
Session: Brain Development: Adversity & Resiliency
Session Description: In this presentation Dr. Desautels will address the significant correlation between early childhood and adolescent brain development, adversity and resiliency! She will explore how trauma and adverse childhood experiences can intimately affect learning, behavior and relationships along with implications for our physiological health. We will discuss the brain aligned practices and strategies that are so beneficial for all youth, adults and children!
Session: Let's Dig Deeper into Brain and Body Resilience
Session Description: In this break-out session Dr. Desautels will share the four pillars of Applied Educational Neuroscience and how the specific strategies addressing touch points, co-regulation, our neuro-anatomy and our own brain and body states. We will also explore how addictions are intimately tied to trauma and adversity and the emotional pain that lies underneath these behavioral signals.
Bio: Lori has been an Assistant Professor at Butler University since 2016 where she teaches both graduate and undergraduate classes. Lori was also an Assistant Professor at Marian University for eight years where she founded the Educational Neuroscience Symposium.
Lori has created a nine-hour graduate certification at Butler University in Applied Educational Neuroscience/Brain and Trauma. The certificate is designed to meet the needs of educators, counselors, and administrators who work beside children and adolescents who have, and are experiencing adversity and trauma.
Lori's passion is engaging students through the application of neuroscience as it applies to attachment, regulation, and educator brain state. Lori has conducted brain institutes throughout the United States, Canada, Costa Rica and Dubai.
BROOKE SCHAEFER
Session: Examining our Biases about Treatment
Session Description: As Director of the CHOICE program, Brooke will explore opening our minds to various treatment methods for people with substance abuse disorders. This session will examine what we THOUGHT we knew - and how treating adults provides better outcomes for the entire family, including the children.
Bio: Brooke Schaefer is a nurse practitioner and the Director of the CHOICE program through Community Health. The CHOICE (Change, Hope, Overcome, Inspire, Compassion, Educate) program is designed for pregnant women struggling with substance use disorders. Brooke focuses on empowering these women in their journey to recovery. With humor, compassion, and empathy, Brooke and the CHOICE care team assist patients in finding individualized solutions that are outside the box.
Brooke was born and raised in Lafayette, IN. A life-time Boilermaker, she did her parents proud by going to Purdue University. She went back to nursing school at Marian University in Indianapolis, IN and graduated cum laude. She worked as a registered nurse in a level four NICU then joined the resource team for Community Health Network.
KEVIN WANZER
Session: Choose Aloha: Combatting Compassion Fatigue Through Laughter
Session Description: Motivational comedian Kevin Wanzer will energize and inspire as he delivers a customized experience to delight, educate, and entertain on the 4 keys to combatting compassion fatigue through laughter.
Bio: Since 1983, Kevin has spoken in front of over 3,000 audiences. He has been noted nationally as one of the most effective and entertaining speakers for corporations, schools, colleges and audiences of adults who empower the lives of youth. HIs program encourages audiences to discover their hidden passions and celebrate the laughter in all of us.
Kevin Wanzer has been noted nationally as one of the most effective and entertaining speakers for inspiring audiences. He helps people enhance their soft skills. He is a member of the National Speaker's Association and the author of Choose to Love.
FAQ
What can I bring?
There will be silent auction items, raffles, and books available for purchase. Items may be purchased with credit cards, checks, or cash. Per Indiana State Law, raffle items may only be purchased with debit cards or cash.
Will CEH (Continuing Education Hours) be offered?
CEH approval is pending with NASW, National Association of Social Workers.
Are there age requirements?
You must be 18 or older to enter the "Hidden In Plain Sight" exhibit. Conference content is appropriate for adult audience.