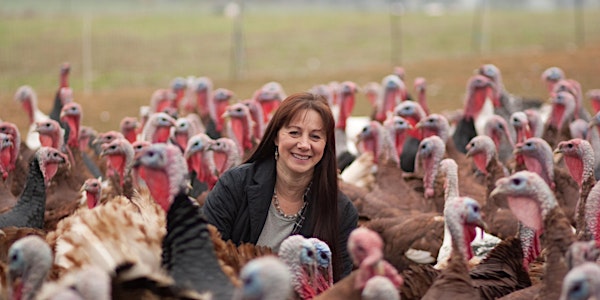 Frukostseminarium: How to decide if your great idea will make a great business? with Sandy Lerner
When and where
Location
Minc I Sverige AB 3 Anckargripsgatan 211 19 Malmö Sweden
Description
Welcome to Minc for brealfast and a talk with Sandy Lerner:
Tittle:
How to decide if your great idea will make a business? with Sandy Lerner
Description of the talk: Sandy will talk generally on how to identify whether a perceived market opportunity is a "Business" or some other effort, such as "Tantrum," "Social Responsibility," "Cool Idea," "Another leading-edge product in a crowded market (includes anything that starts with "An app to...)," and, "There's a reason nobody has done this already." Is your idea about leveraging the advantages/disadvantages of a mature marketplace, or does it involve the advantages/disadvantages of an (hypothesized) emerging market? "What is 'A good idea, but Not a Business'."?
Also discussed is "How not to lie to yourself," and "The best numbers money can buy," as well as identifying multiple sources of market opportunity validation and "Non-obtrusive indicators." There will be a small concluding statement on funding sources.
Bio: Sandy Lerner is a co-founder of Cisco Systems with then-partner Leonard Bosack. After leaving Cisco, she founded Urban Decay cosmetics, and is an advocate of animal welfare. Her current enterprise is a vertically integrated farming, food processing and retail operation called Ayrshire Farm, which owns Gentle Harvest, a restaurant chain that will be nationally franchised in United States.
//
Breakfast will be served at 8:30 and Sandy Lerner will be on stage at 9:00, please, be on time! This seminar will be in English.
In collaboration with Region Skåne.