About this Event
Join the Fruitbelt Party!
Come together at ERIS for Fruitbelt's benefit for Bike a Bee. Your ticket includes:
Live music with Livia Gazzolo (vocals) and Matt Berger (guitar)
Special performance by Rebecca Rego and the Trainmen
Fruitbelt Cocktails by Jacyara de Oliviera
Craft beer or ciders from ERIS
2 drink tickets
$10 per ticket goes to Bike a Bee. Be there or bee square!
Can't make it to the party? Direct donations to Bike a Bee are always appreciated!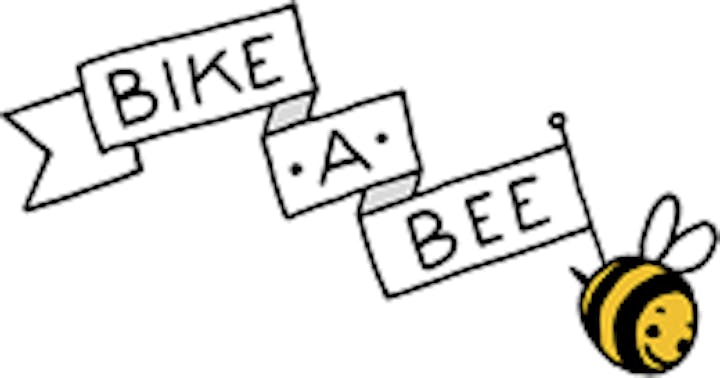 Bike a Bee is an urban beekeeping project with about 50 hives on the south side of Chicago. Most hives are placed in community gardens, schools, urban farms, and other shared, visible spaces. Children, teens, and adults learn through observation and coexistence that bees are our friends, not our enemies!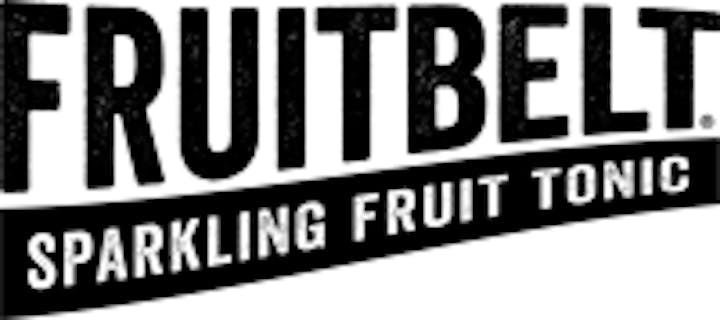 Fruitbelt is a tonic made with sparkling water, tart Michigan fruit, pure honey, and orchard botanicals.
Fruitbelt PBC (Public Benefit Corporation) is committed to chronicling orchard life through products sourced from fruit-growing regions around the world.