Description
Time flies like an arrow...
FRUIT FLIES LIKE A BANANA!!
---
Working at break-neck speed, a trio of virtuoso musicians combine music, theatre, and dance in this neo-vaudevillian variety show and YOU choose the show order! The Fourth Wall will blow your mind with circus tricks, bust your gut with comedy, and may even bring a tear to your eye with beautiful music.
Holiday Extravaganza will include new holiday shenanigans, old wintery favorites, and a few TFW favorites that everyone loves to bits!
The afternoon performances are designed for young audiences and their families while the evening performances are more appropriate for general audiences.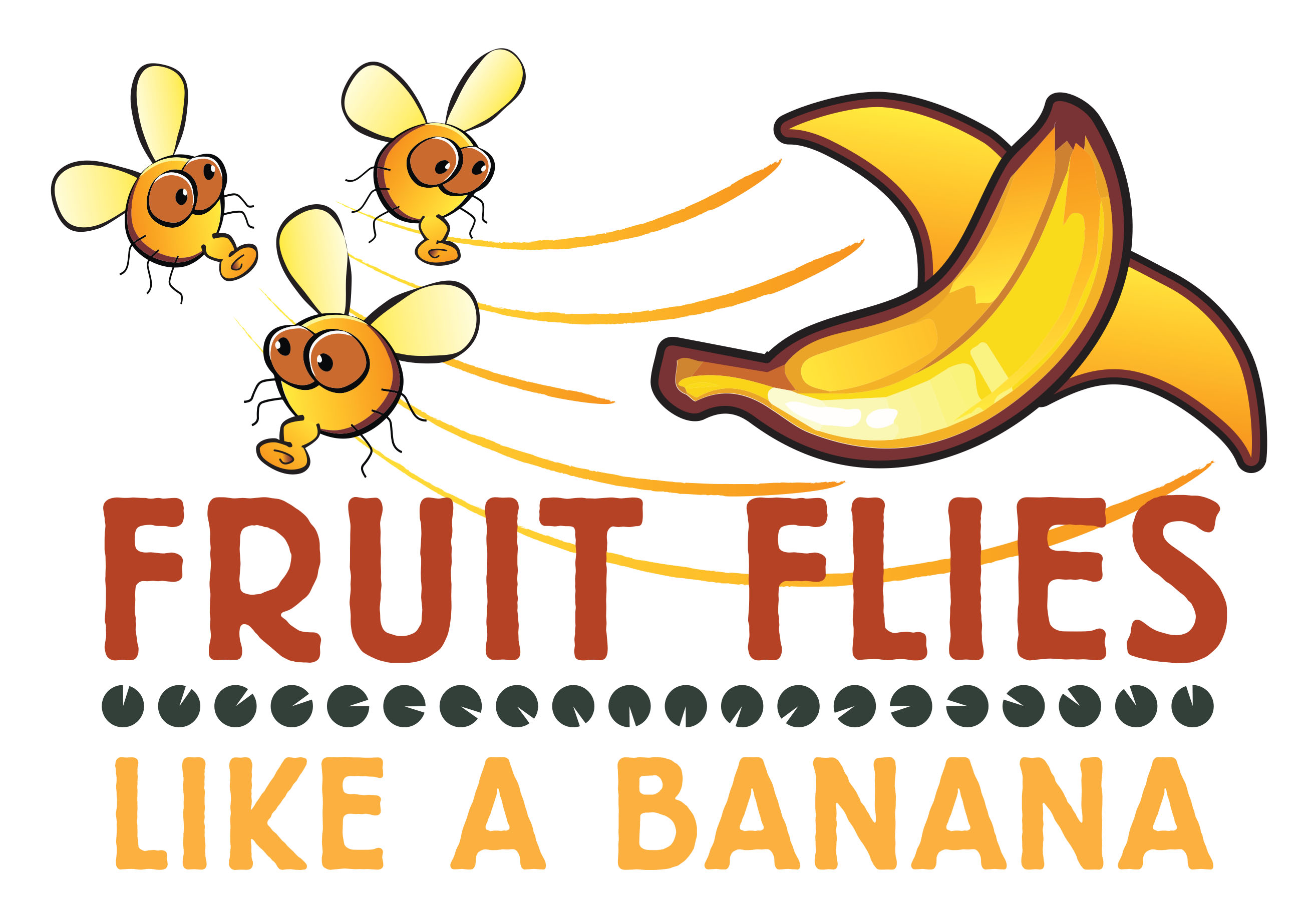 About Fruit Flies...
---
Every performance of "Fruit Flies" is unique. We're always adding new pieces, changing old pieces, and finding new ways to make our friends and fans join in. Inspired by Chicago's Neo-Futurists' "Too Much Light Makes the Baby Go Blind" (30 plays in 60 minutes), we strive to turn conventional classical music performances on their ear and leave our audiences with a good feeling in their belly. "Fruit Flies..." was premiered at the 2013 IndyFringe Festival in August 2013 and has been performed at festivals, universities, schools, and performing arts centers across North America ever since.
Awards for "Fruit Flies"
---
Five stars, #6 seller of 174 shows - Minnesota Fringe 2016
Jenny Award, 5 stars from the Winnipeg Free Press, 5 stars from CBC Manitoba - Winnipeg Fringe 2016
Full Frontal Pass Pick of the Fringe - Cincinnati Fringe 2016
Patron's Pick of the Green Venue - Orlando Fringe 2016
Audience Choice Award for "Best of the Green Venue" - Orlando Fringe 2015
Critics' Choice Award for "Best Family Show" - Orlando Fringe 2015
Five stars & only out-of-town company to win a coveted encore performance - Minnesota Fringe 2015
Miller Award, #3 seller of 64 shows - Indyfringe 2015
The Fourth Wall
---
Hilary Abigana, flute
C. Neil Parsons, bass trombone
Greg Jukes, percussion
The Fourth Wall explores a new hybrid of the performing arts in which musicians are also dancers and actors. Stretching the boundaries of instrumental performance, The Fourth Wall commissions new interdisciplinary works and reinterprets established repertoire to make music that leaps off the stage.
Collaboration has been a key element of The Fourth Wall's work from the very beginning. The Boston Composers' Coalition chose the ensemble for their inaugural concert in 2010, bringing together six composers plus a student composer to create new works for the unconventional trio. Since then, The Fourth Wall has reached out to composers from around the world for new music; developed new choreography as members of Windfall Dancers in Bloomington, IN; and created a body of winter holiday repertoire working with the Phoenix Theatre of Indianapolis. In January 2016, The Fourth Wall was invited to participate in the second New Music Gathering, earning a picture in the Wall Street Journal and credit for their "deft choreography."
Members of The Fourth Wall have attended The Eastman School of Music, Oberlin Conservatory of Music, the Peabody Institute of Johns Hopkins University, Ohio University, Rice University's Shepherd School of Music, and the Boston Conservatory at Berklee.