About this Event
DOORS: 8:00 PM, SHOW: 9:00 PM
AGE RESTRICTIONS: 21+
GENERAL ADMISSION, LIMITED SEATING
Important Notice: All tickets are nonrefundable and nontransferable with the exception of event cancellation. Support acts are subject to change
----------------------------
About Fruit Bats:
When Fruit Bats announced its new album and signing to Merge Records late last year, singer/songwriter Eric D. Johnson did so by "Getting in a Van Again." The 15-minute mockumentary presented a surrealist view of the music industry, while teasing the very real themes explored on Gold Past Life—due out June 21, 2019.
"I know I said I'd be around this year, but here I am getting in a van again."
Gold Past Life marks both an end and a beginning. It's the end of an unintentional thematic trilogy of records that began with 2014's EDJ (a solo record by name, but a Fruit Bats release in spirit) and hit an emotional peak with 2016's Absolute Loser. They encompassed years of loss, displacement, and the persistent, low-level anxiety of the current political climate. They were written in the wake of friends who left these earthly confines and families that could have been.
"I wrote music to comfort myself," says Johnson of those times. "It was a soothing balm."
But these salves, these songs on Gold Past Life, also represent new beginnings—the journeys that await after making it through troubled times.
In fact, the notion of getting in a van to move on—literally and metaphorically—is exactly what Gold Past Life is all about. It's about rejecting notions of idealized nostalgia ("Gold Past Life") and the process of grounding oneself in the present, both geographically ("A Lingering Love," "Ocean") and spiritually("Drawn Away").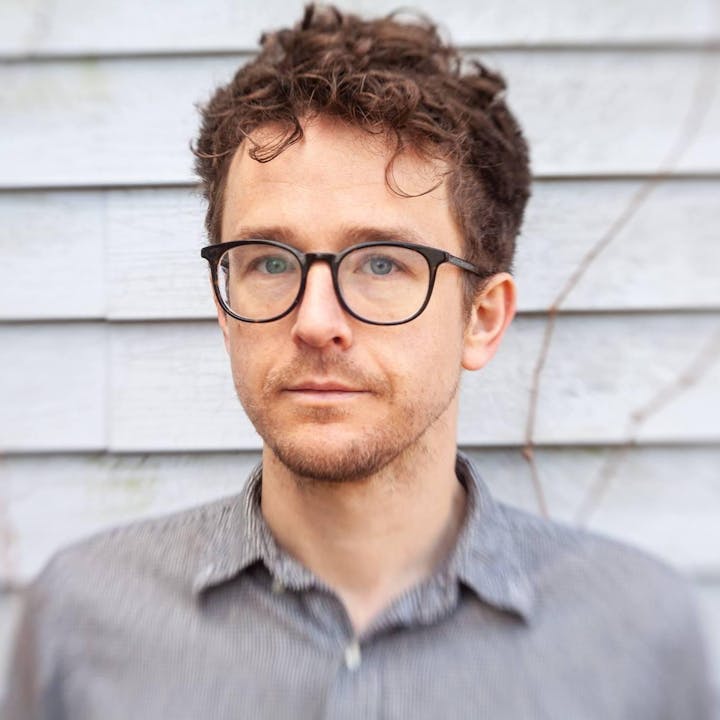 About Joyero:
Please welcome Joyero, the new songwriting project of Andy Stack, to Merge Records! In addition to his role as one half of Wye Oak, Stack has gained notoriety in recent years as a multi-instrumental collaborator with Lambchop, EL VY, Helado Negro, Madeline Kenney, and Thor Harris, among others. Today, we introduce Joyero with a brand-new song called "Salt Mine." Stack writes:
Today I'm sharing some music that has been a long time coming. I recorded it out in the desert last winter, and the name of the project is Joyero. Sounds like Joy Arrow. Or Joy Air, Oh! "Salt Mine" draws on lingering physical paranoias, persistent truths which keep coming in spite of the barriers that we erect. More songs about paranoia coming soon, so stay tuned!
Performers
Date and Time
Location
Refund Policy