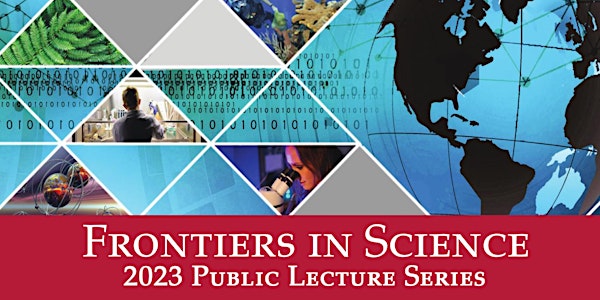 Frontiers in Science: Nuclear Fusion to Combat Climate Change
"Nuclear Fusion to Combat Climate Change: Promise and Key Challenges"
When and where
Location
Florida Atlantic University General Classroom North 777 Glades Road General Classroom North (GN), Room 102 Boca Raton, FL 33431
About this event
Join Chief Scientist of MPEX (Materials Plasma Exposure Experiment) Machine at Oak Ridge National Laboratory, Juergen Rapp, Ph.D., for "Nuclear Fusion to Combat Climate Change: Promise and Key Challenges."
Nuclear Fusion has promised to be the solution of our energy problems since several decades. Now as we enter the era of burning plasmas, nuclear fusion power plants are on our door step. Nuclear Fusion is at a breakthrough stage enabled by new disrupting technologies. Acceleration of public research combined with the strongly emerging fusion industry will offer the world a tool to combat climate change in the not so distant future. In this presentation the promise of fusion, the current status of fusion research, and the remaining challenges are being discussed.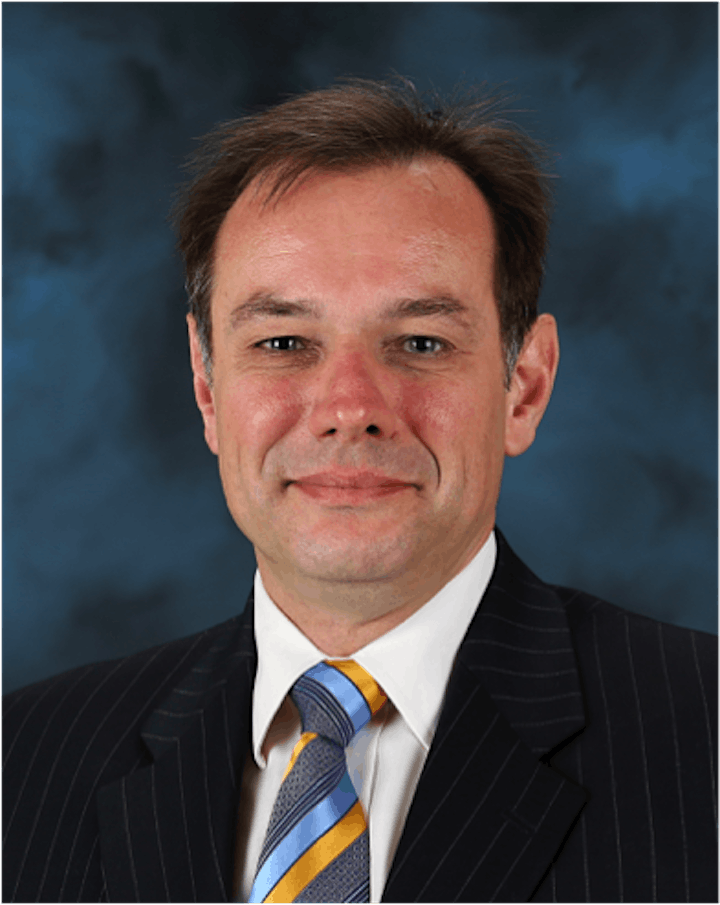 About Frontiers in Science
Welcome to the 2023 season of our public lecture series, Frontiers in Science, hosted by the Florida Atlantic University Charles E. Schmidt College of Science. This season will be back in-person, with live talks and question and answer sessions. We invite you to explore the sciences with us. We have experts this season from a range of scientific disciplines that we've brought to you from across the country and from right here in our own community.
We hope these lectures move you to deeper learning, explain your world, ignite your discussions, and bring the richness of the sciences to you.
Keep your eye out for our "pop-up" talks later in the spring that we will add to the Frontiers' schedule.
It is never far from our mind that, without your help, we would not have the confidence to plan boldly for our student's future or to continue the race to scientific excellence and discovery.
Join us as we begin a new exploration of the sciences together!
Learn more and see the full talk schedule: http://science.fau.edu/frontiers.