About this Event
Frontiers in AI - the End of Human Art? Investment Trends. & Pop-Up Show.
Galleries, museums and private collections. Trillions of dollars entrusted into inanimate objects as a tribute to human creativity. Our ability to self express artistically has long been believed to be the unique differentiator of our species, but will this be the case for much longher? On March 4th, right befofe the official opening of the Starta Arta New York PopUp show , we will explore the current AI Art trends as well as the role of a human artist at this new technological forefront. Will Watson be the 21st century Picasso?
Meet with our expert panel, and help us uncover the future of automated creativity. & as well as the potential investor value of AI- created Art
Pop-Up Show
In collaboration with Starta Arta we are hosting a 5 - day New Artist pop-up show.
We are giving young creatives an opportunity to showcase their work to a diverse community of entrepreneurs and business executives. Apply here.
Panelists & Speakers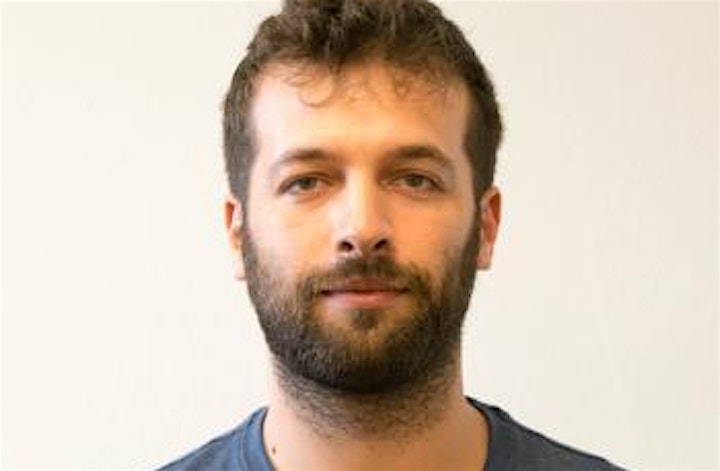 Gabriele Di Cerbo
Princeton University, Department of Mathematics
Gabriele Di Cerbo is an Italian mathematician conducting research in algebraic geometry. He is currently an assistant professor in Mathematics at Princeton University. Before he was a Ritt assistant professor at Columbia University. He grew up in Italy where he obtained his undergraduate degree from the University of Rome "La Sapienza" in 2009. He received his doctorate from Princeton University in 2013 under the supervision of János Kollár.
His research interests include many areas of geometry. His main contributions to geometry are in a very abstract field called minimal model program with the goal of reducing very complicated shapes of arbitrary dimension to their simplest forms. In one of his latest papers, he successfully applied these techniques to physics and the problem of the finiteness of the string theory landscape, a hypothetical model for parallel universes. While studying these theories, he became fascinated by recent research in neural networks and artificial intelligence that can be applied not only to similar problems in mathematics and physics but also to generative art and natural language processing. His research has been presented at numerous conferences and universities, such as Harvard, MIT, Stanford and Oxford.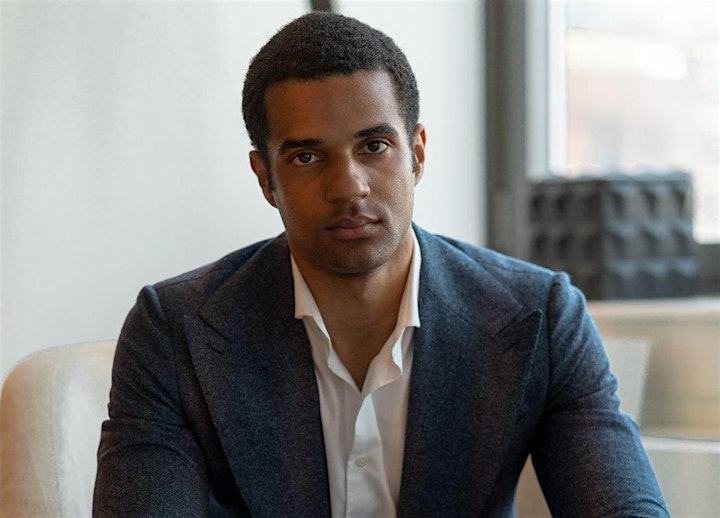 Juan Bravo
Multi-Media artist based in Brooklyn New York. Juan Bravo Attended the High School of Art and Design, Parsons The New School for Design and holds an MFA Fine Arts degree from The School Of Visual Arts. Although Juan works in a variety of different mediums and platforms, his work has a consistent theme of positivity, resilience and often focuses on the relationship between humans and their habitats.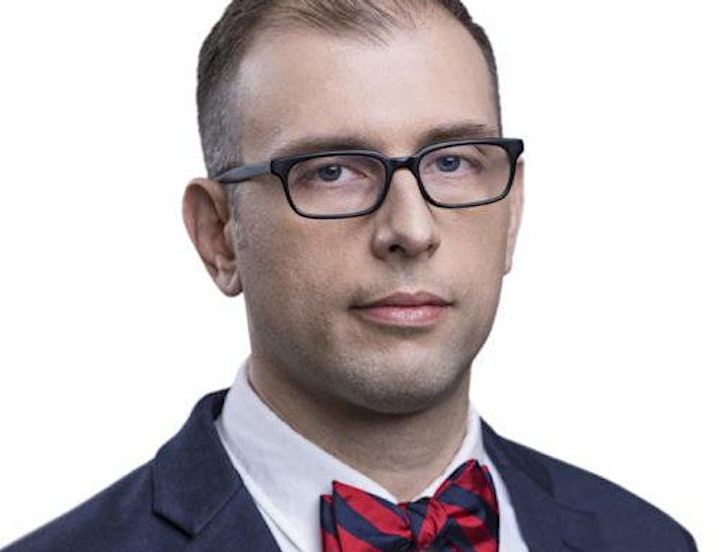 Matthew Field
Matthew Field is an attorney at Masur Griffitts + LLP. For nearly a decade, Matthew has worked with emerging companies, entrepreneurs, and creative professionals on a broad base of transactional matters, including angel and VC financings, equity compensation, intellectual property identification and protection, commercial transactions, corporate governance, and mergers and acquisitions. Matthew's clients operate in a variety of sectors, with many focusing on advertising technology, financial services technology, e-commerce, enterprise software, consumer products, and digital media. He is also a co-founder of Marauder, a boutique marketing and consulting firm focusing on the development of emerging talent from around the globe within North America.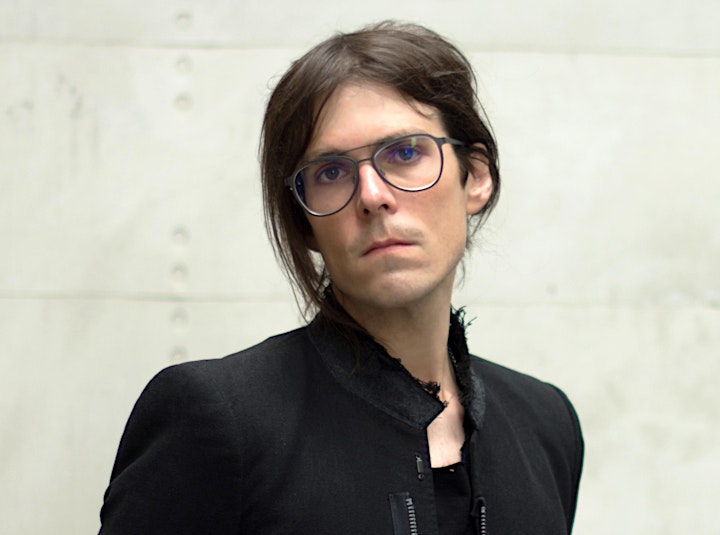 Alexander Carusillo
Alexander Carusillo is a creative technologist in New York focused on art co-created by viewer and machine. Alexander's work uses generative systems to create cybermystic art - new age meditations built on of interlocking, probabilistic rule sets. Alexander was an early member of betaworks, working in product leadership, and professionally focuses on building systems and structures to connect people online. He currently works in venture. [https://awakening.systems]