Sales Have Ended
Ticket sales have ended
Walk up registration is available on the day of the event but not guaranteed if space is at capacity.
Sales Have Ended
Ticket sales have ended
Walk up registration is available on the day of the event but not guaranteed if space is at capacity.
It all started with a Canoe Race. The 58th Annual Frontier Days is excited to announce that it is bringing back a Canoe and Kayak Float!
About this Event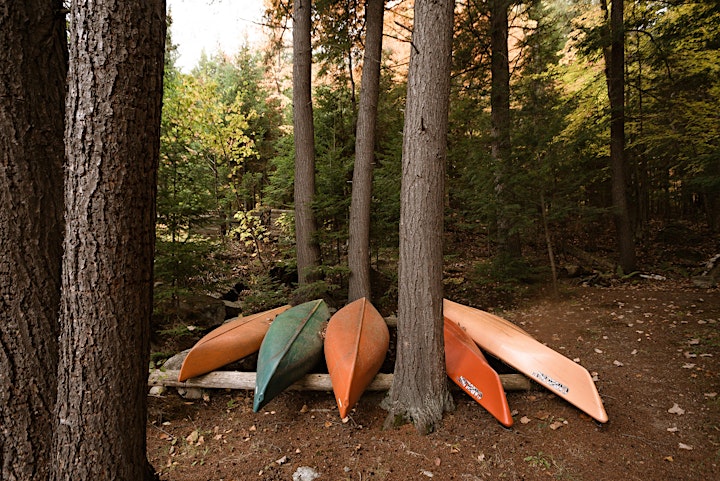 The Kayak or Canoe Ticket Package is $49 per paddler, or $24 non paddlers between 4 and 10 years old.
You will receive:
Your choice of boat. Double Canoe, Single Kayak, or Double Kayak. (Restrictions listed below. All boats are provided by Scenic Canoe River Excursions, no exceptions. This is a fundraiser for MMTCC. In the spirit of the event we ask that you rent your boat from Scenic.)
Free shuttle to the boat launch and then back to the Festival grounds after you complete the Float, compliments of Scenic Canoe
2 drink tickets for alcohol or soda to be used "post Float"
2 Frontier Days vinyl stickers with the new logo
A First Annual Frontier Days Canoe & Kayak Float quik dry Tee Shirt
This is a fundraiser for MMTCC. We ask that you not bring your personal boat for this event.
Packages include a double canoe or a single or double kayak for $49 per adult, provided by Scenic River Canoe & Kayak Excursions. Double canoe "Ride Alongs" in the floor of the canoe are $24 (children aged 4-10, minimum of 40 lbs; no adult ride-alongs). No private canoes/kayaks may participate in this event. All riders will receive the same items as paddlers but without the boat rental fee. $24.
*** All minors 17 and under must have a waiver signed by a parent *** Waiver
Frontier Days was an idea of a small group from the Milford Chamber of Commerce. In the early 1960s, they would watch 75 to 100 canoeists racing on the Little Miami River. The finish line at that time was located at the Milford bridge, where they would load their canoes and go home with no recognition given. The Chamber group decided to bring grills and coolers of drinks to the riverbank to sell to the hungry and thirsty canoeists. Soon after, the Chamber decided to name this event Frontier Days. More events began to be added to this weekend event. The finish line for the canoe races was later moved to the area behind the American Legion Post #450 and Frontier Days followed. Carnival rides and games were added, as well as live entertainment and other events. In the event's 58th year, the Chamber is happy to announce that the Canoe Race is back…as a Canoe & Kayak Float.

Event times are staggered to allow boaters to enter the water safely. Time slots are in 30 minute increments. Please select your time slot and what boat type and whether a paddler or rider. Any time selections not including a boat type will be discarded.