About this Event
During this inspirational talk, Alexander will share his experience from building a company- The journey from idea to raising money from investors and getting their first customers. He will also share a brief introduction on how to adopt a scientific mindset throughout the entrepreneurial journey and why it is essential in order to reach success with a company in this field.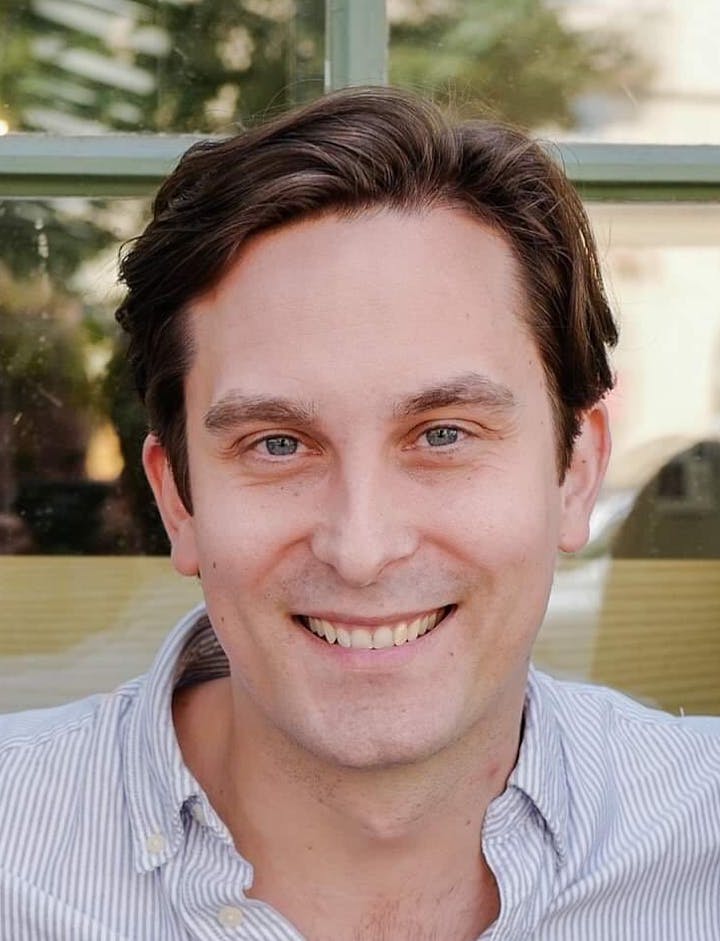 Alexander Åström graduated is a medical doctor graduate from Karolinska Institutet since 2015. Since then he has been working as a physician in various Nordic countries until he, in the beginning of 2018, decided to work full time with his company. He has received 6 million SEK from different investors during the last 12 month and he is currently building a team of 10 employees to scale up the company.

Inspiration from Innovation -Inspirational seminars organized by KI Innovations AB. On Thursdays between 16-17 over a light food and drinks, you will hear inspiring speakers tell about their entrepreneurial journey, the situation in Swedish life science or maybe learn how to pitch an idea. The dates for upcoming InnovatiOnsdagar will be 17/10, 14/11 and 12/12.