About this Event
Join us at a half-day workshop, to learn how to build a marketing campaign for your business in 2020.
Five local experts will show you how to strategize, build, and execute a successful marketing campaign for your business in an intimate classroom setting. This bootstrap style workshop will take you through everything from strategy to execution.
What you will learn:
Essentials to make your business competitive online
Strategies for setting a clear goal and feasible budget for your campaign
Tactics to help you identify and connect with your prospective customers
Elements to help your campaign stand out and catch attention
Basics to running your Facebook Ads successfully
You will also leave with an exclusive take-home guide packed with actionable tips and information on building campaigns and marketing your business.
This workshop is ideal for business owners or marketers hungry for an opportunity to learn how to bootstrap their marketing campaign. If you have attended other marketing training events in the past and walked away frustrated that you didn't get enough actionable guidance, this workshop is for you.
You will walk away, knowing how to plan, and build a successful marketing campaign that connects with your audience and achieves your business goals.
Sign up to save your spot. Seats are limited.
Your panel of experts includes: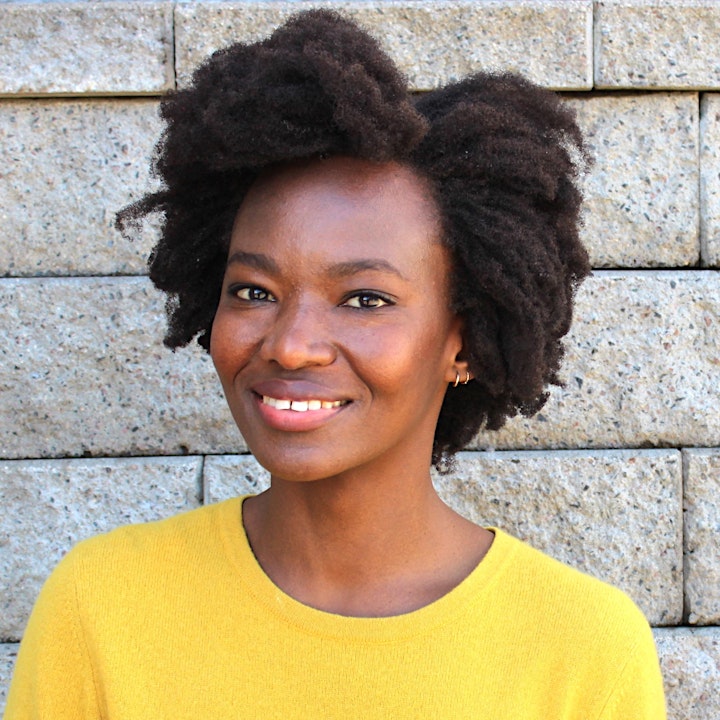 Daisy Quaker, Digital Content Marketer at Daisy Digital
Daisy Quaker is a digital content marketer that helps startups and brands tell compelling stories about their service or product. One of her campaigns was so compelling it inspired a customer tattoo. Prior to freelancing, she was the Digital Content and Marketing Manager at AMSOIL, where she managed content, email, blog, and paid advertising (GoogleAds) for the company. She excels at helping businesses grow organic traffic to their blog or website, strategize and execute digital ad campaigns, and get more bang out of email marketing.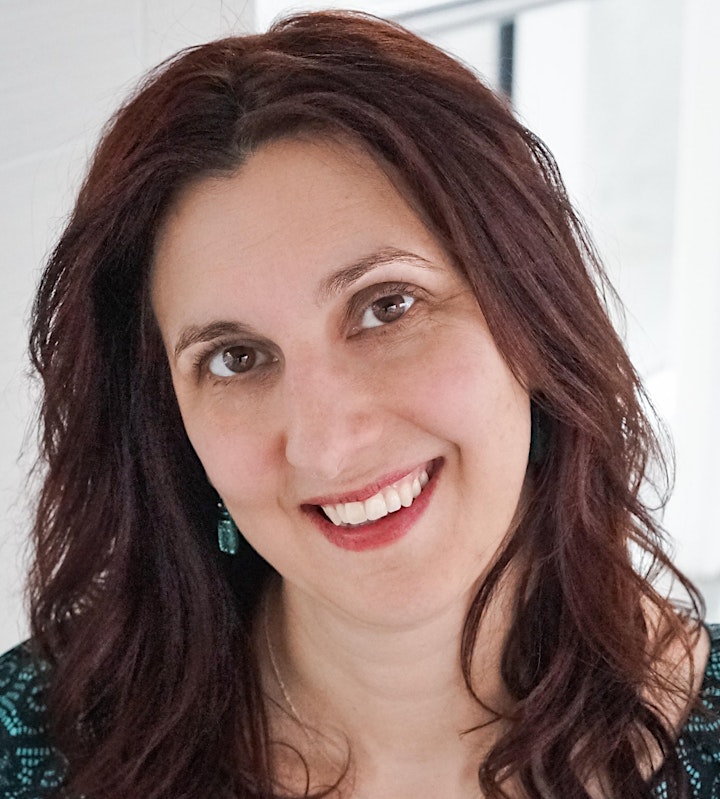 Molly Solberg, President at MAS Marketing
Molly Solberg has 17 years of experience in Marketing, PR, Sales, Social Media, and Digital Marketing. She loves to train businesses to market themselves and gives them tools and training to do so. Molly is the Founder of the Social Media Breakfast Twin Ports (#SMBTP), a group with over 940 members. SMBTP is made up of large and medium corporations, small and micro businesses, students, universities, and entrepreneurs. On the second Friday of each month, we gather to swap success stories as well as frustrations and learn from local experts on how to improve the visibility and sales of our businesses. Molly lives in what she calls "the coolest City on Earth", Duluth, Minnesota.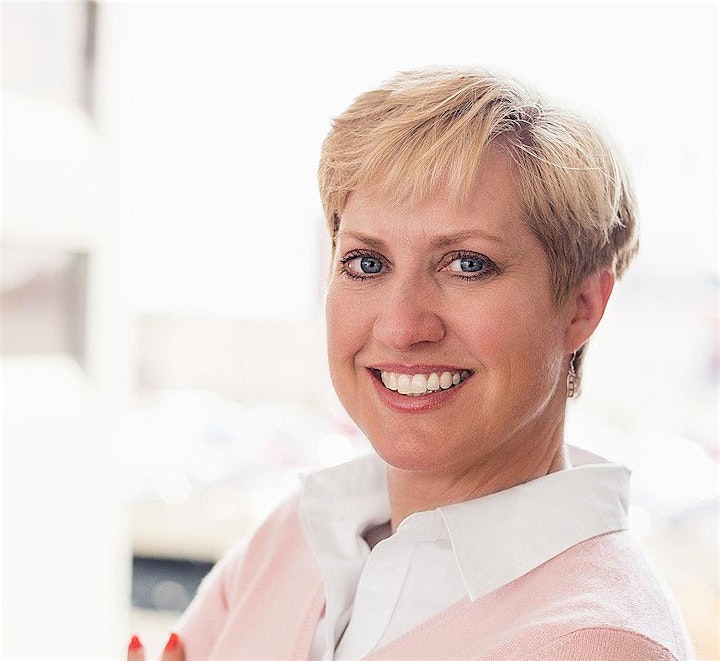 Meg Thoreson, Principal Consultant at Arnson Solutions
Meg Thoreson is a fourth-generation business owner. In 2002 she and her husband followed tradition and purchased a hardware store in Solon Springs, Wisconsin. Since then, Solon Springs Mercantile has grown considerably – not just sales but new diverse departments, more employees, and tripling in size. Over the past decade, Meg has advised hundreds of entrepreneurs in dozens of industries. Meg's passion is living and working in the less populated areas of our region. She is committed to keeping this area vibrant. Business is business, but where we choose to establish a business is a differentiator. Meg understands that it takes a unique approach and a few different tools for businesses to thrive in rural and less populated areas, and that's why she delivers straightforward solutions.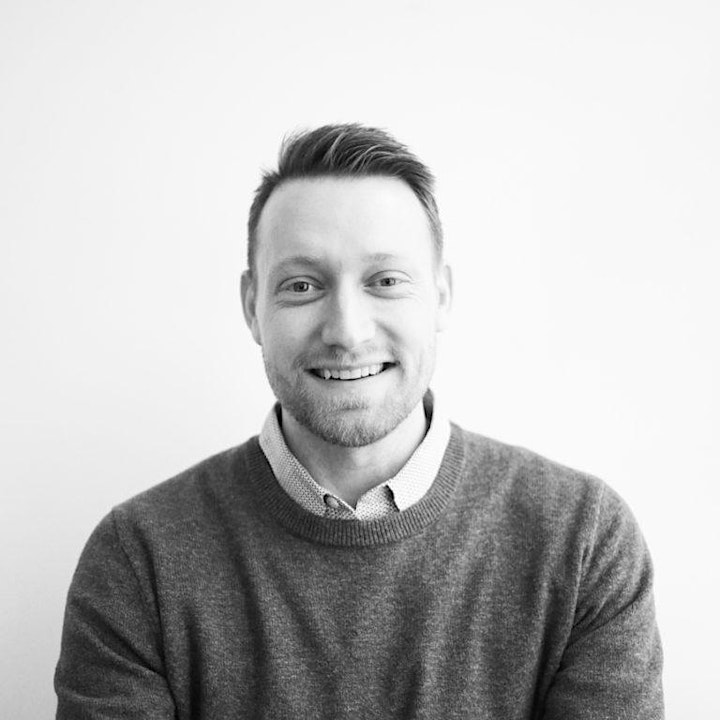 Mike Smisek, Creative Director at Sek Design
With a background in Fine Art and Physical Education from UMD, Mike approaches each creative challenge with the mindset of a teacher or coach. "My goal is to provide my team with the tools they need to succeed while constantly searching for new inspiration and efficient paths to creative solutions." Mike has the ability to understand your business goals without compromising the integrity of the artistic process. When he's not sketching on the office whiteboard, he translates his creativity into building Duplos with his daughter or preparing for a hair-brained project, outdoor adventure, or house remodel. He's been known to dream in design, so whatever project you have for him, he's working on it, even when it's not intentional.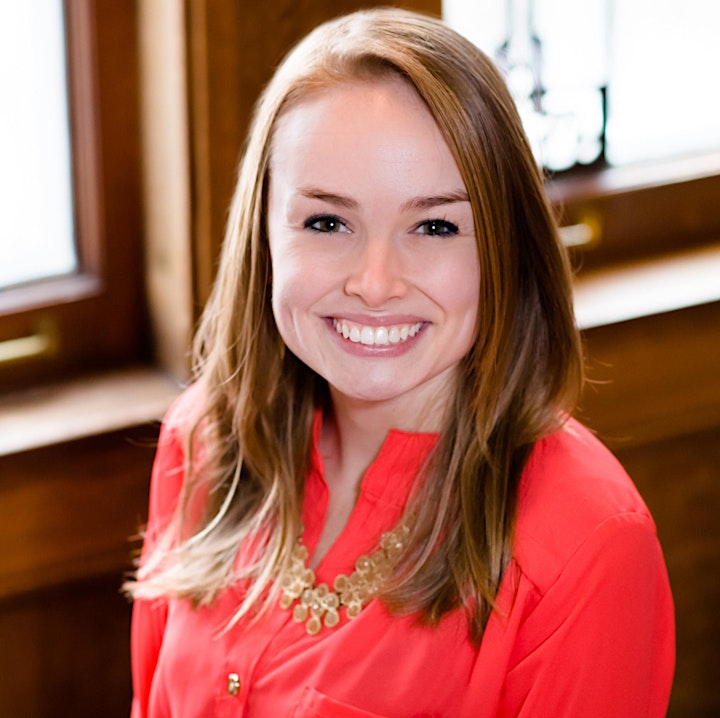 Jane Pederson, Marketing Manager at Glensheen Mansion
Jane Pederson is a fervid marketer with a zest for organic and authentic marketing. Drawing on her Communication and Psychology education background from the University of Minnesota Duluth, she loves figuring out what gets customers excited and what keeps them coming back. Jane was a recipient of the Duluth News Tribune's 20 under 40 award in 2018 and was a 2018 nominee in the Minneapolis-based, Ad Fed's 32 under 32 awards. As the Marketing Manager at Glensheen Mansion, she has helped the museum achieve all-time record attendance for the past two consecutive years, making Glensheen the most attended House Museum in the Midwest. Her passion not only lies in using the power of social media to create content that organically grows a brand, but also enjoys sharing her experiences with others. Jane has traveled across the state for numerous social media training and speaking engagements.