From White Defensiveness To Racial Resilience: An Experiential Workshop
When talking about race, white people often turn away or tune out. Resilience helps them sit in the fire and stay in race dialogue.
About this event
When talking about race, white people often get scared, ashamed, stiff, or angry. These defensive reactions block useful conversation, hurt black people and other people of color, and are not pleasant for white people either. In this workshop, we will unfold this defensiveness to help white people move toward resilience. Fostering resilience can give white people the fortitude to sit in the fire and stay in conversations about race.
This workshop is part of a Racial Justice Collaborative series. The series started with a workshop about American history, from slavery to reconstruction to Jim Crow. It continued with workshops about the wealth gap, incarceration, and in August, how Northern and Southern Wealth was built from slavery. These all set the stage for the final race retreat in November and a discussion on reparations. Our September workshop will help white people become constructive and valuable partners in racial dialogue, so we can sit together and talk about reparations.
Our events receive support through generous grants from the Massachusetts Cultural Council, Wayland Cultural Council, Wellesley Cultural Council, Natick Cultural Council, Somerville Arts Council and the Newton Arts Council and by the Sira Community.
We could not do this work without their generosity. Please support these organizations.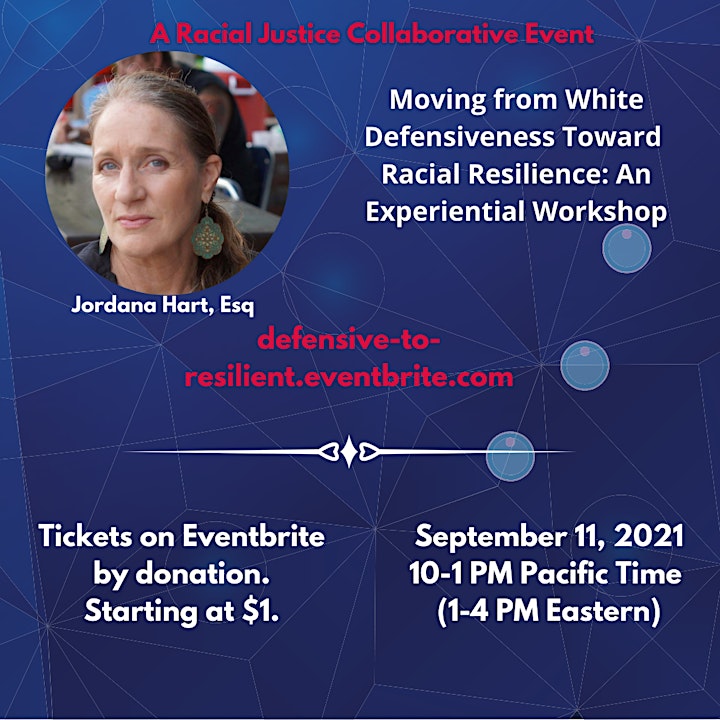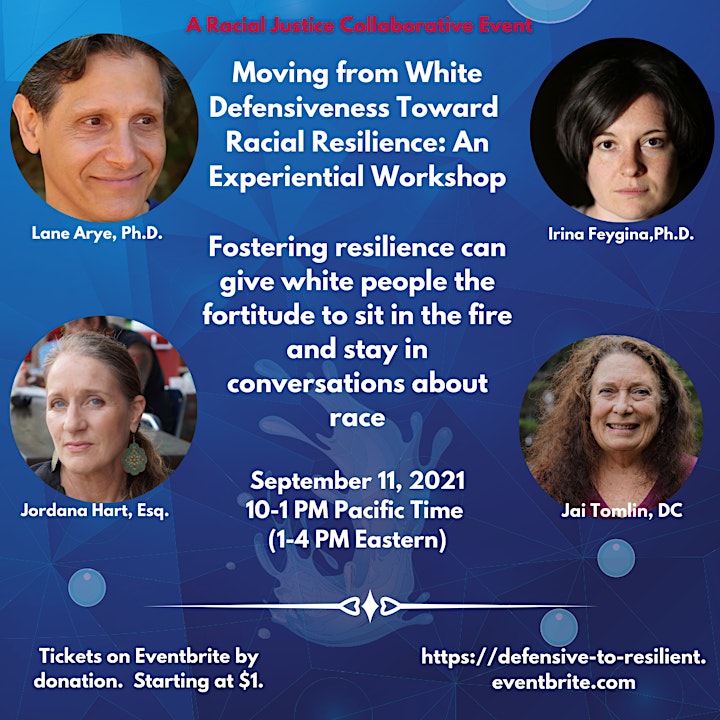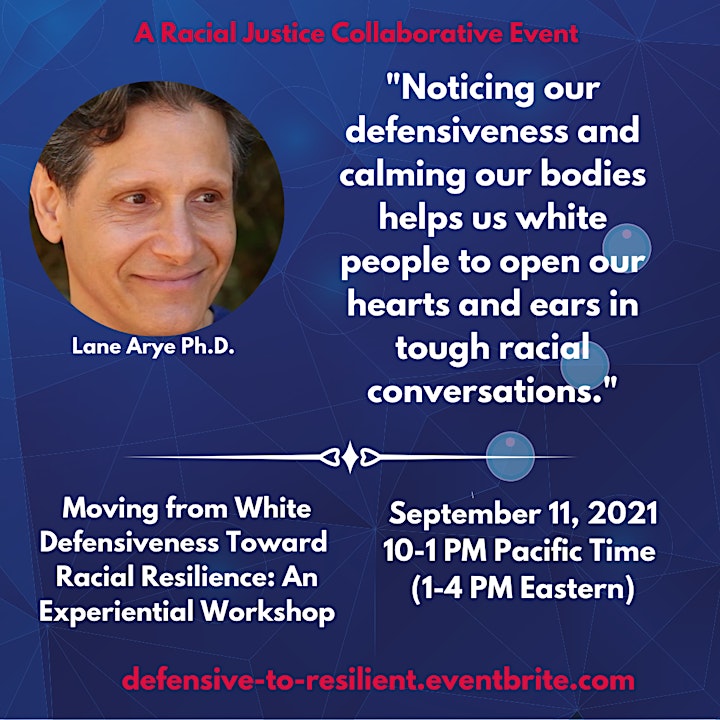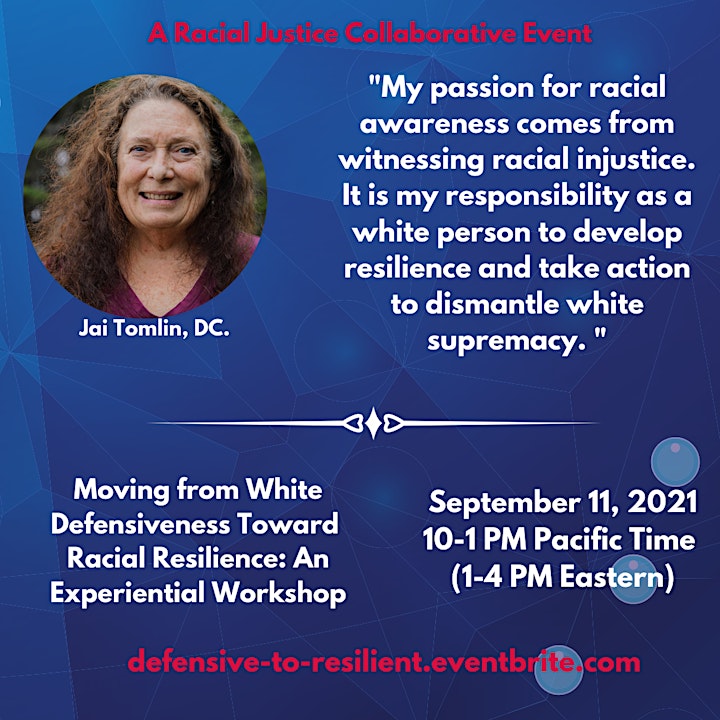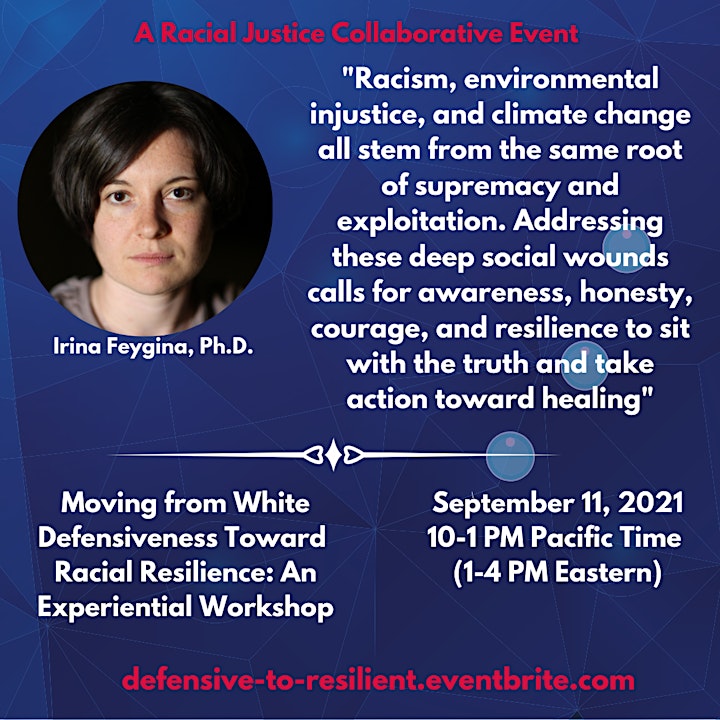 Organizer of From White Defensiveness To Racial Resilience: An Experiential Workshop