From Whence Cometh PCs?

Tuesday, June 11, 2013 from 6:30 PM to 8:30 PM (EDT)
Event Details
Where did the PCs we use today come from?  Who were their ancestors?  What does computer programming have to do with textiles?  Who said "I think there is a world market for maybe five computers"?  What were the names of two pretty secretaries who had computers named after them?  Which high-ranking naval officer coined the expression "computer bug"?  Which well-known computer company first made its computer cases out of wood?  How much did the first portable PC weigh?  What connection does Bill Gates have with IBM?  Who invented the mouse?  Which computers produced by Apple were failures?  Want the answers?  Come to the CTMH meeting on June 11th and learn a bit about the heritage of today's PCs.

Our presenter for the evening is going to be Dr. Lorrin Garson.

Lorrin Garson's Bio
Lorrin Garson, trained as an organic chemist, has worked in the pharmaceutical industry as a medicinal chemist (Riker Laboratories, a division of 3M Corporation), was on the faculty of the University of Tennessee in the College of Pharmacy, and joined the staff of the American Chemical Society in the Publications Division in 1974.  During his 30 years at the ACS he held various technical and administrative positions and retired in 2004 as Chief Research Scientist.  He was involved with the development of methods to acquire and disseminate chemical information electronically.  He led the technical development for creating the ACS Journals on the Web in 1997 as well as the ACS Journal Archives in 2002 in which all ACS scientific journals, starting in 1879, were made available electronically.   He holds a B.A. in chemistry from the University of California at Riverside, and an M.S. and Ph.D. in chemistry from the University of Maine. Since retirement he co-edited the standard reference book The ACS Style Guide: Effective Communication of Scientific Information (3rd Ed., Oxford University Press, 2006).  Lorrin and his wife Ann have lived in Northern Virginia since 1974 and both enjoy international travel on which they have given numerous travel talks.  In retirement Lorrin has given many presentations on computer related topics, is an avid reader, enjoys cycling, photography, and shamelessly spoils his three granddaughters with love and books.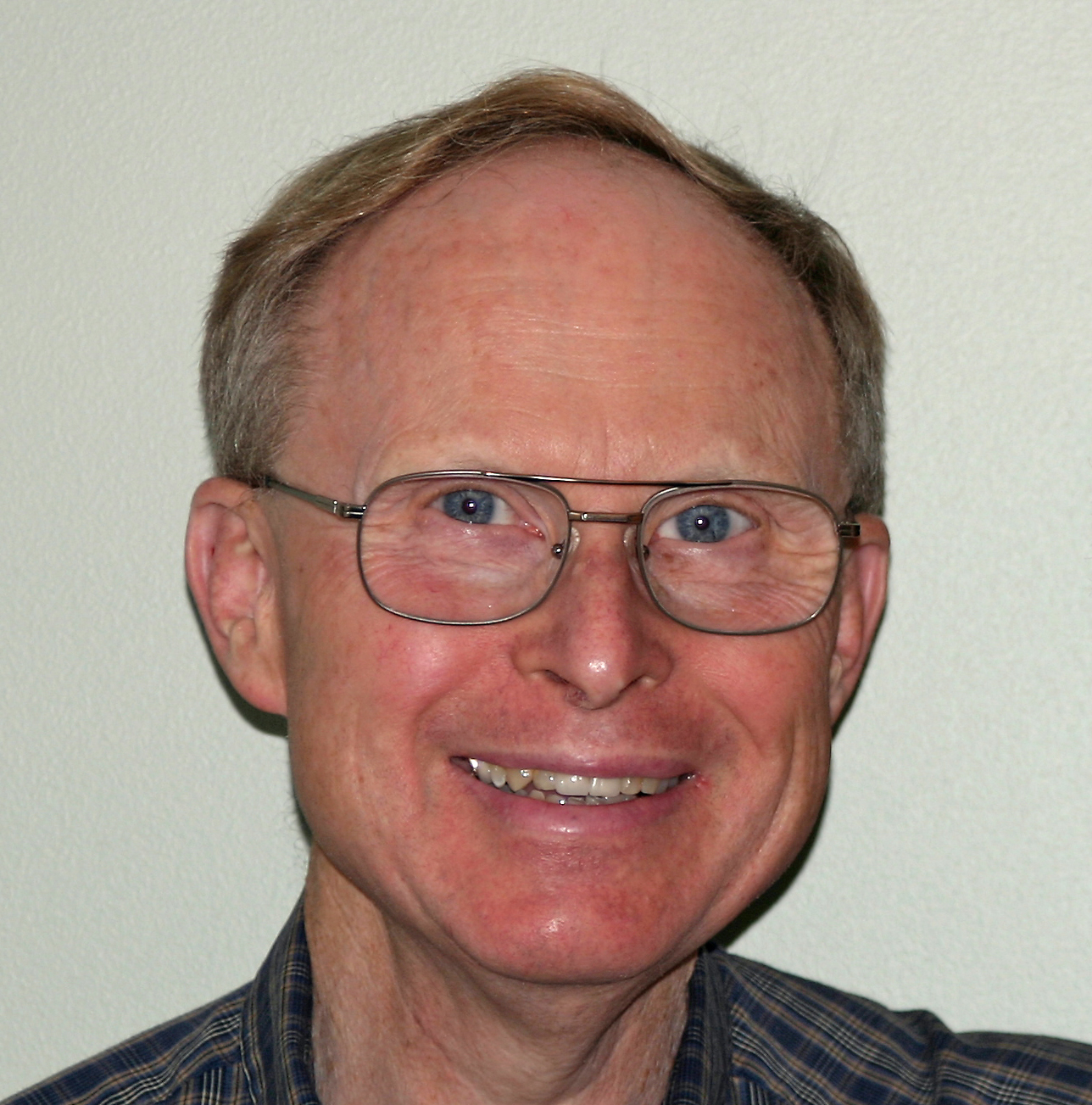 Lorrin Garson
Rainmaker
Prior to our featured presentation, SalesLab will lead the Rainmaker segment of the evening.  This month the subject will be "The New Business Models". A 300 seconds view of changing business models to survive in the new business environment.
When & Where

Teqcorner
1616 Anderson Road
Mclean, 22102


Tuesday, June 11, 2013 from 6:30 PM to 8:30 PM (EDT)
Add to my calendar
Organizer
CTMH is a networking organization for technology management professionals in the Washington metropolitan area. Founded and run by alumni of the Technology Management Master program at George Mason University, CTMH provides a forum where professionals can effectively network, learn, recruit, and search for new career opportunities. Technology Management professionals can have a wide variety of roles but in essence they design, implement, support, or manage technology and are decision-makers or decision-influencers in their respective organizations.
CTMH vision is creating of a network of professional where technology management talent is discovered and developed and where good business ideas are encouraged and supported.
CTMH mission is to provide a forum for technology management professionals operating in the public and private sector to network, recruit, learn, and share information so to increase their knowledge on products, trends, challenges, and opportunities in the technology management field.