From Wall Street to Silicon Alley
When and where
Location
Spark Capital NYC 138 Spring St 6th Floor New York, NY 10012
Refund Policy
Contact the organizer to request a refund.
Description
From Wall Street to Silicon Alley
Wed., Feb. 19th @ 7:30pm | Spark Capital NYC

A roundtable discussion with former investment bankers who made the leap into the world of startups
Investment bankers are becoming a driving force behind many of today's successful startups. If you're tired of building excel models, editing powerpoints and running "scenarios" then join four reformed investment bankers as they discuss their journey from Wall Street to Silicon Alley and learn how you too can make the leap.
---

Roundtable participants:

Alexa Baggio, Project 2020
Alexa heads operations and business development for Project 2020, a startup that provides on-site concierge eye care as a health care benefit to corporations and their employees. Prior to Project 2020, Alexa spent 2.5 years in sales at Axial, a financial technology startup and watched the company grow from 15 people to 65+. Alexa began her career in Public Finance for Merrill Lynch after being hired to do Sales & Trading at Bank of America. She is the author and founder of Greener Pastures, a cultural and vocational blog for twentysomethings experiencing a similar career crisis. She received her B.A. from Brown University and is the founder of Brown Women in Business.

David Snider, Urban Compass
David is the Chief Operating Officer of Urban Compass, an online broker that helps people find a great place to live and make the most out of it. Prior to joining Urban Compass David worked in the Private Equity group at Bain Capital and at the management consulting firm Bain & Company. He is the author of Money Makers: Inside the New World of Finance and Business, published by Macmillan in 2010. David is a member of the Steering Committee for the Museum of Modern Art's Junior Associates Program. He received an M.B.A. from Harvard Business School and a B.A. from Duke University.

Hart Lambur, Openfolio
Hart is Co-Founder at Openfolio, a social network for investing. Prior to founding Openfolio, Hart was a VP at Goldman Sachs where he traded interest rate products for almost 8 years. He graduated from Columbia University with a degree in computer science.

Hayden Williams, Treatings
Hayden is Co-Founder/CEO of Treatings, a professional networking platform that facilitates one-on-one meetups over coffee. Prior to Treatings, Hayden spent four years as an investment banker at BofA Merrill Lynch. He graduated from Vanderbilt with a degree in Economics and Corporate Strategy.

Moderator: Sameer Syed, Genesis Media
Sameer is Director of Business Development at Genesis Media, an AdTech startup changing the way publishers monetize content. Prior to joining Genesis Media, Sameer was as an investment banking analyst at JPMorgan for three years and also spent a year in JPM's internal consulting program. Sameer is the founder of "Wall Street to Silicon Alley" quarterly roundtable. He received a B.A. in Economics from the University of Michigan.
---

Special thanks to our roundtable sponsor: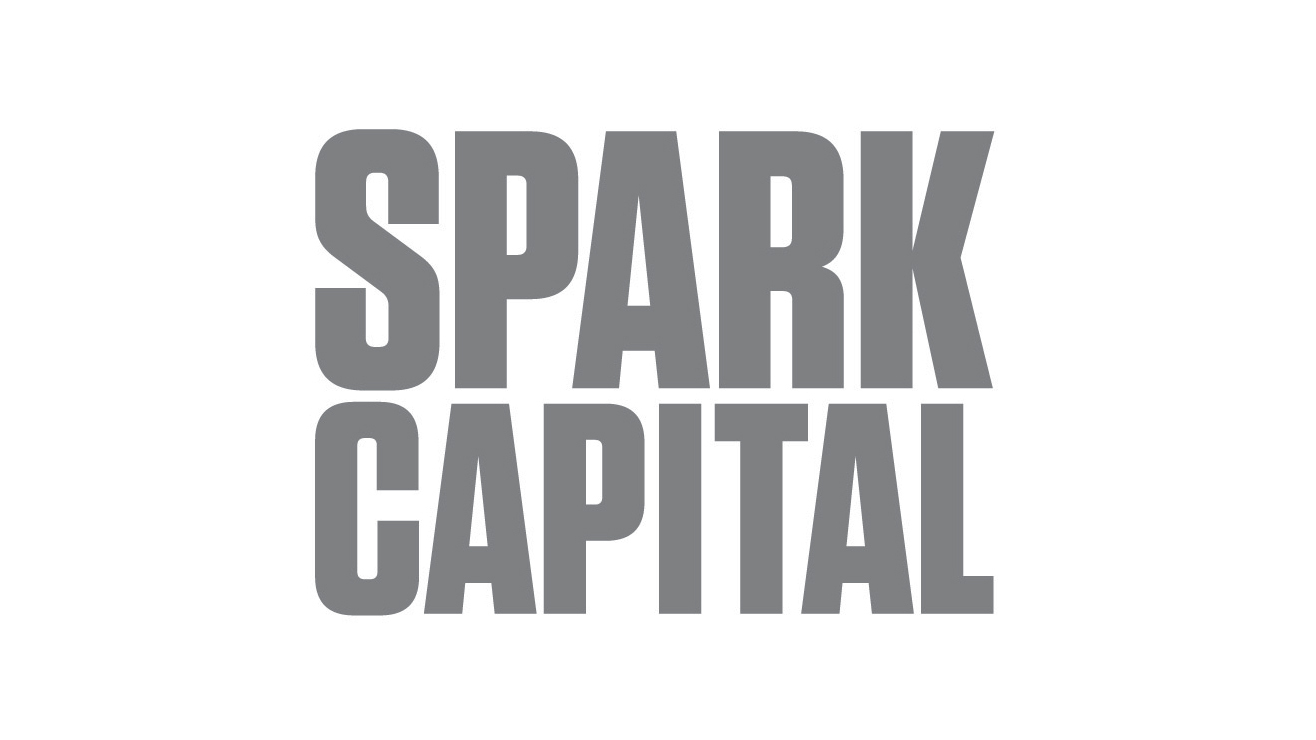 Founded eight years ago, Spark Capital is a leading venture capital firm focused on early stage startups. Spark's portfolio includes companies such as Twitter, Tumblr (acq Yahoo!), Foursquare, AdMeld (acq Google), Warby Parker, OMGPOP (acq Zynga), ThePlatform (acq Comcast), and 5Min (acq AOL).