Description
How does Co-Creation really work? This question is at the very center of this event. By taking a closer look at a complex project, Experience Design Lead Loic Sattler and Senior Service Designer Nihan Alltug share their experiences and invite the audience to a holistic client journey. Loic will illustrate how his team created an essential service despite structural and managerial constraints to deliver a state-of-the-art sensitive-data-driven experience, while Nihan will focus on cross-organizational teamwork by explaining how designers can succeed in becoming a real team with their client.

We are looking forward to meeting you! Sign up and join us for an inspiring evening!


- -


Agenda
18:00 // Welcome and get comfortable
18:30 // Futurice presentation
18:40 // Talks (approx. 20min each) and discussion
20:00 // Networking and chatting
22:00 // Bye Bye


- -


About the Talks


A sensitive-data-driven experience
(Loïc Sattler, Experience Design Lead at Futurice)
The world's most valuable resource is no longer oil but data.
This is particularly the case in the automotive industry, where it's trickier to get access to data than knowing how a car is manufactured.
Yet, Futurice built an internal service that not only accesses this sensitive data, but provides authentic value for the user, thanks to a great user-experience.
A close but happy look on how Loic's team created an essential service within an organization despite structural and managerial constraints and how they automated processes to deliver a state-of-the-art-sensitive-data-driven experience.
Mastering cross-organizational teamwork
(Nihan Altug, Senior Service Designer at Futurice)
Doing the things you love for work is energizing and fun and the reason why we designers – like most others – have chosen our job: it's our passion. Yet we often struggle and feel a lot of pain when working for our clients. Why is collaboration with our clients so hard at times?
And how can we cope with this discomfort that ranges from mild annoyance to rageful job quitting?
For Nihan, shifting from working FOR to working WITH the client has proven to be one of the most powerful solutions for these kind of challenges. By sharing the lessons learned, she will talk about her insights and observations from numerous collaborative projects, and illustrate how most of us share the same feelings when it comes to the occasionally annoying but mostly fruitful client work.
This talk is a service designer's take on how to become a successful team with your client rather than just delivering, and how to get back the energized feeling of joy.


- -
How to reach us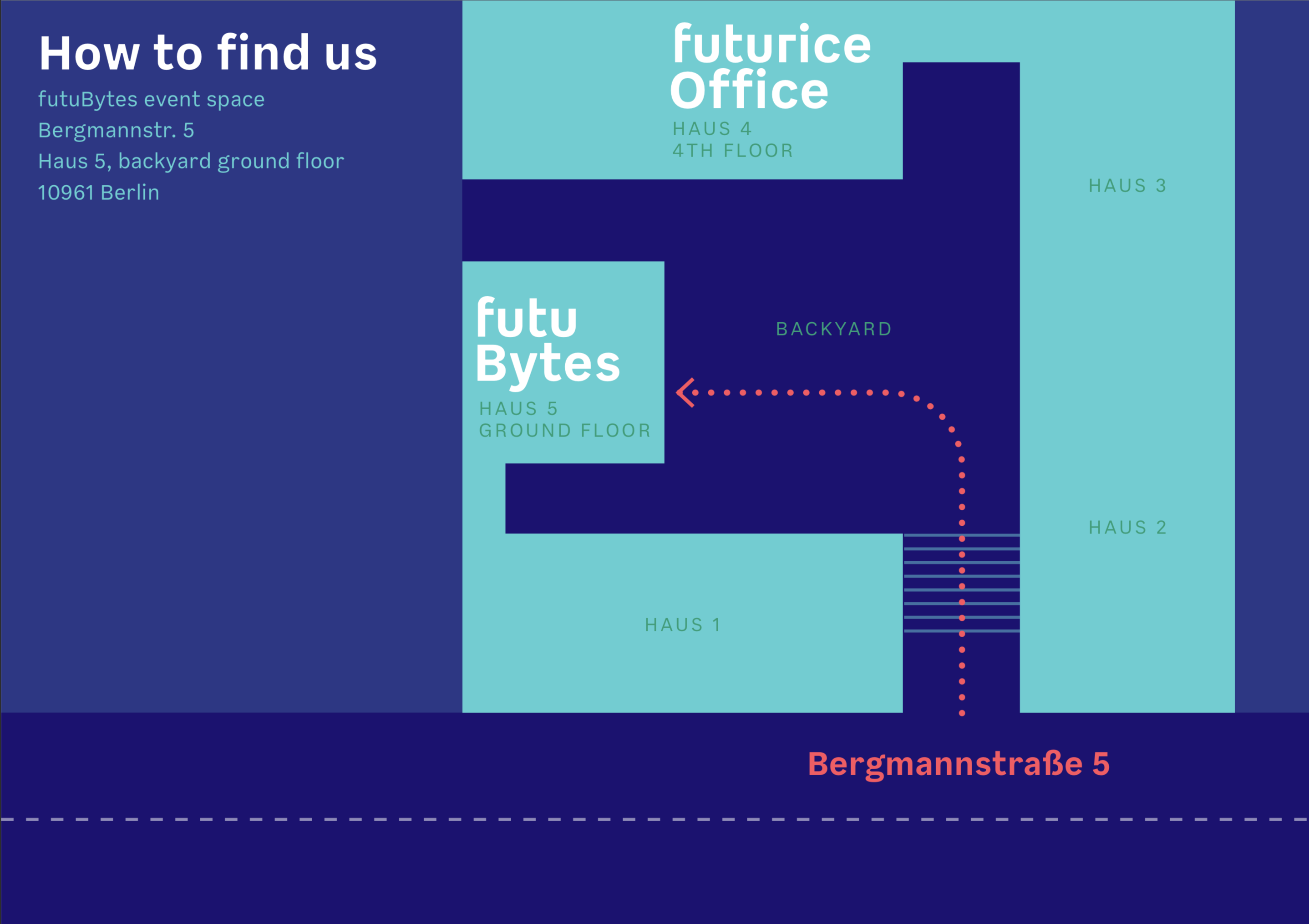 - -


More
This event is part of the Berlin Design Week