Description
Personal Democracy Media, in partnership with The Engage Network and NYU ITP, presents a flash conference:
From the Tea Party to Occupy Wall Street and Beyond:The Future of Networked Democracy
Across America and the world, millions of people are entering the public arena and, using social and collaborative media, forming powerful new networks for change. The result is a rising wave of challenges to the political order that are expanding the boundaries of political discourse and forcing new issues into the conversation. At this event, we'll hear from leading organizers and observers of these new movements, and explore questions like:
Are these movements leaderless, or leaderfull? And either way, how do they make decisions?

Are these movements working within the system or trying to create a new one?

Getting co-opted: A danger or a sign that you're winning?

Is a group still its own worst enemy?

New media and over-communication: how do these movements manage the cacophony they help create?

Is networked democracy to top-down politics what citizen media is to broadcast media?
Join us to explore these questions with:
Ori Brafman, co-author, The Starfish and the Spider
Beka Economopolous, organizer, Occupy Wall Street
Alexis McGill Johnson, executive director, American Values Institute
Marianne Manilov, co-founder, The Engage Network
Jenny Beth Martin, co-founder, Tea Party Patriots
Mark Meckler, co-founder, Tea Party Patriots
Jessica Shearer, faith and labor organizer, Occupy Wall Street
Clay Shirky,

NYU, author, Here Comes Everybody

Zeynep Tufekci, University of North Carolina
Moderated by Micah L. Sifry and Andrew Rasiej
As with our previous flash conference symposiums, the event will be split between presenations by our speakers, followed by an open forum with the audience. Event hashtag: #PDMteaows
Press inquiries only: press@personaldemocracy.com
Monday December 12th | 6pm - 8:30pm
(doors open at 5:30)
NYU Kimmel Center for University Life
Richard L. Rosenthal Pavilion - 10th Floor
60 Washington Square South
New York, NY 10012
In partnership with New York University, Tisch School of the Arts ITP Program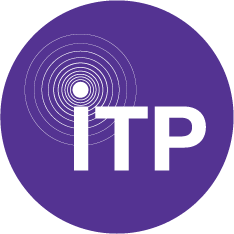 Co-Sponsored By: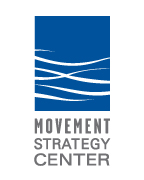 Media Sponsor: