Description
What's the story with this event?
From Nashville to Austin, from journalism to marketing, our all-female panel will share best practices--over free cocktails!--for crafting your communications strategy to ensure the story you tell is the one others want to hear. In addition to our panel discussion, we at Ketner Group are using this event to celebrate the launch of our Nashville office!
This event includes FREE COCKTAILS, is FREE and is OPEN TO THE PUBLIC.
Who is this event for?
Anyone in the business, technology, or marketing industry interested in learning about how to make their voices heard.
What will I learn?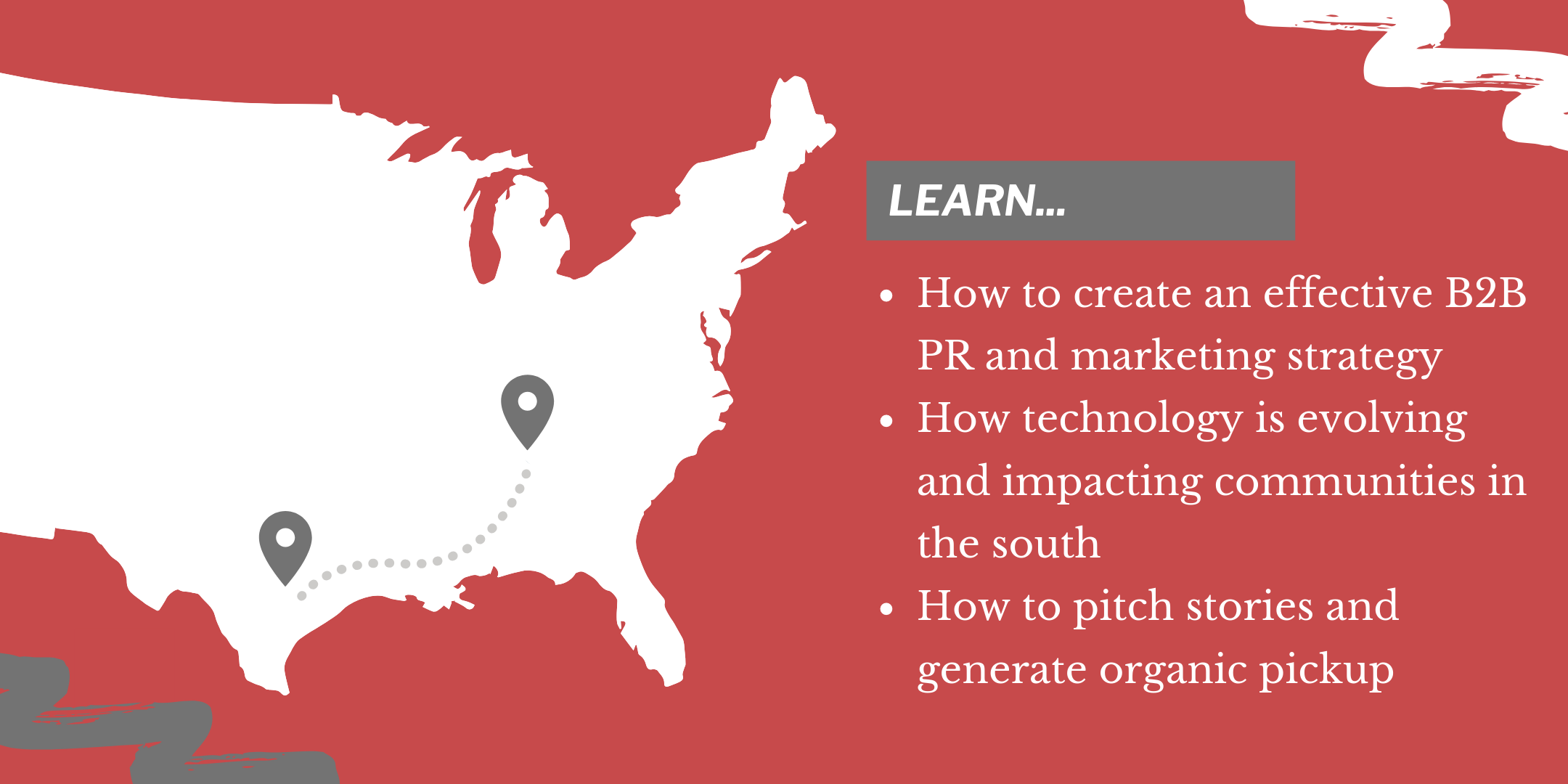 Who is speaking?
Nicole Delger: communications consultant who uses creativity marketing savvy to make powerful connections between her clients and their customers. Nicole grew up in Nashville and has lived in Austin, L.A., San Francisco and Oakland.
Kelley Griggs: business partner at Correlly Ventures, LLC, who also founded LaunchLetter from Southern/alpha and Mealist and co-founded IsMySiteDown. Kelly knows about founding, growing, marketing and operating tech-centric businesses. Kelley grew up in Kentucky and lives in Nashville.
Brittney Oliver: content and event creator and career writer who empowers Millennials with their careers through her platform Lemons 2 Lemonade. She was named one of "Nine Black Women Leaders Dedicated to Empowering Others" on Forbes. Brittney grew up in Clarksville and returned home after residing in NYC for 7 years to grow her platform nationally.
Catherine Seeds: SVP and managing partner at Ketner Group Communications, Catherine believes that every brand has a unique story to tell and she loves helping them tell it. Catherine grew up in Texas and lives in Austin.
Anyone moderating?
Kirsty Goodlett: director, Nashville, of Ketner Group Communciations who helps companies authentically tell their stories. She's opening Ketner Group's Nashville office this year. Kirsty grew up in Atlanta and Connecticut, lived in Austin and now resides in Nashville.
Do you have sponsors?
We sure do! We are grateful for the kindness of Cazadores tequila and Austin vodka distillery Goodnight Loving Vodka.