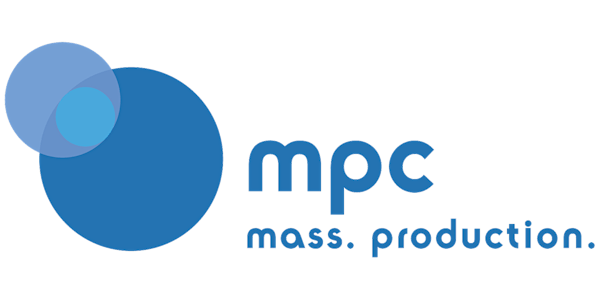 From Still To Motion
When and where
Location
Studio 16 Building 16C 256 Marginal Street East Boston, MA 02128
Description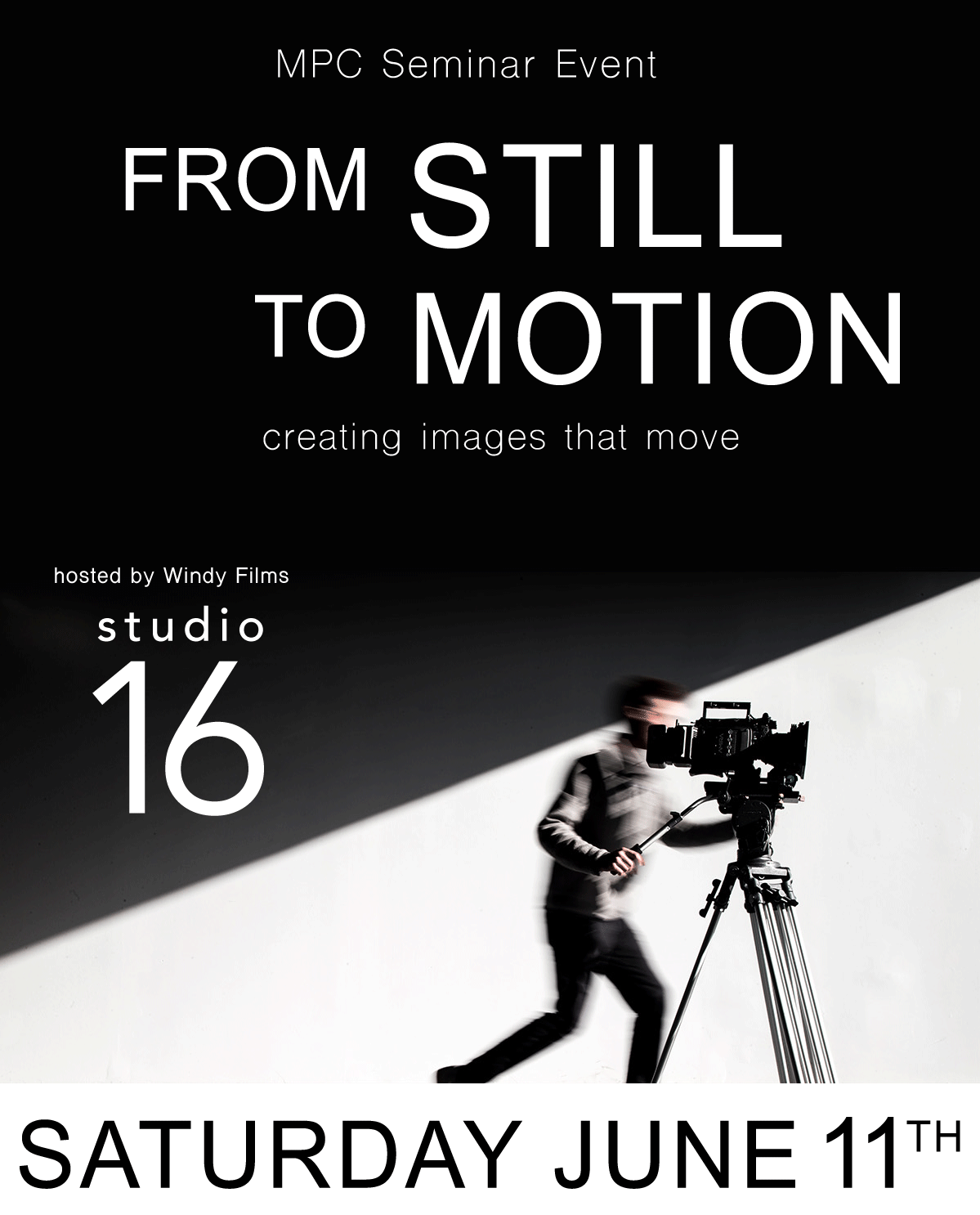 9:30 am - 10:00 am

Registration
10:00 am - 11:30 am

Panel Discussion
11:30 am - 1:00 pm

Demos from Canon & Rule Boston Camera
Coffee & Light Breakfast Served
From Still To Motion
In the media landscape, moving fluidly between still and motion photography is increasingly common in the same campaign, and often production schedule! What are the conceptual challenges and potential beneftis for photographers, DP's, and directors working between capturing "a moment" and "moments of time"?
With compressed schedules and budgets, but deliverables increasing, this seminar will explore the growing trend of capturing still and moving images in the same production, and how photographers and directors make the transition.
A panel of top photographers, DP's, creative and art directors, will discuss how this impacts the philosophy of image making, creative direction, and the production that ties it all together to create remarkable campaign images and videos for clients.
Camera Demos
Specialists from Canon and Rule Boston Camera will be on hand with time for demos, networking, and hands on play with some of the latest cameras and tools from Canon.

Meet The Panel
John Huet : Photographer & Director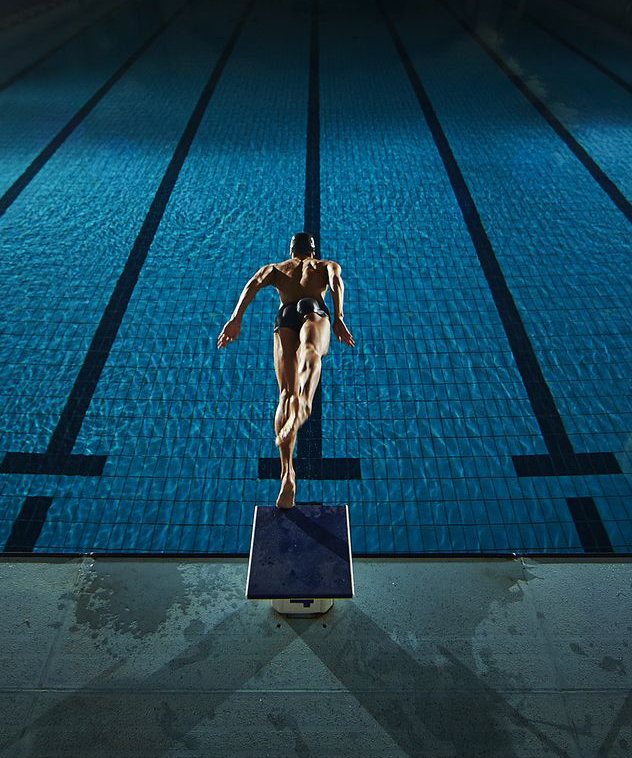 With two published books dedicated to his photography of the Olympics among numerous publications, John has exhibited in galleries and museums across the U.S. and Europe. Working with some of the best creatives in the world, he has collaborated with a dream list of clients and won enough industry awards that even his mom is proud.
Whether shooting an ad campaign, a look book, an editorial shoot, or a directing a TV spot with ELEMENT Productions, the images he creates have a personal vision that keep him in high demand. johnhuet.com

Craig Orsini : Photographer & Director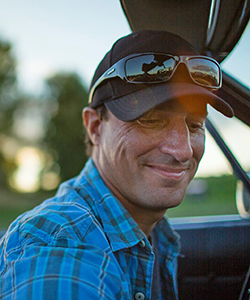 Since the early days when he opened a still life studio, Craig's sense of humor and love of people drove him to concentrate on large productions with people and humor as a central focus. His work has been recognized with profiles and awards in PDN, Archive, Communication Arts, and The Kelly Awards among others.
Craig has a national reputation as a sought after "still photographer" and director with ELEMENT Productions, shooting and directing for clients such as Wyndham Resorts, GMC, Dunkin Donuts, Carnival Cruise Lines, Zipcar, and McDonald's. orsinistudio.com

Courtney Ryan : Cinematographer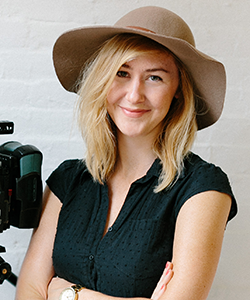 Courtney is a Cinematographer who travels the world shooting video and commercials. Her career in the Cinematographer's Guild began studying under famed cinematographer Roger Deakins. She's worked on feature films Moonrise Kingdom, The Town, Equalizer and Shutter Island – and shot dozens of commercials for clients including Mercedes-Benz, Land Rover, Saucony, the US Woman's Soccer Team, Microsoft, Mass Lottery and Mass Tourism.
She just signed on to shoot her first feature film this winter in the Rocky Mountains. courtneyryan.co



Dana Edwards : Associate Creative Director, Bose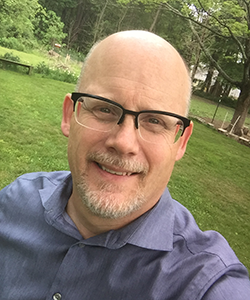 Dana has 35 years experience as an advertising art director, working for many of the ad agencies in Boston — art directing hundreds of still and video shoots over that time. He's spent the last 15 years trying to create Bose advertising and communications that approach the same level of creativity and excellence as the legendary Bose products. bose.com
Rick Frisiello : Creative Director, I03 Creative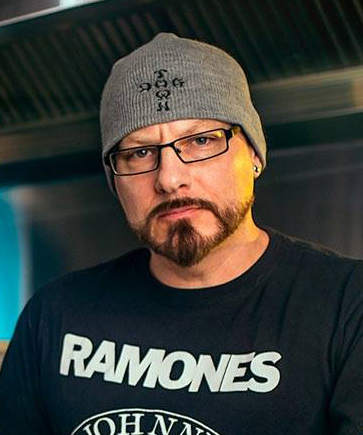 Rick is an Emmy Award-winning writer and creative director. He spent 10 years at Arnold Worldwide, where he held the position of VP, Creative Director. Rick works as a strategic consultant, freelance creative director, and lead writer at agencies – also driving business with his partner as a virtual and creative team I03 Creative.

Rick has worked on accounts including Verizon, Jack Daniels, Progressive Insurance, Tyson Foods, Talbots, John Hancock, The Museum of Fine Arts, Citizens Bank, Rockland Trust Bank, The City of Boston and Chrysler/Ram trucks. I03creative.com


Nichole Hynes : Media Production Lead, Bose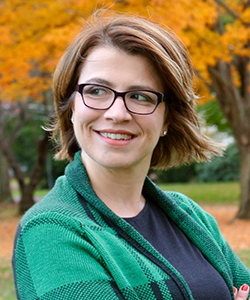 Prior to coming to Bose nine years ago, Nichole spent seven years in Los Angeles producing independent film and reality TV. Currently she leads a team of producers creating content for Bose ranging from photography to TV spots to retail product demonstrations.
Nichole is a graduate of Emerson College in Boston and loves coming in to work with her amazing team despite the hour commute. bose.com
Moderated By
Chuck Matzker : Art Director, I03 Creative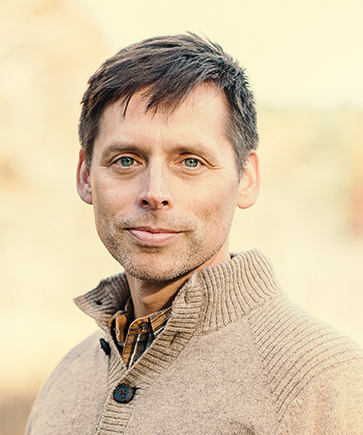 Chuck has the sensibilities of a fine artist, and the brain of an engineer. He's been designing and art directing since 1997 at agencies. His client list includes BMW, Timex, Citibank, United Airlines, Payless Shoes, Blue Bunny Ice Cream, Paramount Parks, Progressive Insurance, Tyson Foods, Citizens Bank, Rockland Trust Bank, The City of Boston and Chrysler/Ram trucks.
Chuck is currently a partner in the experimental creative communications task force I03 Creative, and enjoying it immensely. I03creative.com

MPC Membership
Join Mass Production Coalition (MPC) today to become part of MA's largest organization of film and media professionals and companies.
For membership inquiries contact: info@massprodcoalition.org.