About this Event
Are you....
Not progressing professionally and unsure how to get on track?
Being passed by as others seem to achieve more than you?
Feeling overlooked as others take credit for your ideas?
Not pursuing your passion, but afraid to make a change?
Insecure about your expertise and feeling like an impostor?
There's nothing worse than feeling stuck or worse, frustrated, when you are treading water and not moving forward the way you hoped.
It feels even more aggravating to see friends being more focused, ambitious and clear about their direction or getting traction, even if they aren't any smarter than you. And you wonder… what about me?
Why can't I get on the right track? Why am I not making the most of my skills and interests? How can I shift into action so things feel easier?
Getting ahead professionally requires clarity – about who you are, what you want and are capable of, as well as how much you are worth - and action to take the steps to make your dreams a reality.
Would you like some support to help make things easier?
This workshop will HELP YOU TAKE ACTION TO CREATE MORE PROFESSIONAL SUCCESS!
WHAT YOU WILL GAIN
In From Stalled to Standout, we will ….
Uncover 3 main fears holding you back from money and recognition
Reveal a 5-step framework for creating your life vision
Connect with powerful inner guidance to accelerate your growth
REGISTER NOW TO MOVE YOUR CAREER INTO HIGH GEAR
DATE: Tuesday, January 14, 2019, from 6:30-9:30 PM
LOCATION: Primary, 26 Broadway, 3rd Floor, Cedar Conference Room
INVESTMENT: $59 (Early Bird special until 12/24/19: $35)
INVEST IN YOURSELF TODAY - GET YOUR TICKET NOW
Walk away from this workshop understanding your professional brand - knowing your strengths and how to best present yourself. Step into your leadership by positioning yourself for the growth you desire.
To grow professionally, join From Stalled to Stand out: Build Your Professional Brand to Increase Your Income and Impact on Tuesday, January 14 from 6:30-9:30 PM.
> FIND YOUR DIRECTION
> GET INSPIRATION AND MOTIVATION
> DEVELOP A CLEAR VISION
> UNDERSTAND YOUR STRENGTHS
> DIFFERENTIATE YOUR VALUE AND EXPERTISE
You will gain...
Confidence in your skills and abilities
Recognition as a thought leader
Increased opportunities based on your expertise
More income by working in your zone of genius
Comfort seeking funding for your startup
Stop competing and comparing yourself to others!
We will help you focus on your own definition of success, so your professional brand represents who you are and what you stand for. If you have felt frustrated, unable to move forward or disappointed in your growth, we will help you uncover what has been holding you back.
ACCELERATE YOUR GROWTH - GET YOUR TICKET NOW
(Early Bird ends on 12/24/19)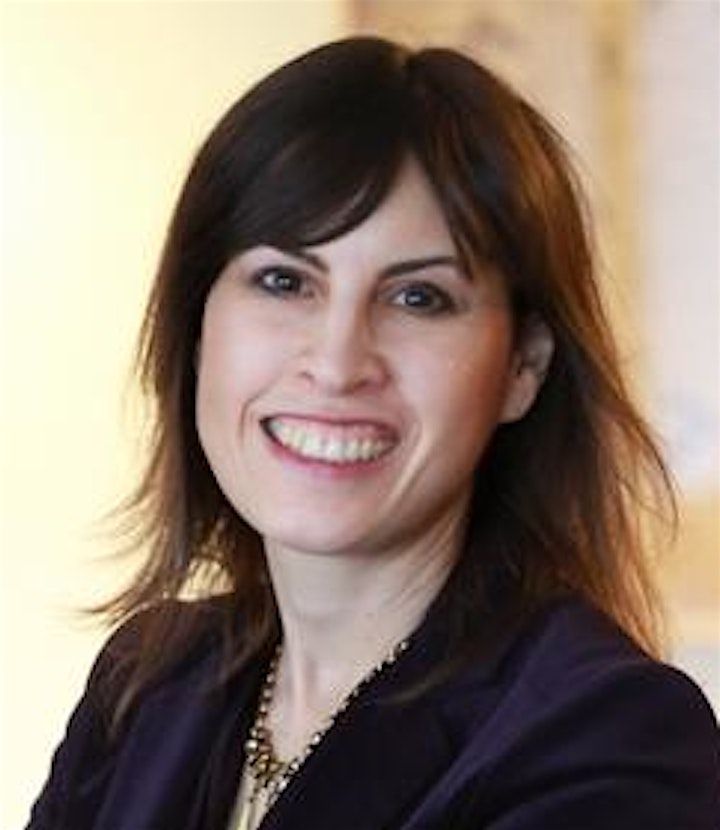 ABOUT LENORE KANTOR
I am fiercely compassionate about creating positive change in the world. I love to help people find their calling and step into their leadership by owning their gifts and communicating more effectively.
I help leaders increase their income and impact by creating and aligning their personal and professional brands to express who they are and what they stand for, so they can stand out in the market. My expertise includes corporate brand building, launching over 100 products, advising startup founders and being an executive coach.
I will help you get clarity on your vision, values and strengths and make the changes you need to achieve your goals to position yourself for growth.
I will help you decide what you really want and figure out how to make it happen!