Chatham Marconi Maritime Center welcomes consultant and author Ira Brodsky to its virtual First Thursday Speaker Series
About this Event
Wireless technology has come very far, very fast. Our speaker, Ira Brodsky, takes you on an historical tour of amazing and sometimes surprising wireless innovations; the theories, experiments, and controversies that paved the way; and a glimpse of what the future may hold.
Ira Brodsky writes about creativity in science and business. He founded Datacomm Research, a publisher of reports on emerging technologies and markets, in 1989. During the 1990s, Brodsky also produced trade conferences and consulted for clients in Asia, the Americas, Europe, and the Middle East. Ira Brodsky's columns have appeared in Computerworld, The Daily Caller, American Thinker, and Network World. He has authored five books about technology, including "The History of Wireless" and "The History and Future of Medical Technology". Brodsky has an Extra Class amateur radio license and has been an amateur radio operator for over 50 years.
The First Thursday Speaker Series is free to Chatham Marconi Members. General Admission for non-members is $10, which permits one linked computer to access the Zoom webinar. Why not join now at www.ChathamMarconi.org to enjoy this and future programs at no charge?!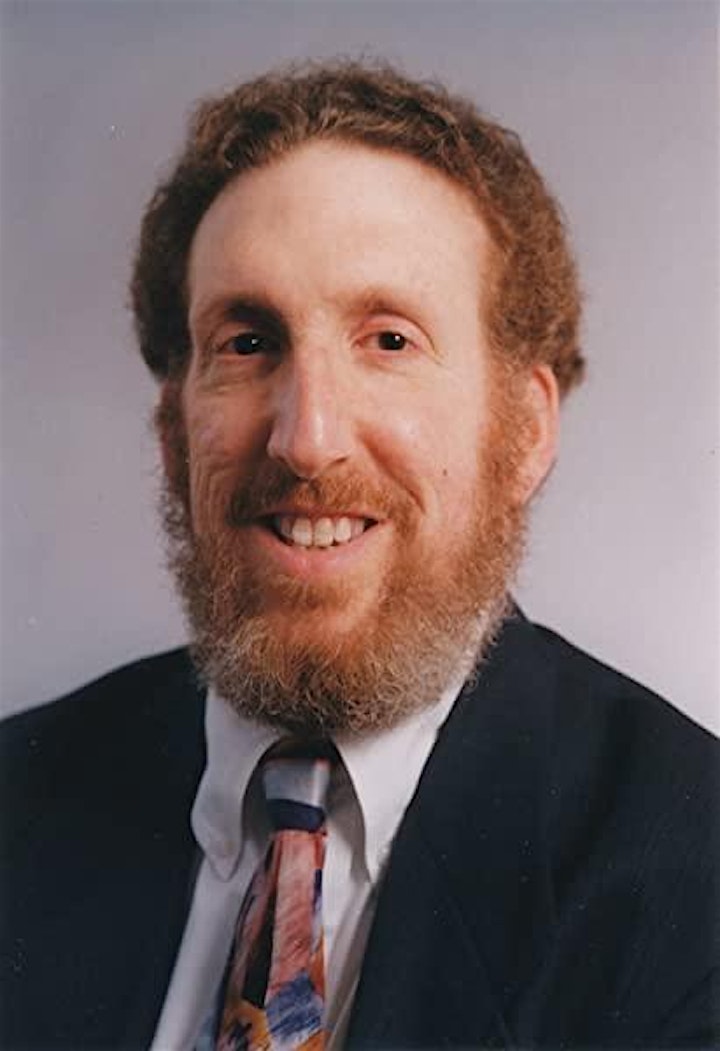 About Chatham Marconi Maritime Center Founded in 2002, the Chatham Marconi Maritime Center is a 501(c)(3) organization which celebrates the rich history of 20th Century maritime radio and explores the innovative advances in science and technology that continue to transform our lives. The Center comprises the historic Marconi-RCA Wireless Museum, an Education Center offering in-house STEM education in communications science and technology, and the TechSmart education outreach initiative designed to bring its proven wireless technology curricula directly to children in Cape Cod classrooms.
About the First Thursday Speaker Series On the first Thursday of each month from October through June, the Chatham Marconi Maritime Center will present a lecture or presentation drawn from the resources of the Marconi-RCA Wireless Museum, the STEM After Hours program, or member-suggested topics related to its mission. For the foreseeable future the series will be presented virtually, or if conditions permit in a hybrid format with a limited live audience.
More at: www.ChathamMarconi.org.