Description
Hear from four startup CEOs who got their entrepreneurial feet wet by first working for a successfully scaling tech company.
There's no doubt startups have become more popular in recent years, but they haven't gotten any easier. Growing a successful business (especially a highly-scalable one) involves so many skills, connections, and resources, it can be understandably intimidating for aspiring entrepreneurs trying to figure out if / how to make the leap.
This event is for:
Current growth-stage startup (/"scaleup") employees who want to know how to make the most of it, when to make the leap, how to exit gracefully, etc.

Entrepreneurial students looking for career paths that will foster their startup ambitions, not bury them.

Employees at any kind of company who are curious about startups / running their own company one day. If you've got a tech side-hustle, if you've considered getting an MBA, or if you've come close to just quitting and starting something, come hear about another option.
Our panel will cover:
what kind of experience & company-growing insights these CEOs got from working at a scaleup -- that they didn't get from more traditional companies or early entrepreneurship attempts.

what you'll still need to learn on your own

what to look for in a company / job if you think you might want to be an entrepreneur someday

what impact your personal work experience has on how investors view your startup

and much more...
Our panelists:
Peter Caputa, CEO of Databox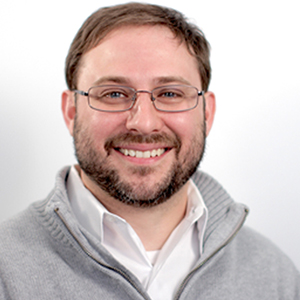 Pete rose through the ranks of HubSpot from his starting sales role a year after it was founded, to Program Manager, then Director, and then Vice President of Sales.
After 9 years at HubSpot, he's now the CEO of Databox, a mobile-first automated reporting startup for marketing agencies.
Meghan Maupin, Cofounder & CEO of Atolla Skin Lab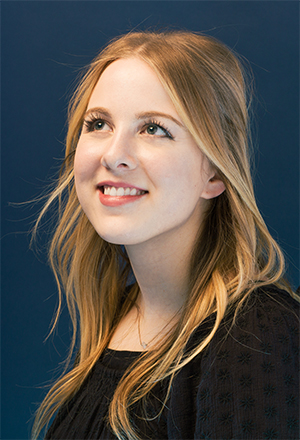 One of the first 30 employees at the now 300+ 3D-printing scaleup Formlabs, Meg worked as a Designer, Strategist, and Creative team lead there, helping to launch several of the products that have made Formlabs a leader in their industry. She credits Formlabs as being a major inspiration and a reason she decided to start her own company.
While finishing her Master's degree in MIT's Integrated Design and Management track, she's cofounded Atolla Skin Lab, an early-stage startup that uses machine learning to deliver customized skincare products using an individual's actual skin data.
Jonathan Kim, Cofounder & CEO of Appcues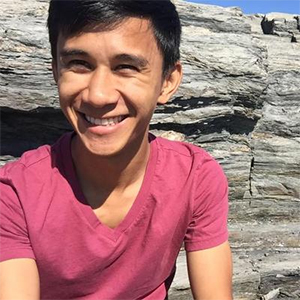 Jonathan had worked at Performable for just over a year when it was acquired by HubSpot in 2011, and spent another 2 & 1/2 years working as a software engineer at HubSpot.
In 2013 he left HubSpot to found Appcues, an experience layer that makes software easier to use. It allows non-technical users to add onboarding tooltips, feature callouts, and personalized in-product prompts, increasing new customer adoption and driving engagement without requiring more time from an engineering team.
HubSpot and Performable's founders were among the first investors in his company.
Parul Singh, former Cofounder & CEO of Gradeable, Investor at Founder Collective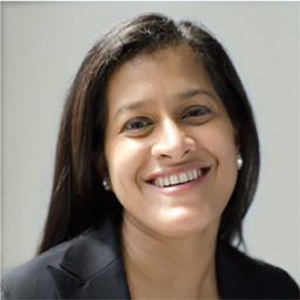 Parul first realized an interest in entrepreneurship in college, but began her career in the digital agency world as a UI developer, then worked in media & publishing at Inc. and the New York Times as a developer and then product manager. In 2008, knowing that she wanted to start something herself someday, she moved back to Boston to work for a startup: Visible Measures.

But Parul not only worked for Visible Measures as it scaled for two years, she also: got involved in & then ran the Startup Leadership Program in Boston, got an MBA at MIT, spent a year as an associate at VC firm Founder Collective (where she is now an investor), and cofounded the Lean Startup Challenge. Come learn how each prepared her for founding Gradeable, an edtech startup she grew for 4 years, and what she learned from selecting and supporting investments in high growth companies at FC.
Our Moderator: Rizel Bobb-Semple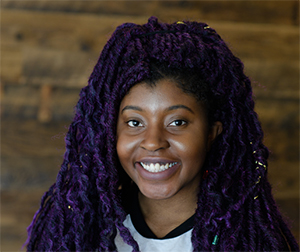 Rizel transitioned from an early career in clinical health to pursuing a career in tech. She was chosen for the New England Venture Capital Association's inaugural Hack.Diversity cohort, got some scaleup experience as an intern at HubSpot, and will soon complete Resilient Coders' full stack web development program, with an internship at Formlabs to follow. A strong believer in diverse teams creating better products, Rizel herself is an aspiring founder hoping to set an example for others.
Come and listen as she digs in to how our panelists navigated career choices & entrepreneurial ambitions, and how it's helped them build better startups.
This is a Boston Startup Week preview event.
September 10th - 14th, we'll have our second annual Boston Startup Week, a free, five-day series of 50+ events celebrating, educating, and connecting Boston's startup community. Follow us on Twitter or LinkedIn for updates on more preview events and opportunities to get involved.

Hosted by Workbar.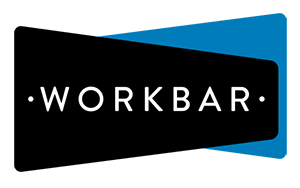 Workbar provides coworking space for teams, entrepreneurs, and mobile professionals. They've been organizing some great events of their own lately; take a look at their events calendar for more.