From Pitch to Rich: An Insider's View of Raising Capital

Wednesday, September 18, 2013 from 12:45 PM to 6:00 PM (EDT)
Event Details
From Pitch to Rich
An Insider's View of Raising Capital in Tech for 2013-2014
This is a must attend event for every entrepreneur, investor and stakeholder in the tech industry.  We will cover topics such as Raising Capital, Maximizing Valuations and Following Industry Trends
You will hear from experts who are coming to speak from NYC, LA,and Silicon Valley in order to give you a global perspective, in addition to the experts we will have from Toronto.   
Join us to gain knowledgeable insight from Indiegogo, OMERS, CNSX & TSX as they give you a behind the scenes look in terms of what they look for when they consider investing in entrepreneurial led companies.
You will also hear details from Bloomberg both on the trends in the tech industry but more importantly on their recently launched Silicon Valley based V.C. fund called Bloomberg Beta.
In addition, the C.F.O. of Indiegogo will give an overview of what's hot in the Crowdfunding space across North America.
….. and at the end, there will be plenty of time set aside to network with your fellow attendees and speakers.
Tickets are going to be limited, so don't miss out.
Note:  The Agenda is Listed Below
Supporters: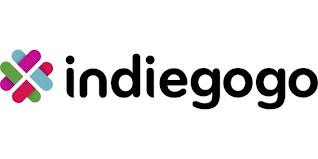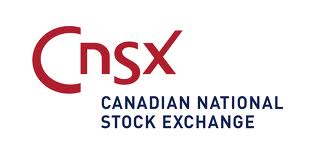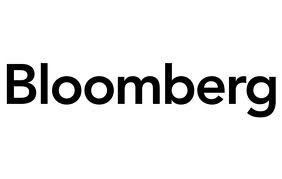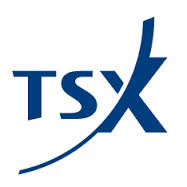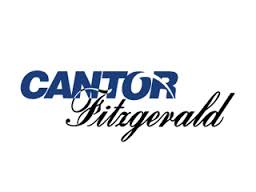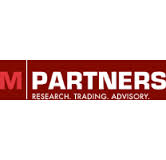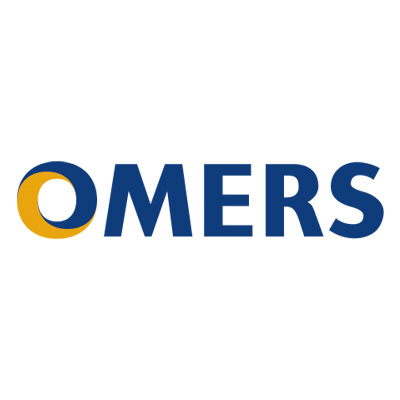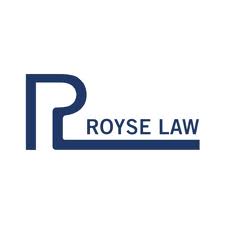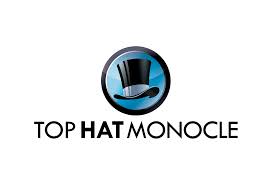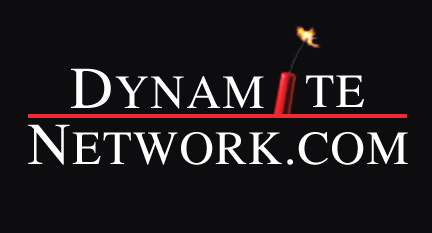 Agenda:
Time                                     Topic
12:45 pm    Registration
1:00 pm      Introduction/Welcome
1:15 pm      State of the Union -  What is the outlook for 2013-14 for Raising Capital? 
                        Moderator:  Sean Stanleigh   Globe and Mail Small Business Editor                                                                                                                                    http://www.linkedin.com/in/seanstanleigh
                  Panelists:    Crowdfunding:   Sinohe Terrero - VP, Finance at Indiegogo
                                                                            http://www.linkedin.com/in/sinoheterrero
Public Markets:   Robert Theriault – Director of Listings CNSX
                                                                                 http://www.linkedin.com/pub/rob-theriault/4/289/753
Venture Capital:   Sid Paquette –  OMERS Ventures
                                                                                  http://www.linkedin.com/pub/sid-paquette/4/1a7/544
 Public Markets:     Justin Canivet - Head (G.M.I)  Business Development
                                                                                    Toronto Stock Exchange
2:15 pm     Audience Questions
2:30 pm      Breaktime 
2:45 pm      What are the Major Factors that Affect Tech Company Valuations 
                        As an Entrepreneur, How do you Maximize your Company's Value                                                    
                  Hear from independent experts in this area who will give you their unfiltered opinions as to                     what the current state of company and sector valuations. As an entrepreneur you will hear                       how you should position your company to maximize its valuation.
                 Moderator:  
                                Andrew D'Souza   Contributing Writer Mashable
                                                                             C.O.O. TopHat
                                                                             http://www.linkedin.com/in/andrewdsouza
                        Panel:
                                           Roger Royse:   Founder Royse Law Firm – Palo Alto/Los Angeles/S.F.
                                                                      http://www.linkedin.com/pub/roger-royse/1/898/5a6
                                           Daniel Lee:       M-Partners – Investment Banker: Tech & Diversified Industries
                                                                     http://www.linkedin.com/in/dsclee
                                 Justin Kew:     Cantor Fitzgerald - Research Analyst ( Tech Sector)- NYC/Toronto
                                 Shivon Zilis:     Bloomberg Beta - V.C. and Private Equity ( New York)
                                                                         http://www.linkedin.com/pub/shivon-zilis/7/b35/281
 3:45 pm       Audience Questions
4:00 pm       Breaktime
 4:15 pm      What is the tech industry outlook for the next 6- 12 months (Q4 2013-2014)
                                     Moderator:  Christine Dobby, Financial Post
                                                http://www.linkedin.com/in/christinedobby
                                                Interview with: 
                                                Hugo Miller,  Bloomberg
                                                http://www.linkedin.com/pub/hugo-miller/19/744/5a4
                                    Rob Moffat, Q1 Capital Partners
                                     http://www.linkedin.com/in/rbmoffat 
                    What's Hot/ What's Not in the the Tech Space
                    What are the current trends for entrepreneurs raising capital in 2013-2014
                    What tools does Bloomberg use to keep "plugged in" to follow tech trends 
                    Which tech companies are in a buying spree; what businesses are getting acquired
 4:45 pm       Audience Questions
5:00 pm       Networking
Attendee List
Sort by:
Date
When & Where

Ivey - ING Direct Centre
130 King Street West
Toronto, M5X 1J2
Canada

Wednesday, September 18, 2013 from 12:45 PM to 6:00 PM (EDT)
Add to my calendar
Organiser
North of 41's organizational focus is on helping entrepreneurs expand their networks across national borders.  We take technology from local to global!