Learn to create beautiful summer skies and seascapes
About this event
Join Fine Artist Andrew Field and I, Pippa Pixley as we share an exciting Summer Blues Workshop. We will also have special guest, Contemporary Landscape Artist, Maggie Cochran, who will be sharing her beautiful seascapes with us. We will be demonstrating how to use Wallace Seymour Fine Art Pigments to create beautiful signature blues as we paint seascapes and skies. We will share stories and histories as we make oils, watercolours, and tempura from pigments of naturally differing shades and hues. We'll also take a moment to reflect on how Turner, John Sell Cotman, Thomas Girtin and Constable created their signature skies in beautiful shades of blue.
Wallace Seymour make beautiful quality fine art materials, specializing in rare and ancient colours used by the masters; such as Turner and Rembrandt. They are a British company based in Yorkshire run by artists Pip Seymour and Rebecca Wallace. They have a real passion for producing quality products. Their range of materials can be found at ArtReq and you can order online.
This is a free ticketed online event.
All at materials demonstrated can be found at www.artreq.co.uk
www.wallacesymour.co.uk
www.andrewfieldfineart.com
www.maggiecochran.com
www.pippapixley.co.uk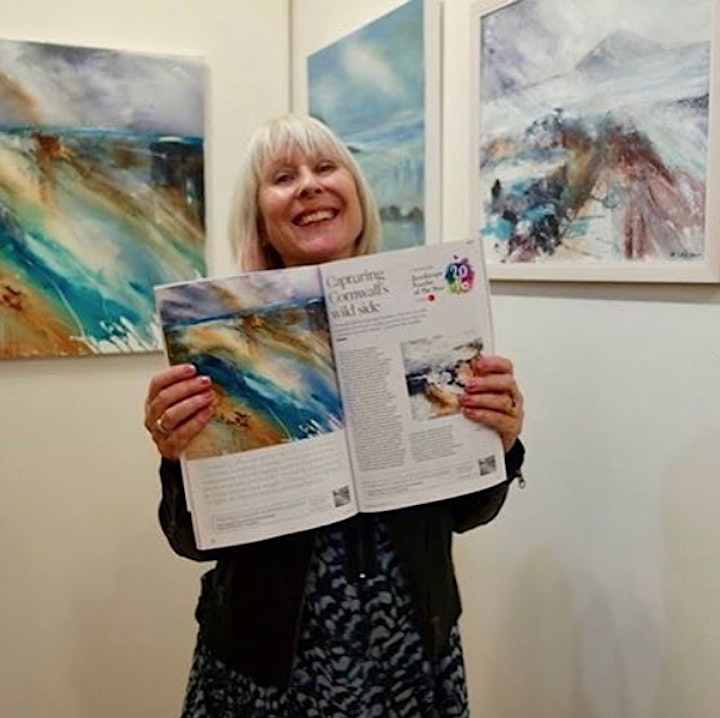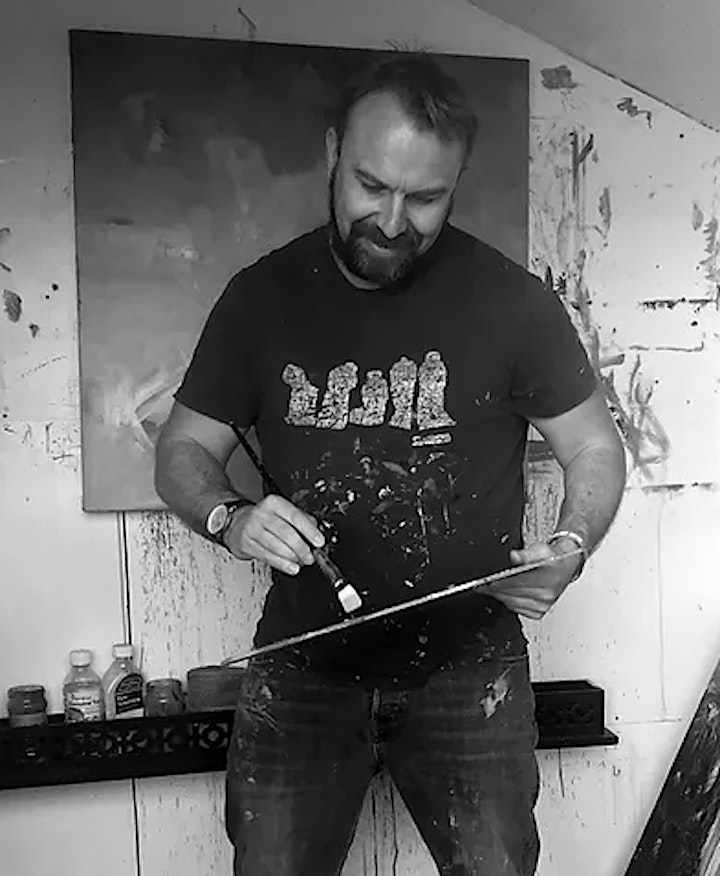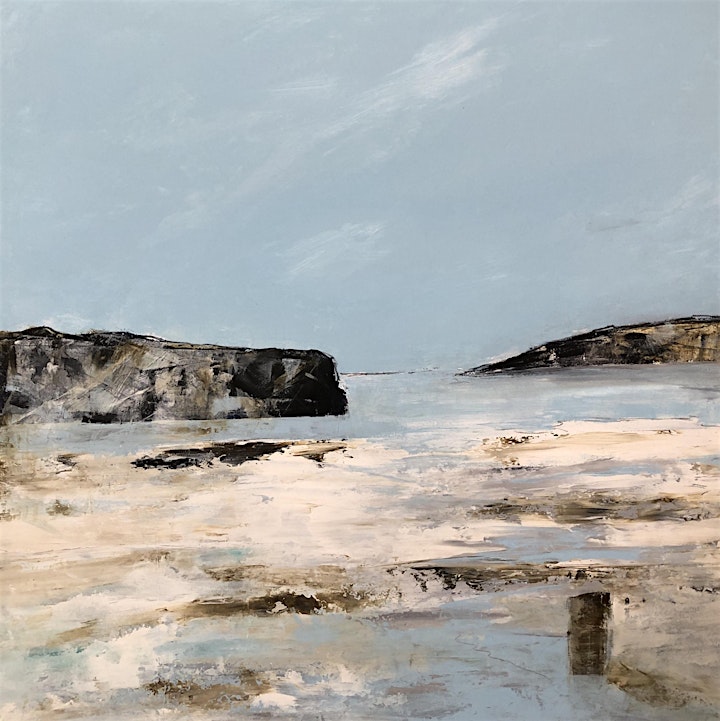 Maggie Cochran Wallace Seymour pale blue acrylic
Organizer of From Pigments to Paint - Summer Blues - Wallace Seymour Workshop