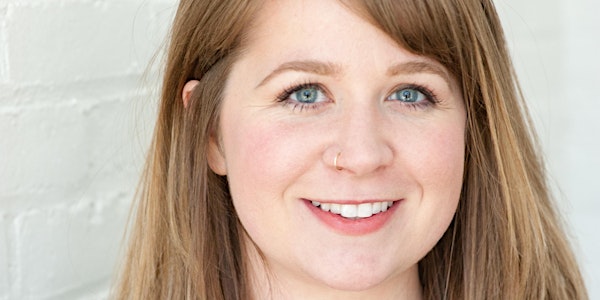 From PhD to Medical Science Liaison
Beyond the PhD is excited to welcome Dr. Amanda Rendall, a Medical Science Liaison in the migraine field. Come learn about her career path!
About this event
Amanda Rendall received her PhD in Behavioral Neuroscience from the University of Connecticut, where her dissertation work focused on the behavioral and neuroanatomical characterization of transgenic mouse models targeting risk genes of neurodevelopmental disorders. Amanda went on to study imaging genetics of language/cognitive disorders as a Postdoctoral Research Fellow at Yale University School of Medicine before transitioning into a Medical Science Liaison (MSL) position. As an MSL for Myriad Genetics - Neuroscience, she used her knowledge of neuroscience, genetics, and behavioral health to educate clinicians on the value and utilization of pharmacogenomics in the mental health space. More recently, Amanda was an MSL with Biogen where she supported the launch of aducanumab, an amyloid beta-directed antibody indicated to treat Alzheimer's disease. Amanda is currently a Medical Science Liaison at AbbVie on the Migraine team. In this role, she develops and maintains professional relationships with thought leaders, healthcare professionals, and researchers in the migraine space to ensure access to current medical and scientific information on disease-state and AbbVie's migraine portfolio (atogepant, ubrogepant, and onabotulinumtoxinA). Her day to day activities include presenting clinical data, supporting research initiatives, collecting insights, and educating healthcare providers.