Description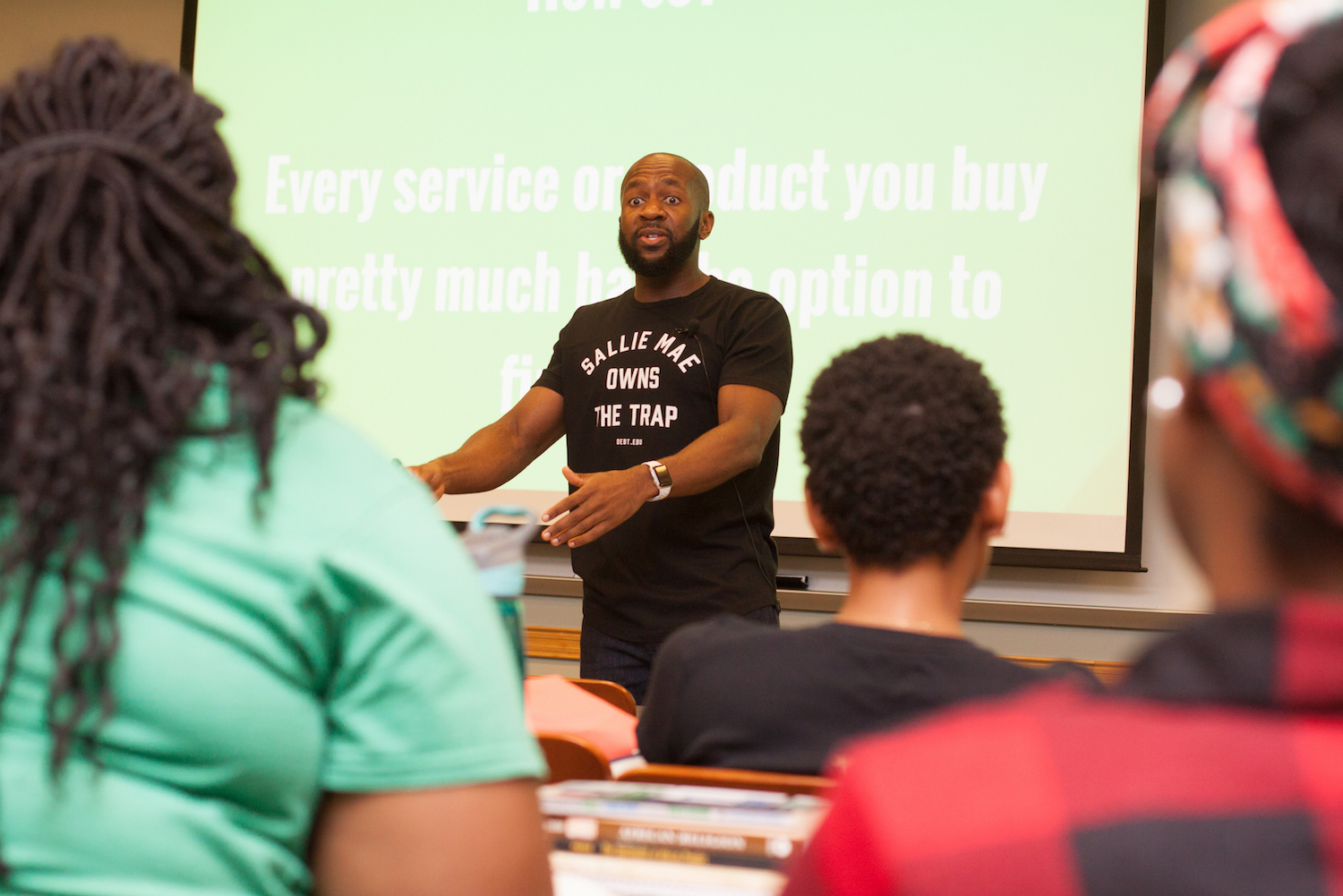 What: From Paychecks to Power University
Wealth building doesn't just happen overnight, it is learned through action and discipline. If you had the opportunity to ensure that you and your family is well funded, comfortable and financially responsible for generations to come, would you sign up? Good habits are best learned the sooner the better. Join one of Atlanta's top financial coaches, Shannaan Dawda, as he takes it back to the basics with a program, specially created for people to rise and thrive based on his highly recommended book "From Paychecks to Power!"
Why?

The sole purpose of this wealth building series is to make an imprint on our communities future. A nation can only rise as high as the aspirations and dedications of it's people. If we are to inherit the earth, then let's make sure that we are leaving legacies of wealth behind also! Here at From Paychecks to Power, we are committed to teaching the people the necessary, basic and advanced skills to win with your money! As Financial Coach Dawda often speaks about, "the goal is to avoid the living paycheck to paycheck lifestyle like millions of Americans." There's money to create, save, invest and share, so let's get to it!
When? Every Tuesday from 6:30pm-8pm, starting October 10- Nov 21

Where? The Loudermilk Center Downtown

Price: ONLY $99 per person early bird and $115 regular price. $299 for the fast track package which includes the course plus 1 month of coaching. Pricing includes the text book and workbook used in From Paychecks to Power University.
SPACE IS LIMITED!!! There are only 40 slots available.

NOTE: Once you sign up and complete this class you can always attend future iterations of this 6 week program at a severly discounted price.